This last week's theme was "Broken". Here are a few of the shared images! Didn't get a chance to share yours? You can still share them on Facebook or Flickr.
Beauty Being Photography "broken-lives,dreams,hopes…."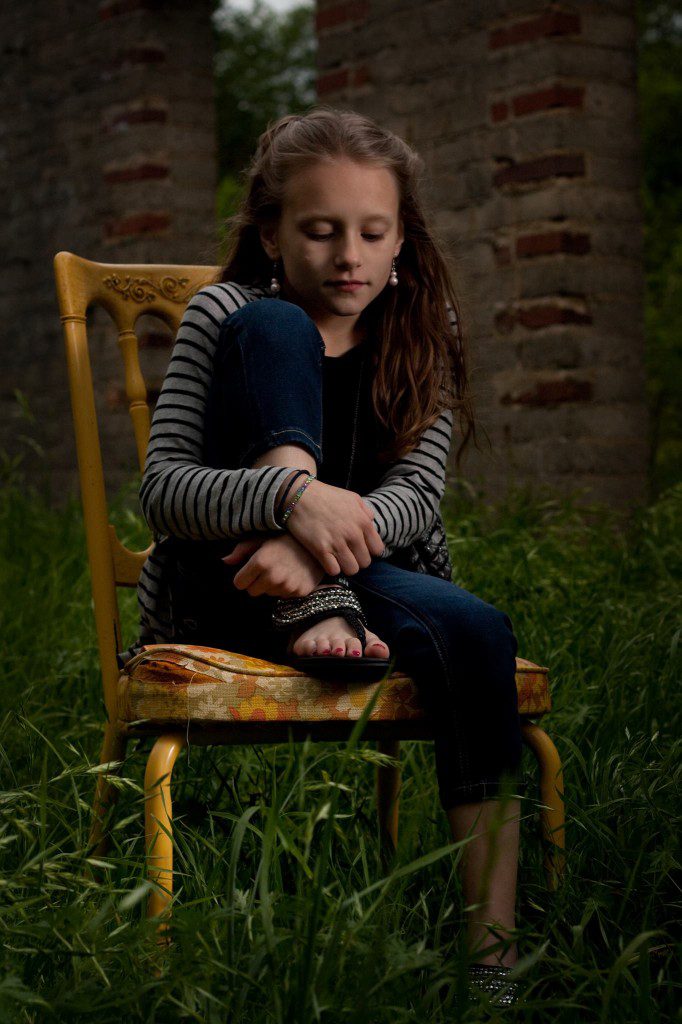 Lucy Angleton Photography "One of my favorite locations to shoot at it is this broken down building."
Here is my own share for the week.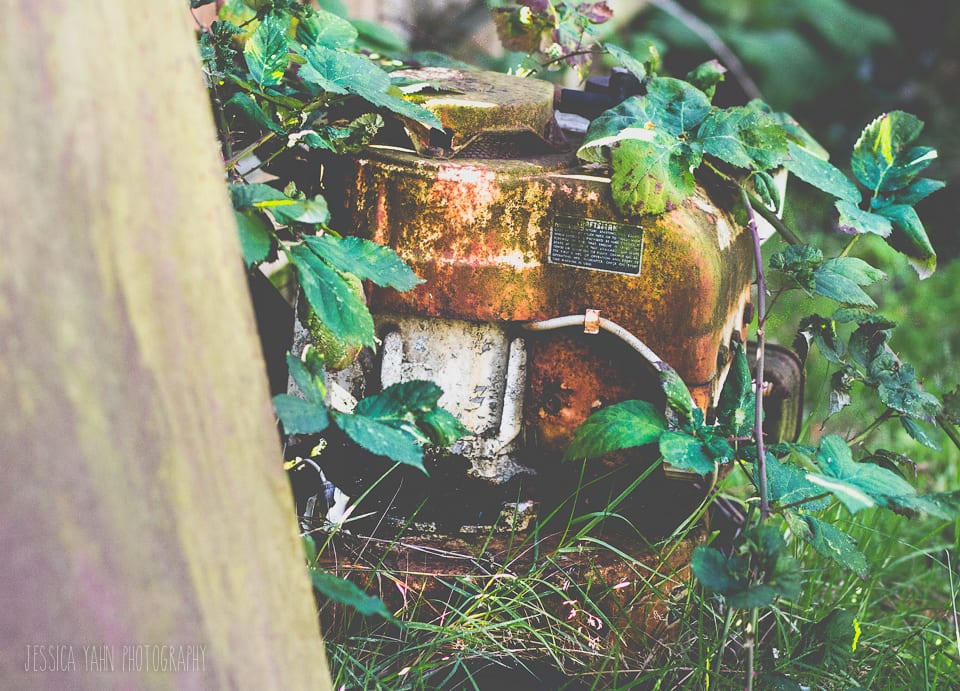 Jessica Yahn Photography
"I never saw an ugly thing in my life: for let the form of an object be what it may – light, shade, and perspective will always make it beautiful."
This week's theme is "Architecture". Be as abstract or literal as you'd like! What comes to mind? A favorite old building? A skyscraper? Your home?
I cannot wait to see what you choose to share! You can find out more about the create.inspire.love. photography project and it's weekly themes here. It's never too late to jump in.