I apologize for being so behind the last couple of weeks! Sick kids & an emergency room visit were part of it, but to be honest, this time change sucks! 🙂 It gets dark at like 4pm now and I feel ready for bed before my kids at night! I promise I'm getting things back on track!
Plus I have to get used to staying up late again because I'M GOING TO VEGAS! Woohoo! How awesome is that? I was born there but moved away soon afterward, so I am super excited to go. I'm super excited to share the pictures I get to take!
This week's theme is "Lucky" or "Luck"! What does that mean to you? Do you have a lucky charm? What do you find as a blessing in your life?
Remember, it doesn't matter what type of equipment you use, whether you are a hobbyist or professional photographer. We want to see the world thru your camera (or phone), so be as abstract or literal with the theme as you'd like! You can post your images to Facebook or the new Flickr group! Due to my trip you will have until Monday (instead of Sunday) to share!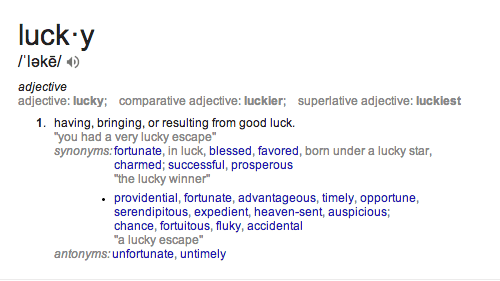 And following along with the Lucky theme! Have you seen the big news? I am partnering up with some seriously awesome photographer's and vendors. We're giving away over $1,000 in prizes; including a 50mm 1.4 lens, a photography workshop retreat, Photoshop actions, and more. Click on the image below to enter! Lots of love, and GOOD LUCK! <3