Last week our theme was "Shadows". It was definitely a great week seeing what everyone shared with us. I had been really looking forward to it. There were so many great images but I wanted to pick a few to share since we all know I have a weakness for strong black & white images.  I found myself glancing thru these several times this past week!
Angela Douglas Photography
Facebook | Website
And then check out both of these images from Sweet Magnolia Photography….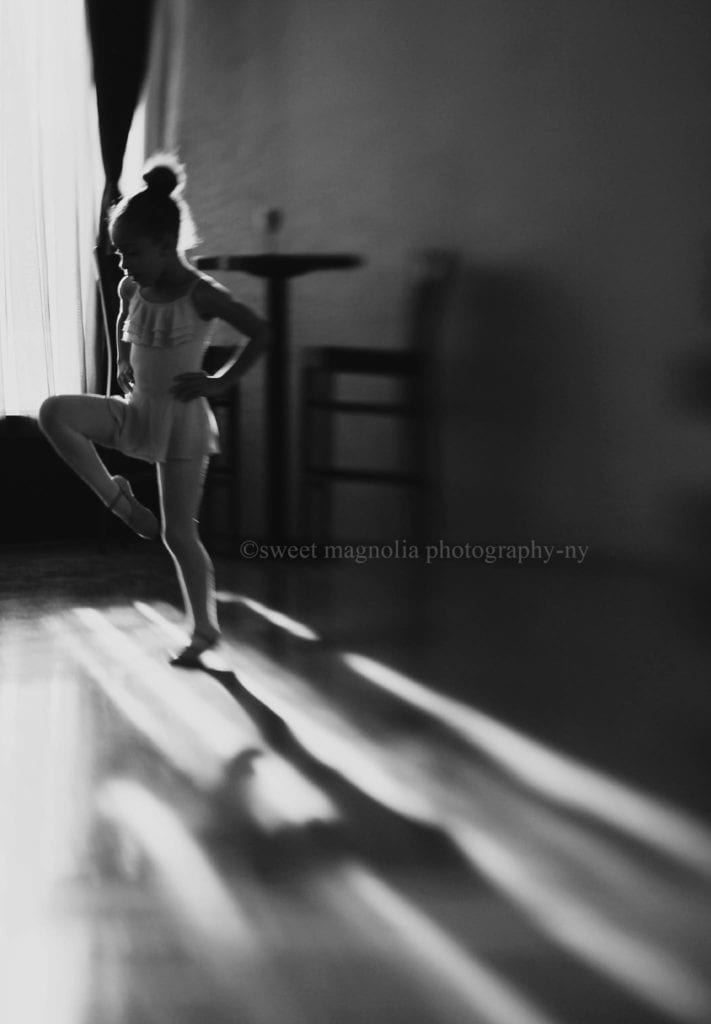 Sweet Magnolia Photography
Facebook | Website
Featured artists are more than welcome to contact me for a $10 credit for use in my website shop! Thank You for sharing with us!
This week's theme is "Peace"! (I'm secretly crossing my fingers for peace between my two kiddos when my son is out of school for the Holiday break!) Share your images with us by Sunday evening on Facebook or Flickr!