The weather has most definitely turned to freezing over the last week here in Washington, so we've had lots of coloring, playdough, and crafty projects to keep us entertained while staying warm inside. To finish off the weekend we decided to get together with some friends and build our Ginger Bread houses. Sad to say the girls did not quite conquer this project. I'm disappointed to admit that I think the boys "won" after the roof collapsed on our girly house!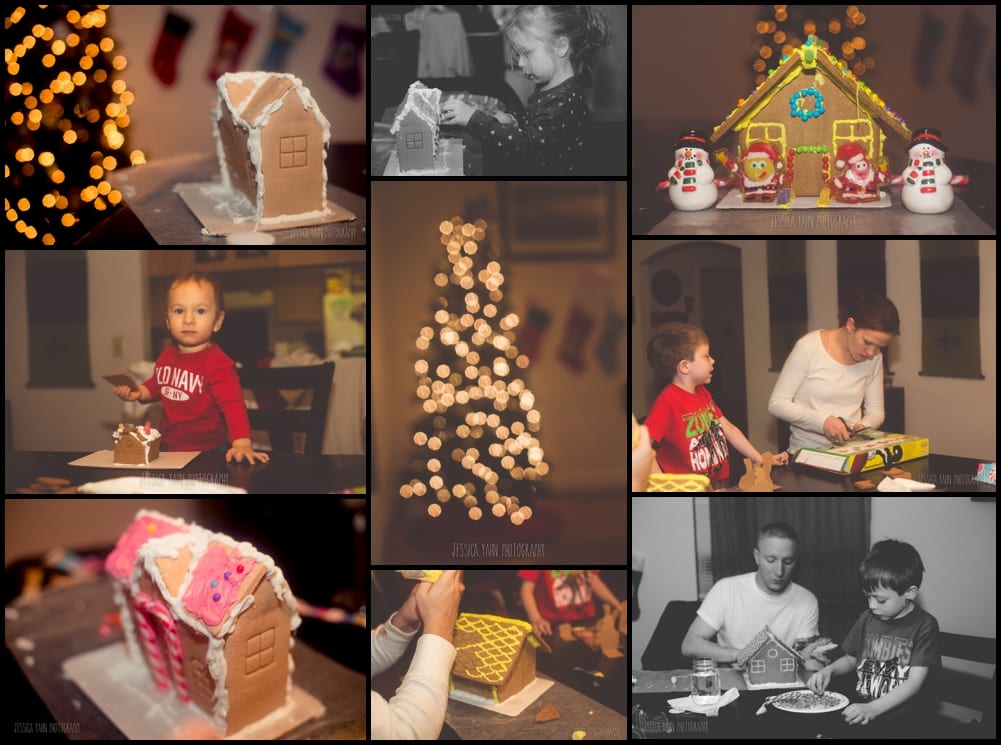 This week has also been quite busy as I've been uploading some of the new overlay collections that I have been working on! I planned on waiting until January, BUT patience isn't exactly my strong suit! I was just too excited to share them with you, which is why everything in the shop is automatically 50% off after being added to your cart. The discount is only good for so long so make sure to check them out before it expires!
——————————————
 I absolutely loved seeing everyone's "Sweet" images this week! Thank You all for sharing with us! Those featured are welcome to contact me to receive a $10 shop credit toward any items if they wish to do so.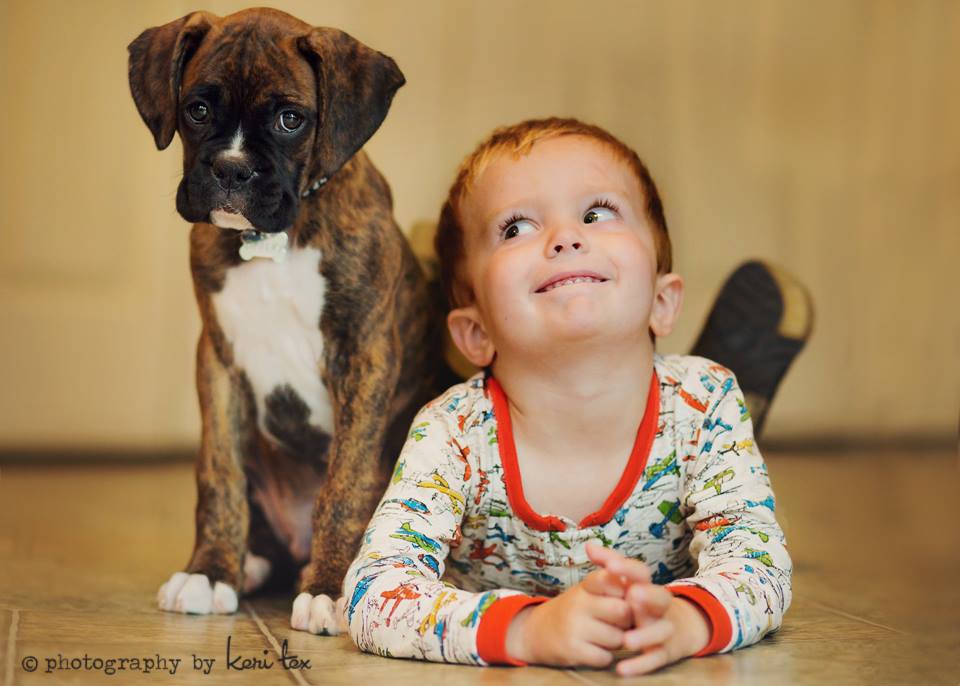 "my little boy and his new puppy"
Photography by Keri Tex
Website | Facebook
"These little ladies have been sharing secrets from day one"
Rebecca Weaver Photography
Website | Facebook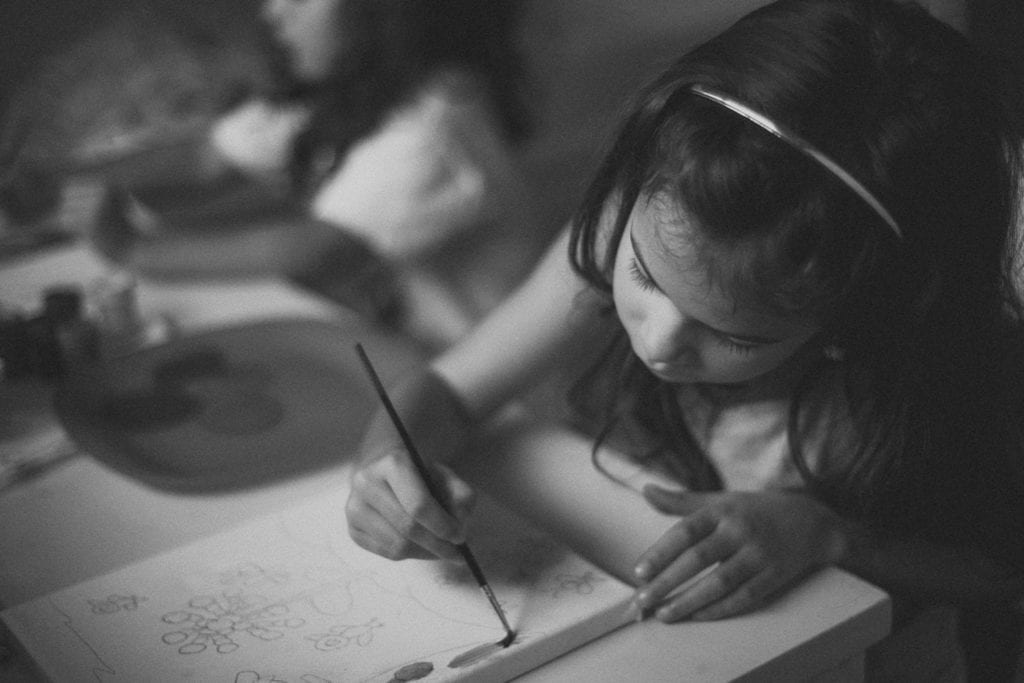 "my girls"
Belinda Fontes Photography
Website | Facebook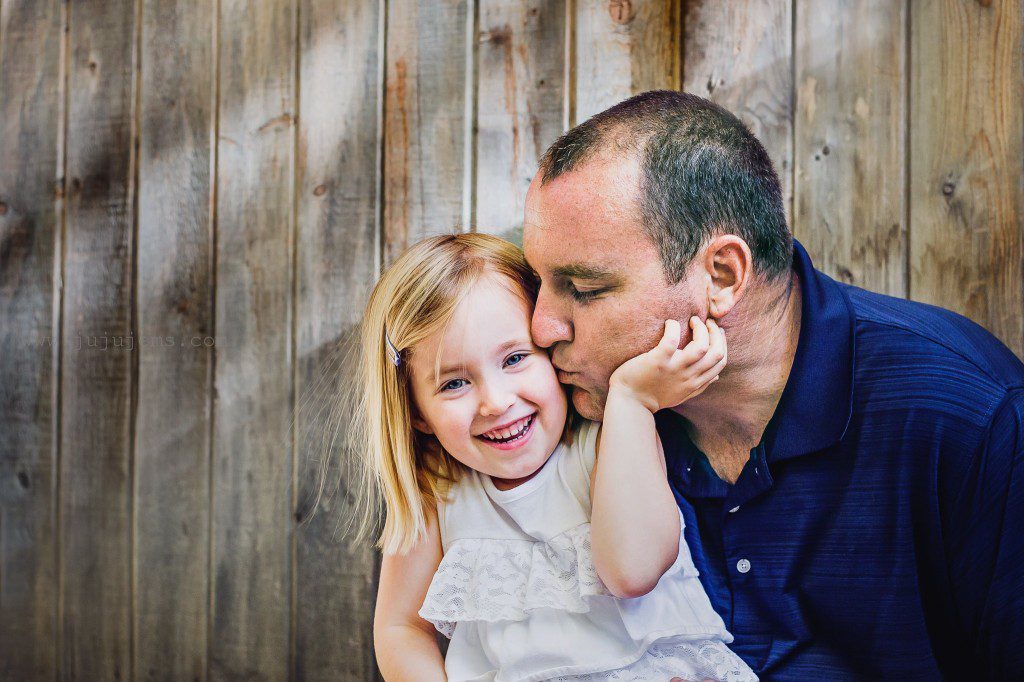 Jujujems Art & Photo Studio
Website | Facebook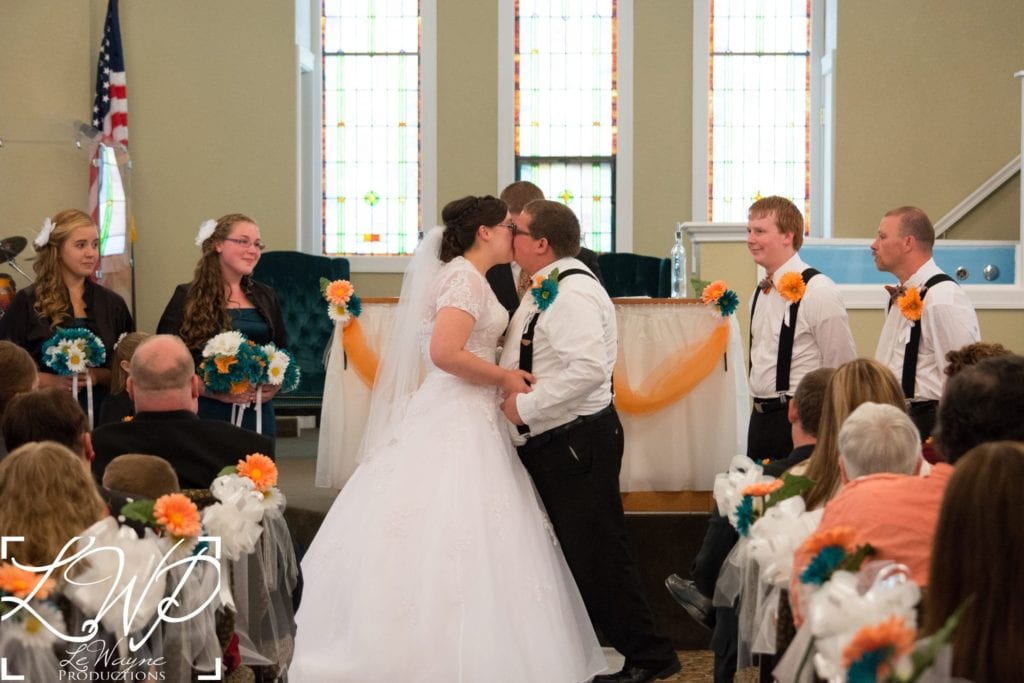 "Their first kiss, EVER  And they knocked their glasses together!"
LeWayne Productions
Website | Facebook
"Big Sister to be"
Jennybean Photography
Facebook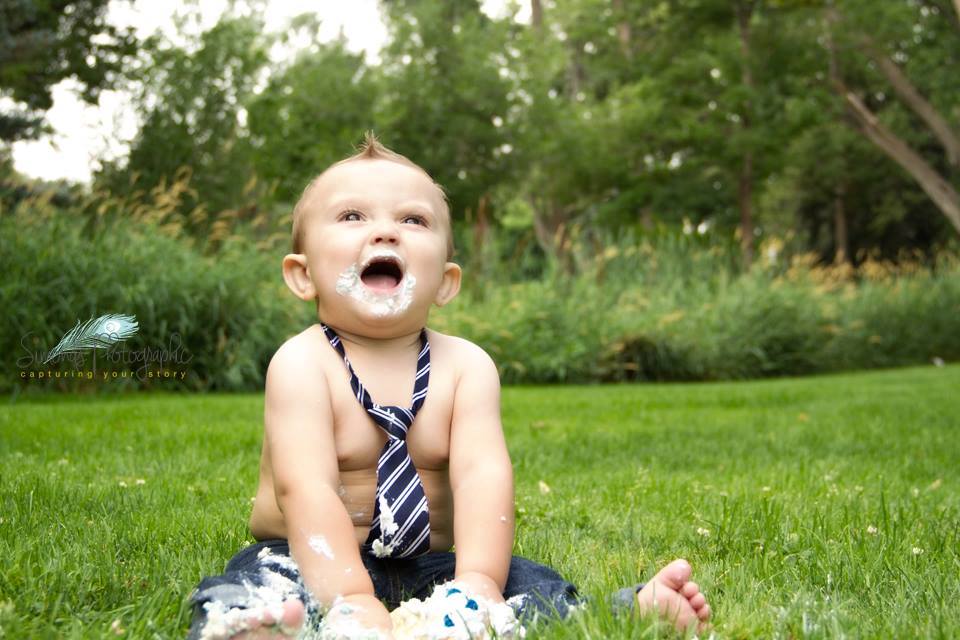 Simonds Photographic
Website | Facebook
———————————————————
This next week's theme is "Shadows"! Get creative and have fun! I can't wait to see what you share with us!
shadow
noun
a dark area or shape produced by a body coming between rays of light and a surface.
partial or complete darkness, esp. as produced in this way.
the shaded part of a picture.
a dark patch or area on a surface.
used in reference to proximity, ominous oppressiveness, or sadness and gloom.
the slightest trace of something.
a person secretly following and observing another.
a person who accompanies someone in their daily activities at work in order to gain experience at or insight into a job.
verb
envelop in shadow; cast a shadow over.
follow and observe (someone) closely and typically secretly.
accompany (someone) in their daily activities at work in order to gain experience at or insight into a job.