This past weekend I was able to shoot a family session at Lake Springfield here in Springfield, MO. This session was very close to my own heart…my own extended family!
It was a large group and just slightly full of chaos – but all in all it was a lot of fun with plenty of love and laughter.
I couldn't ask for a more wonderful and supportive family! I love you all!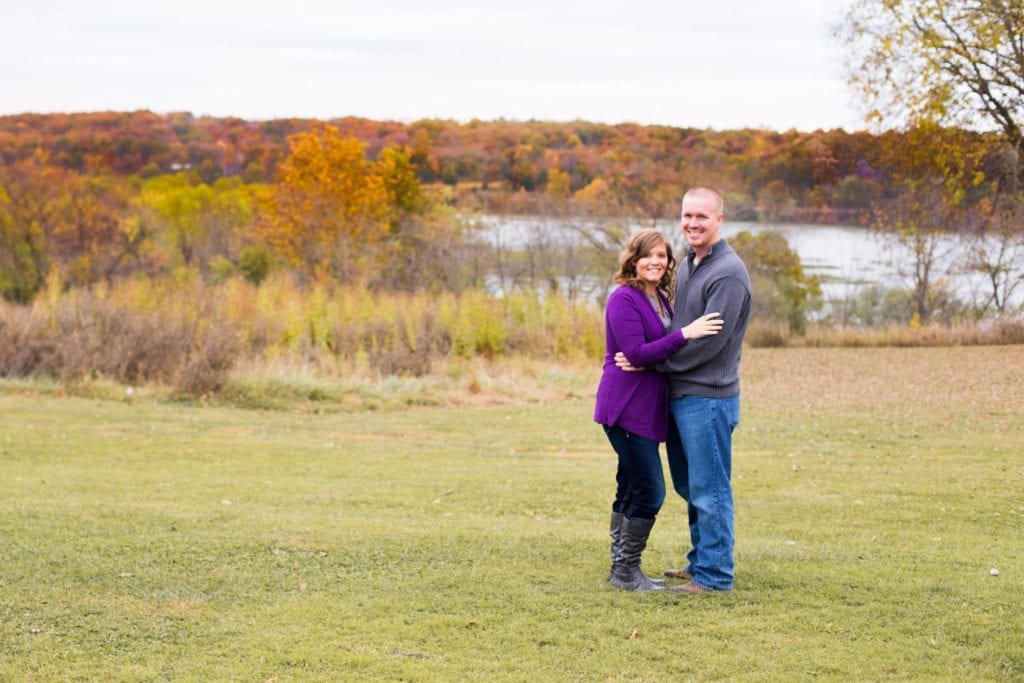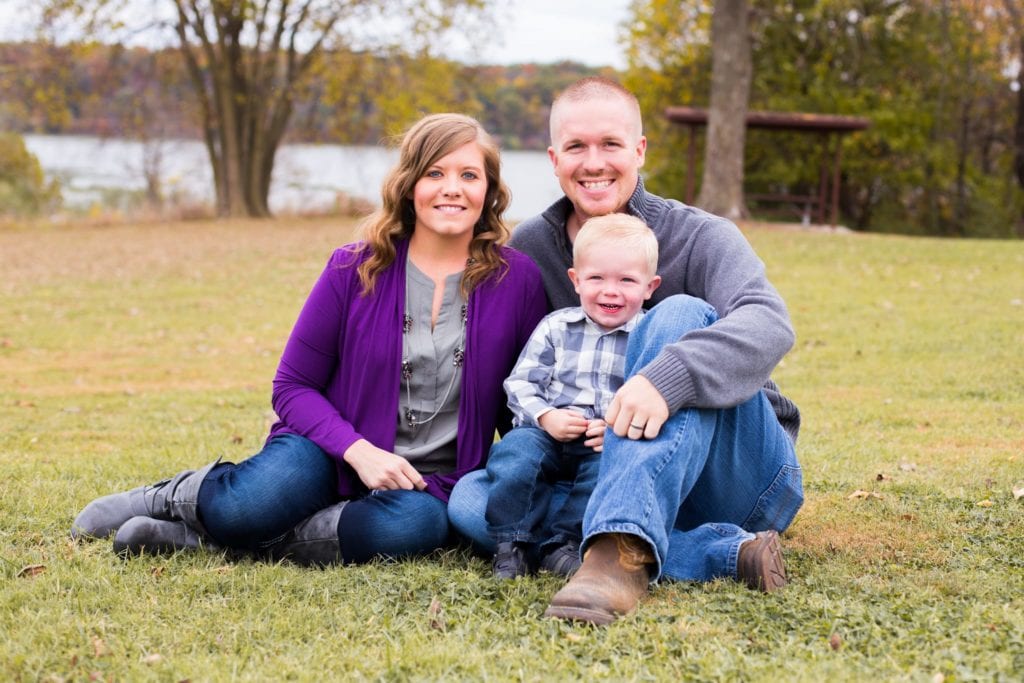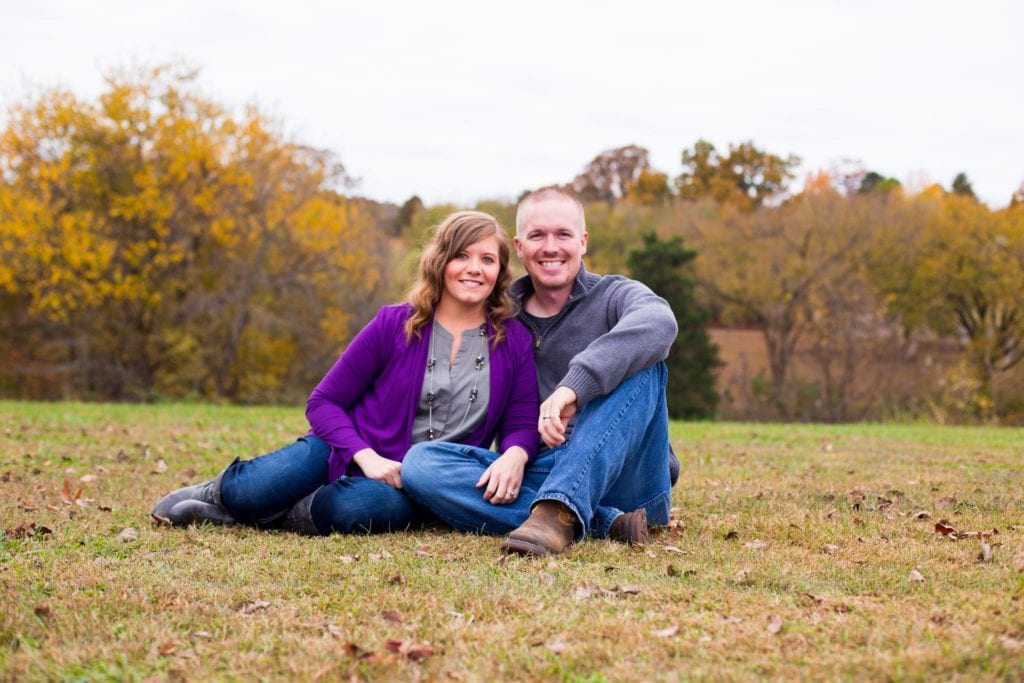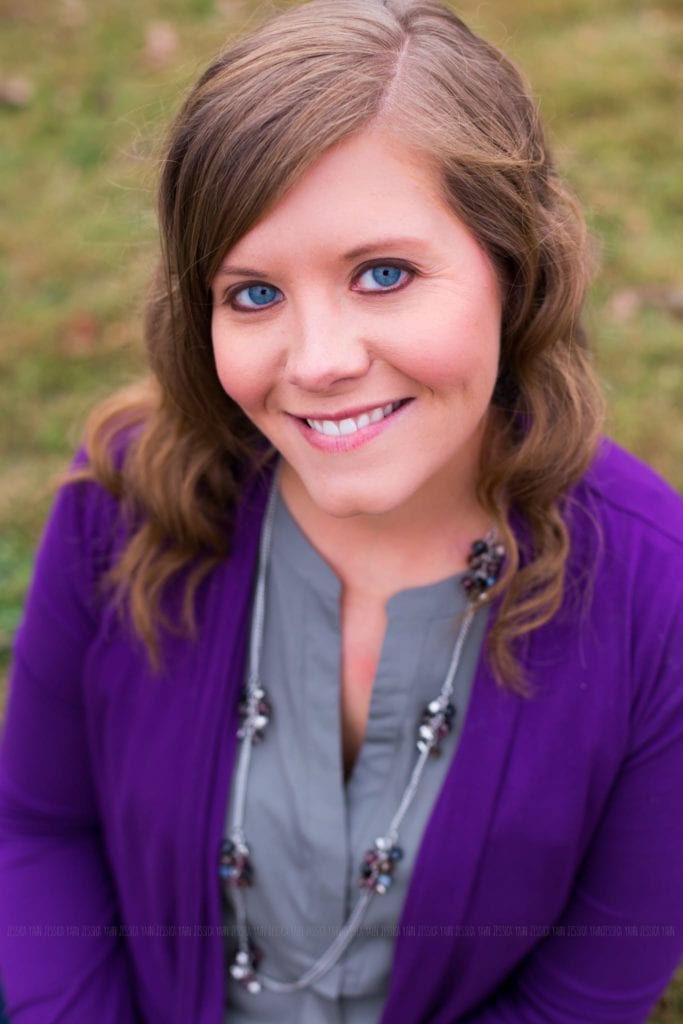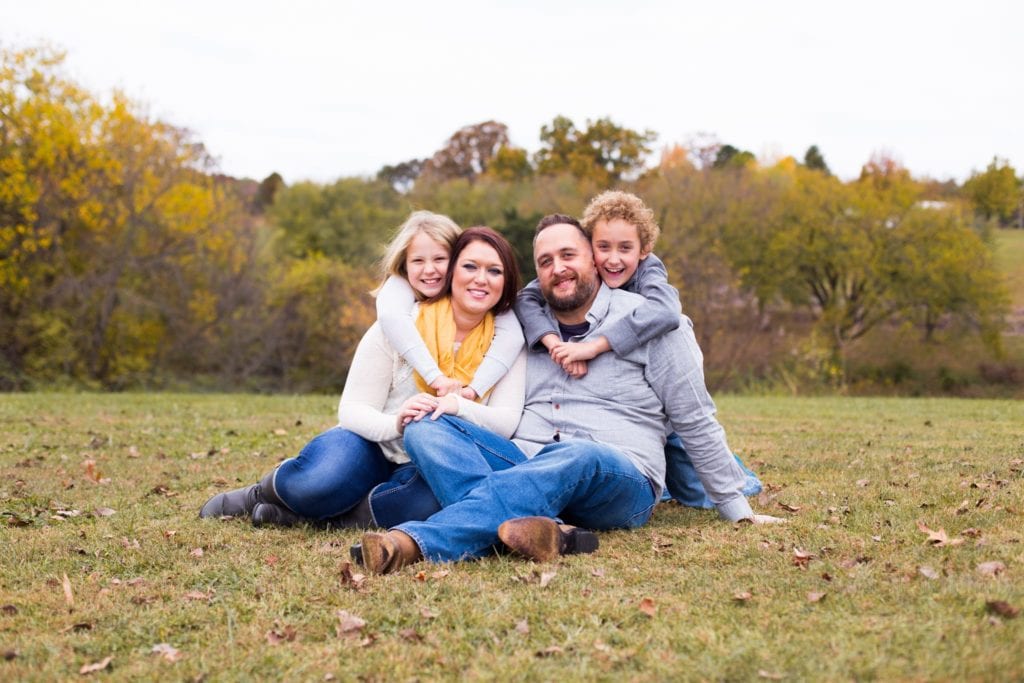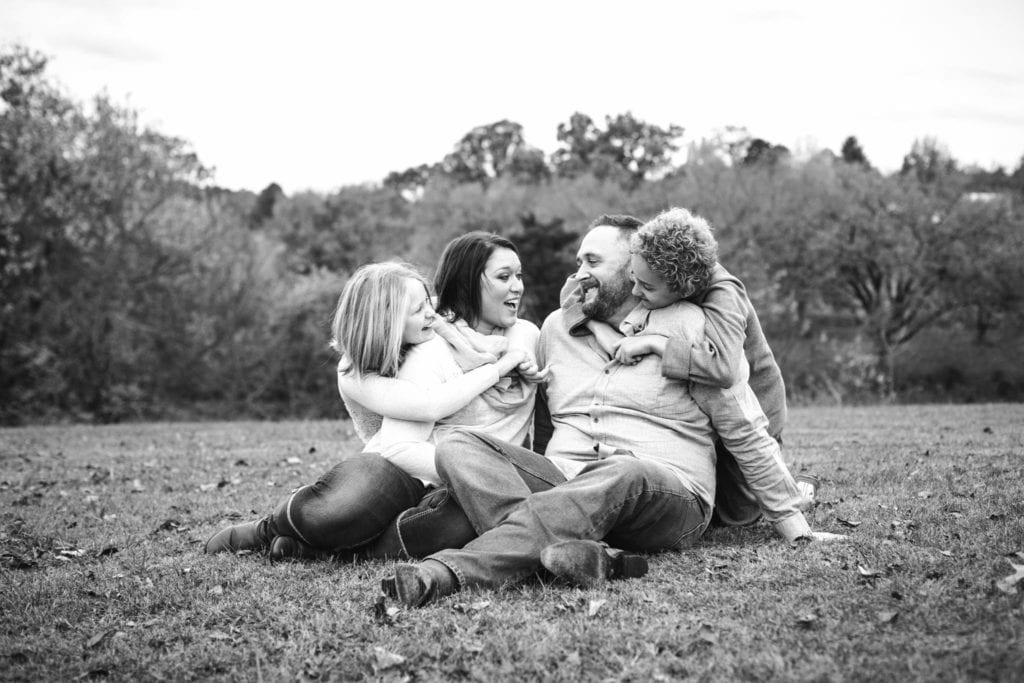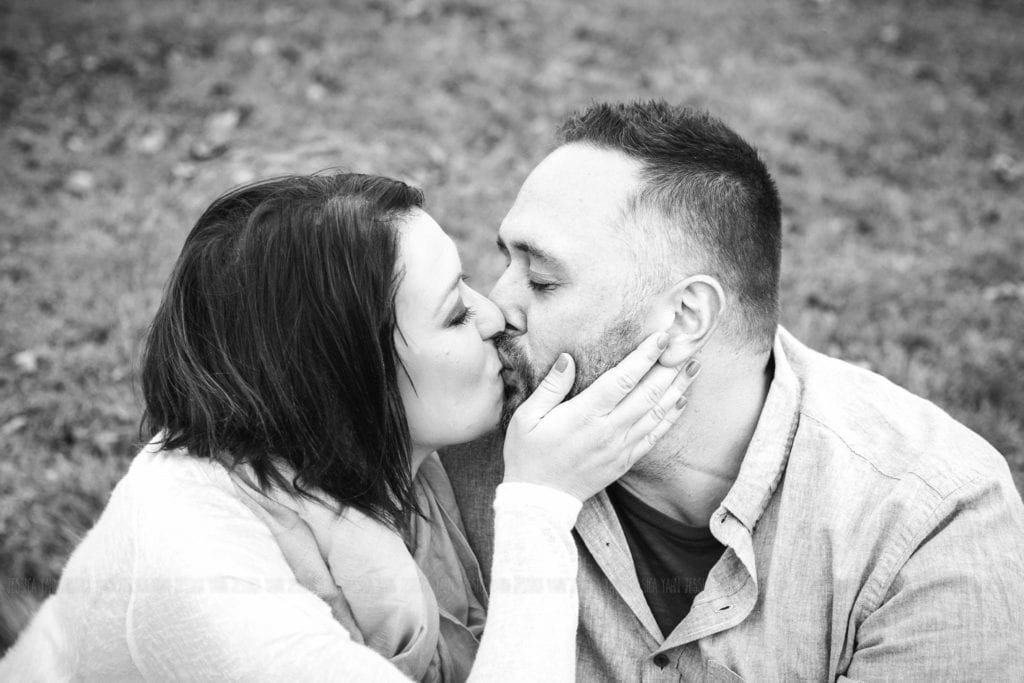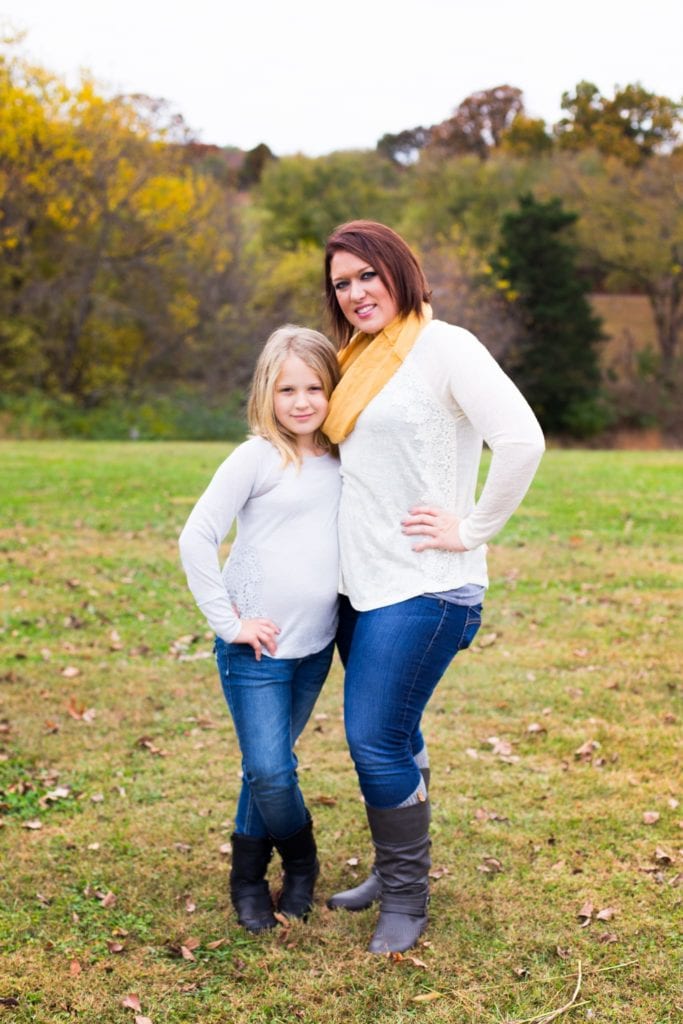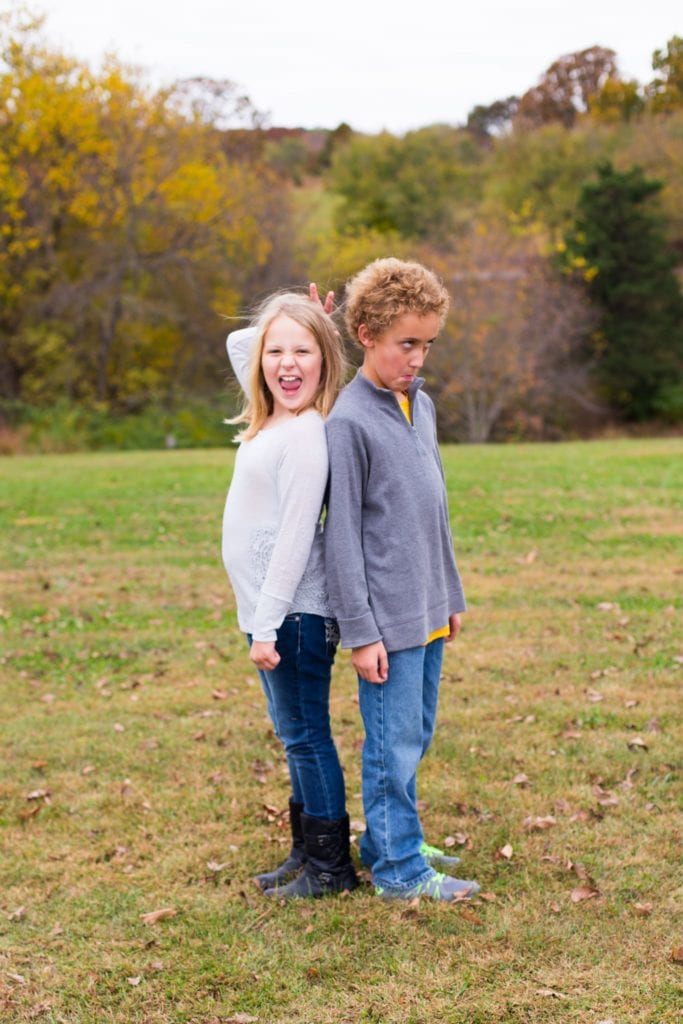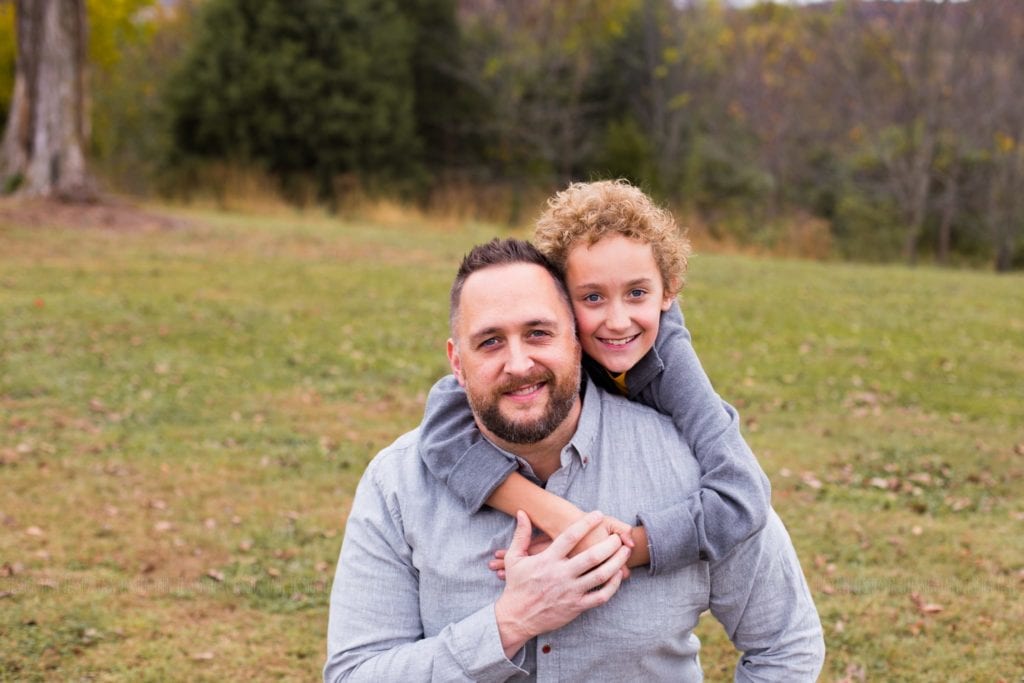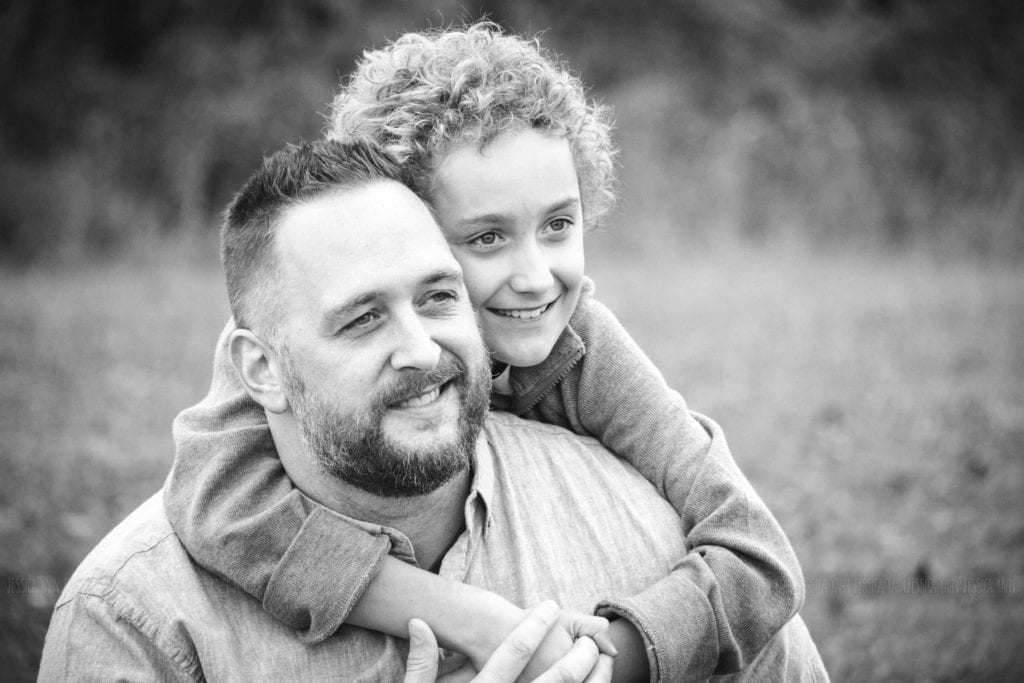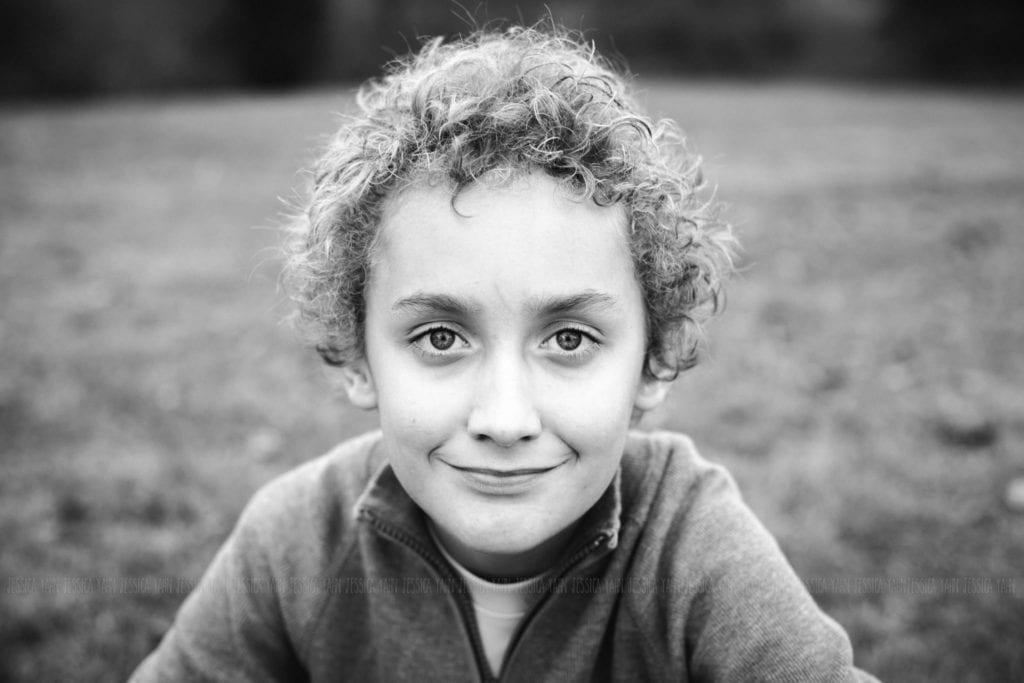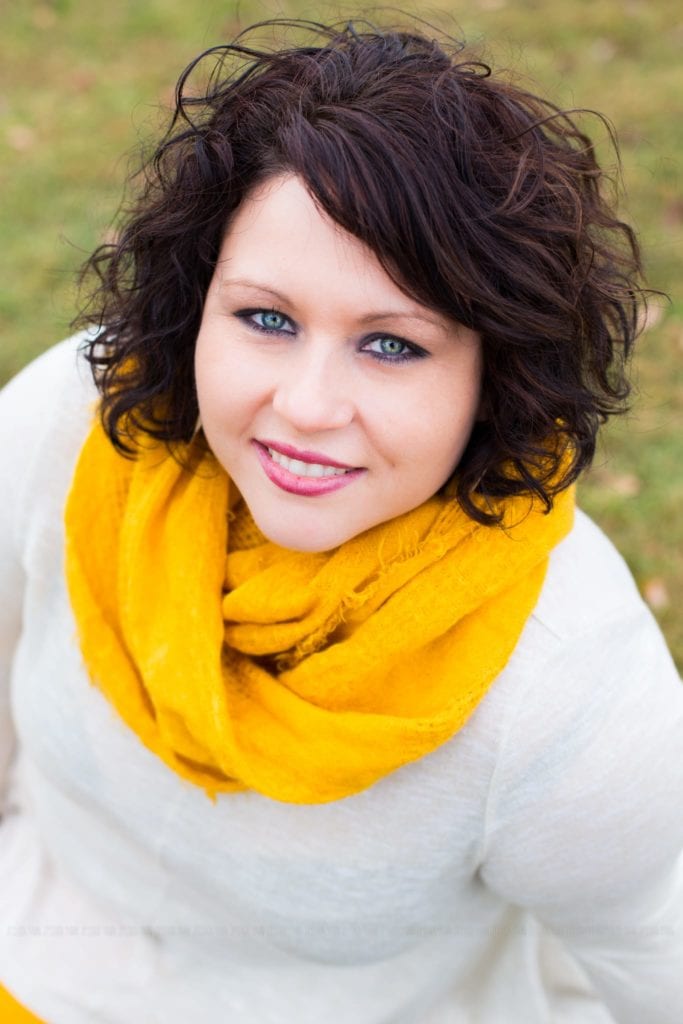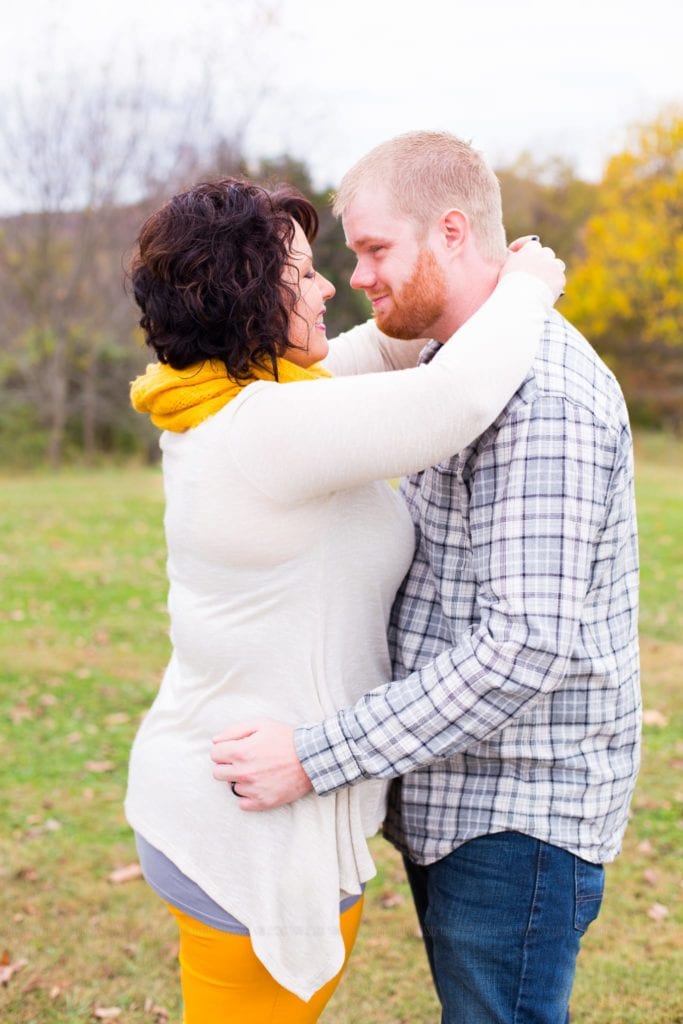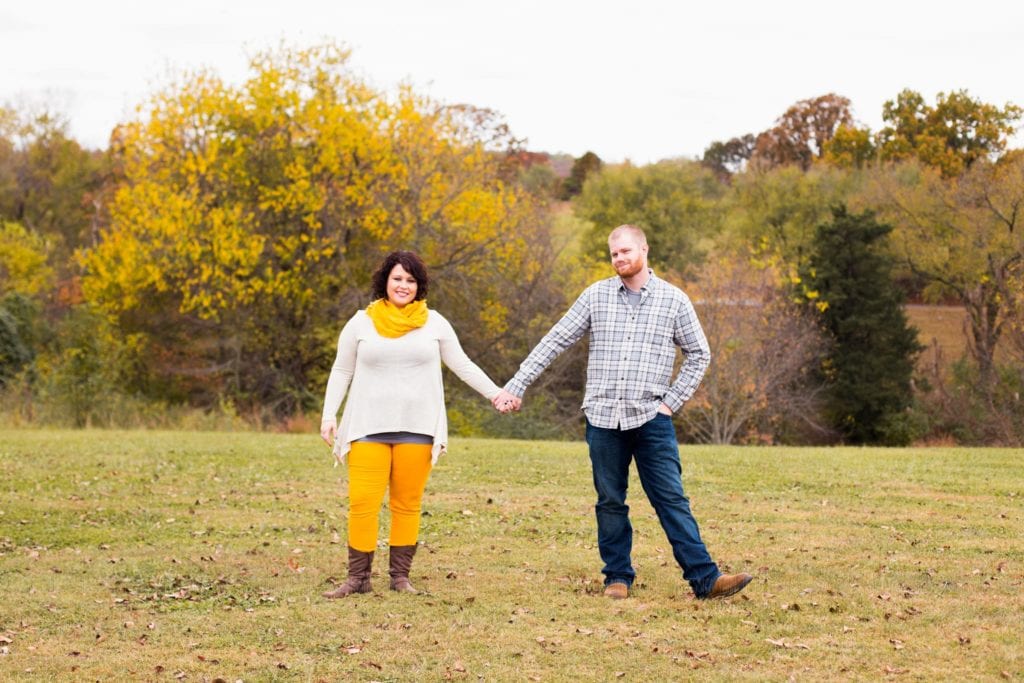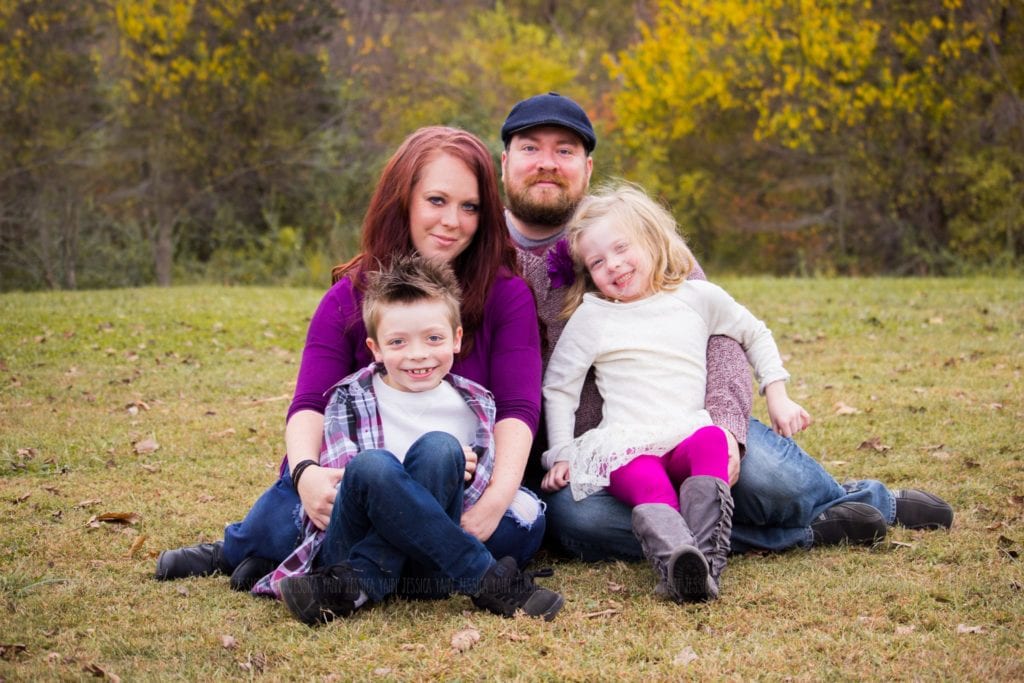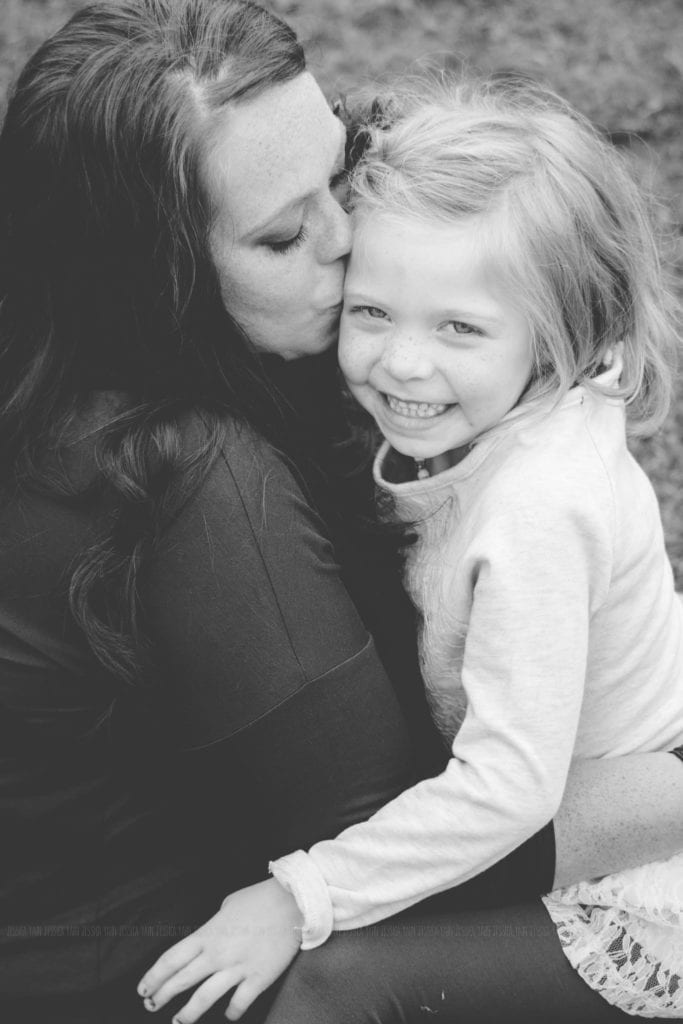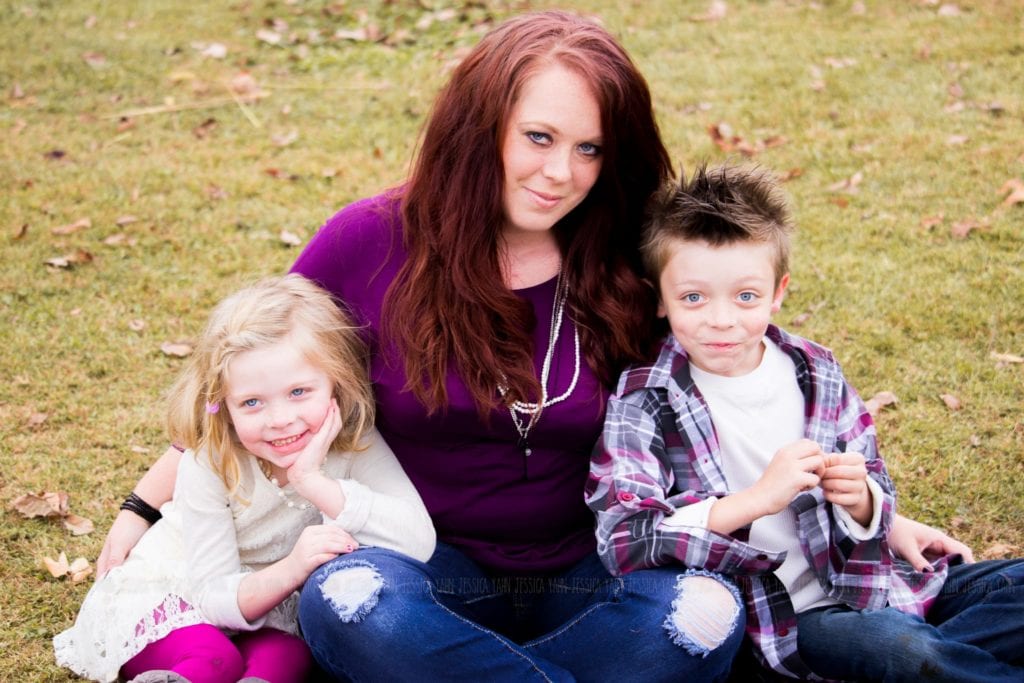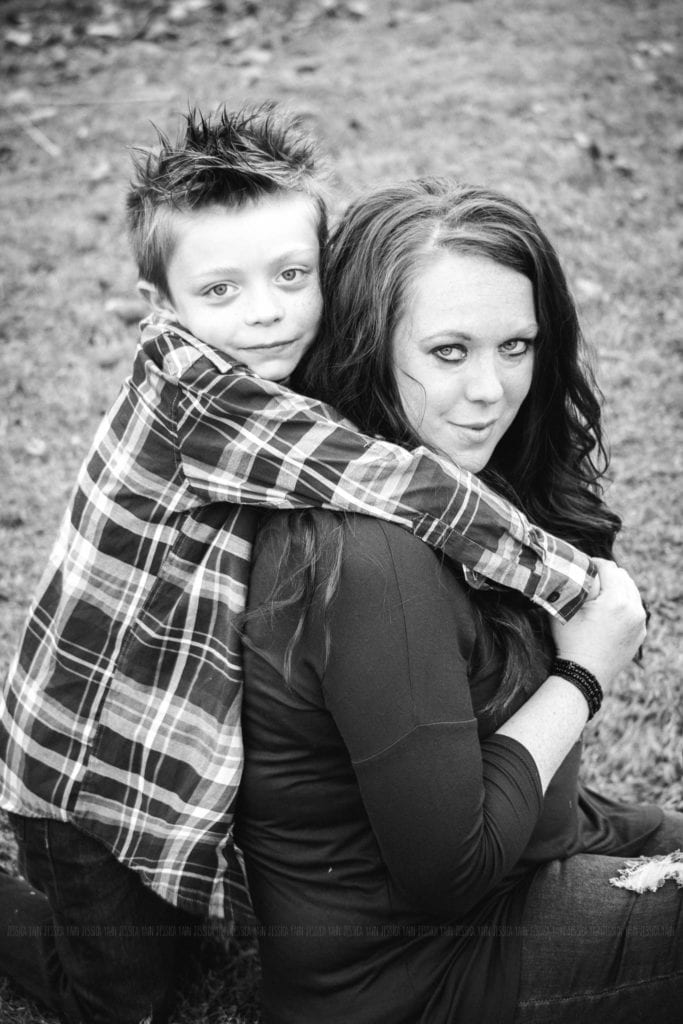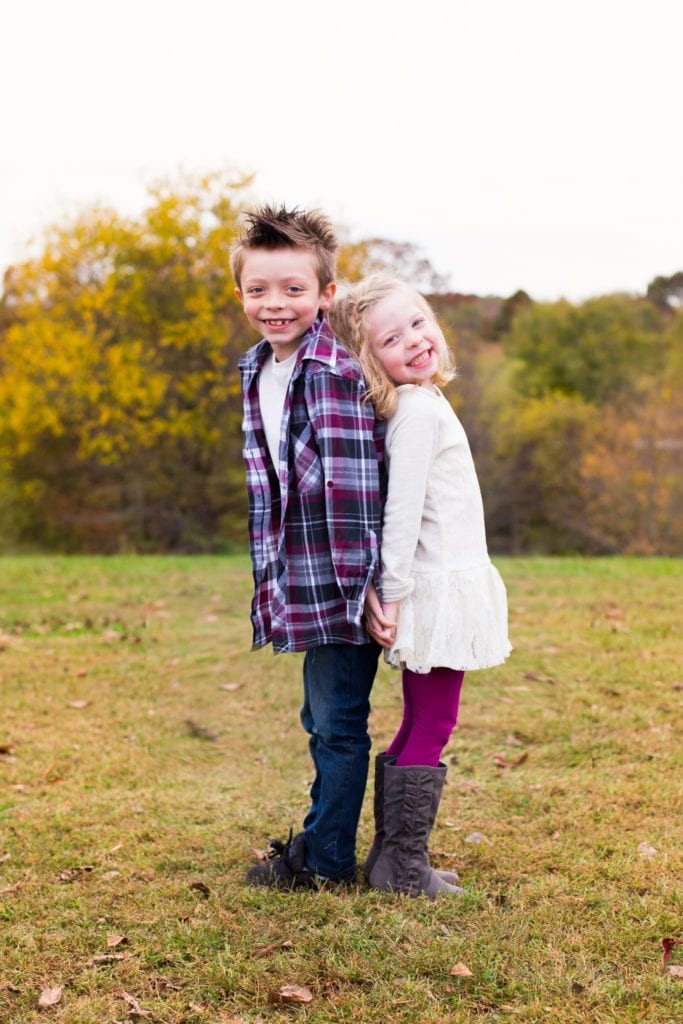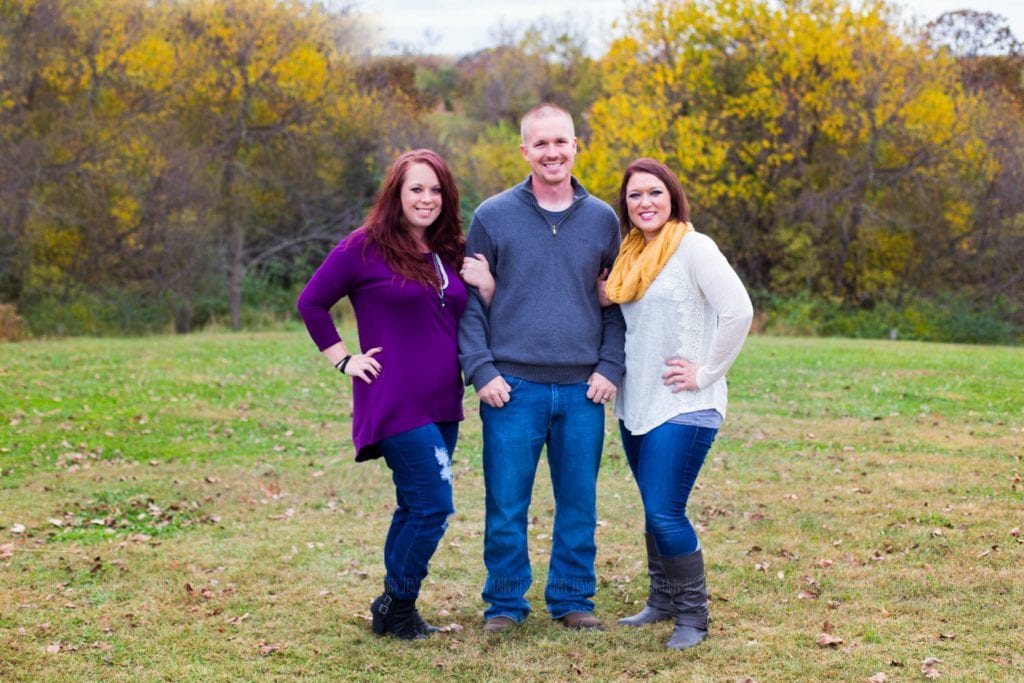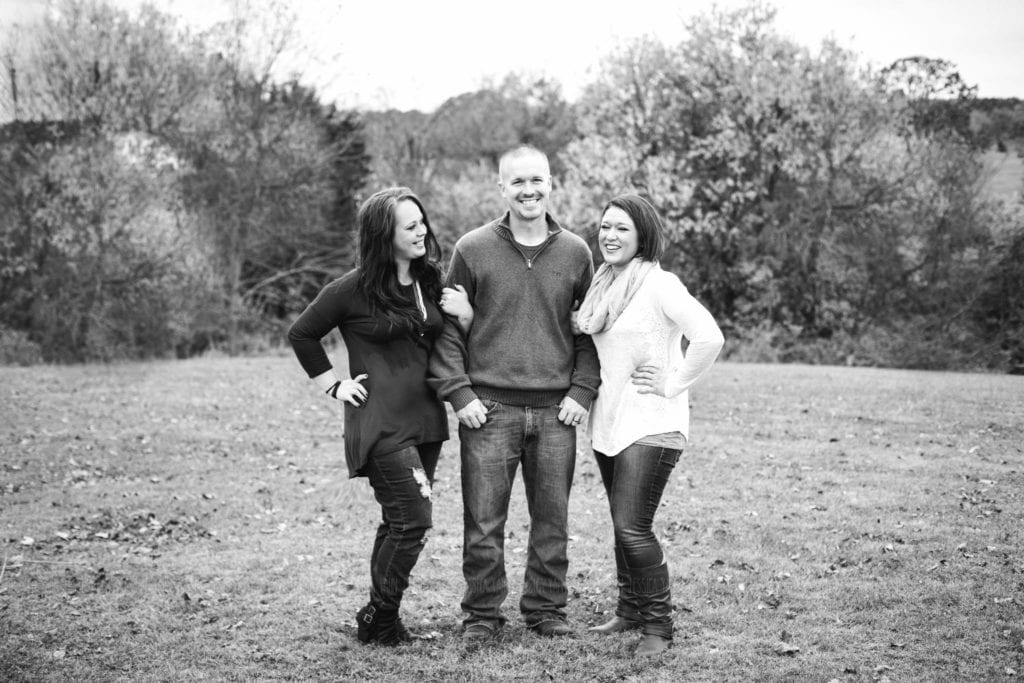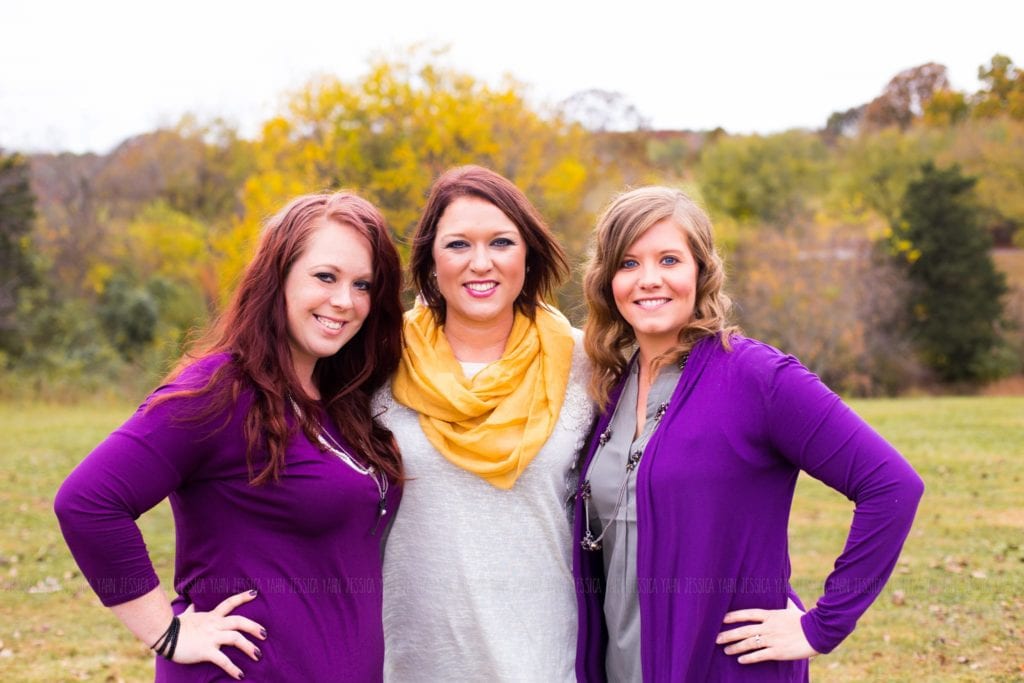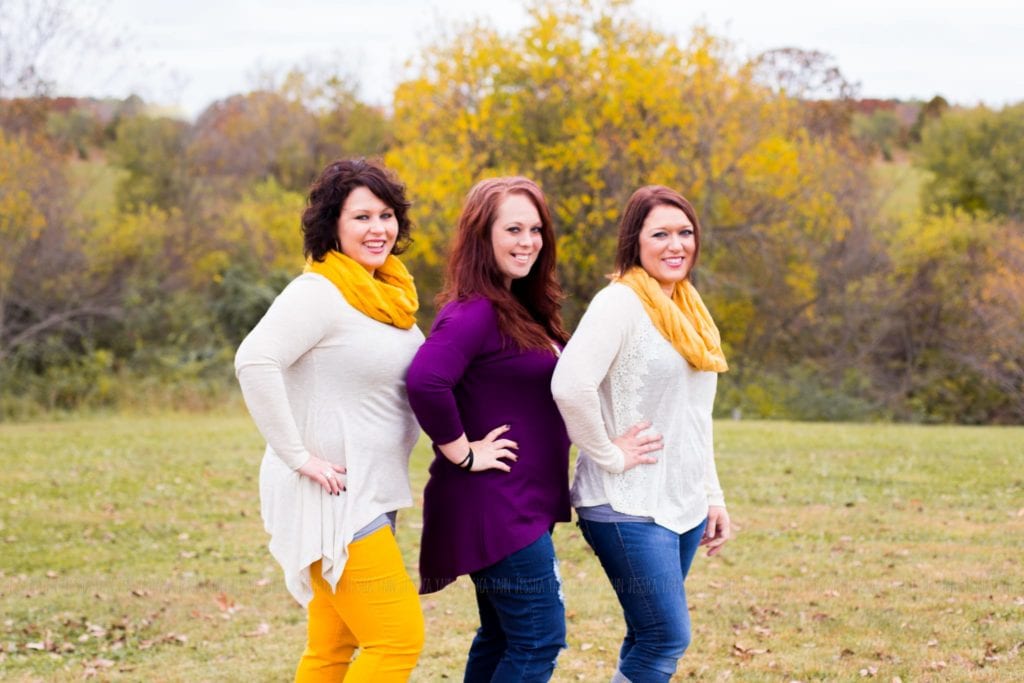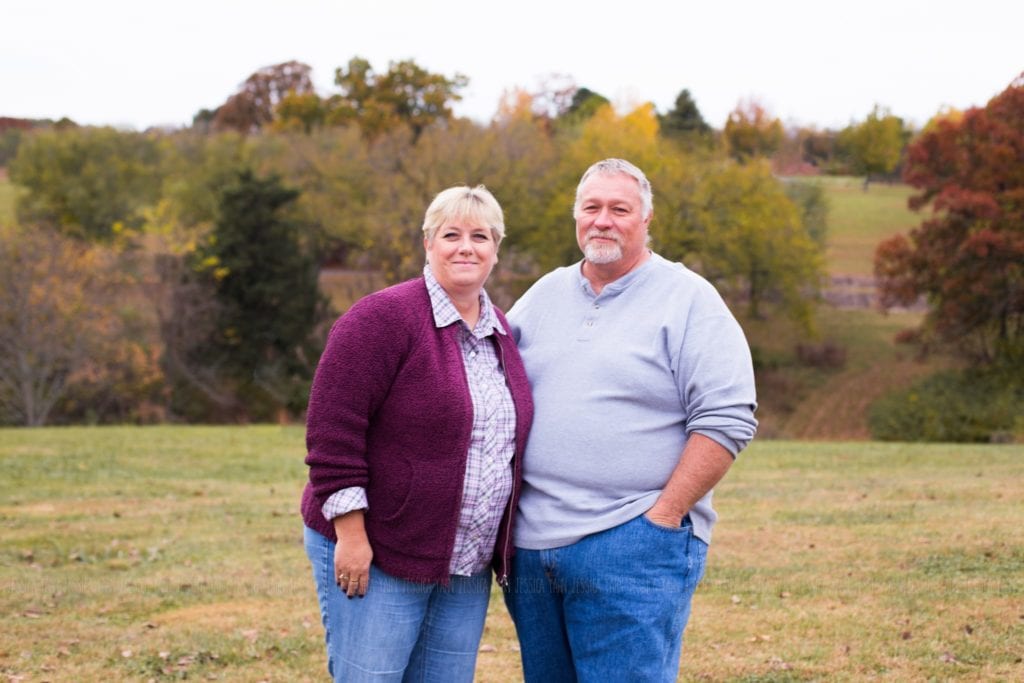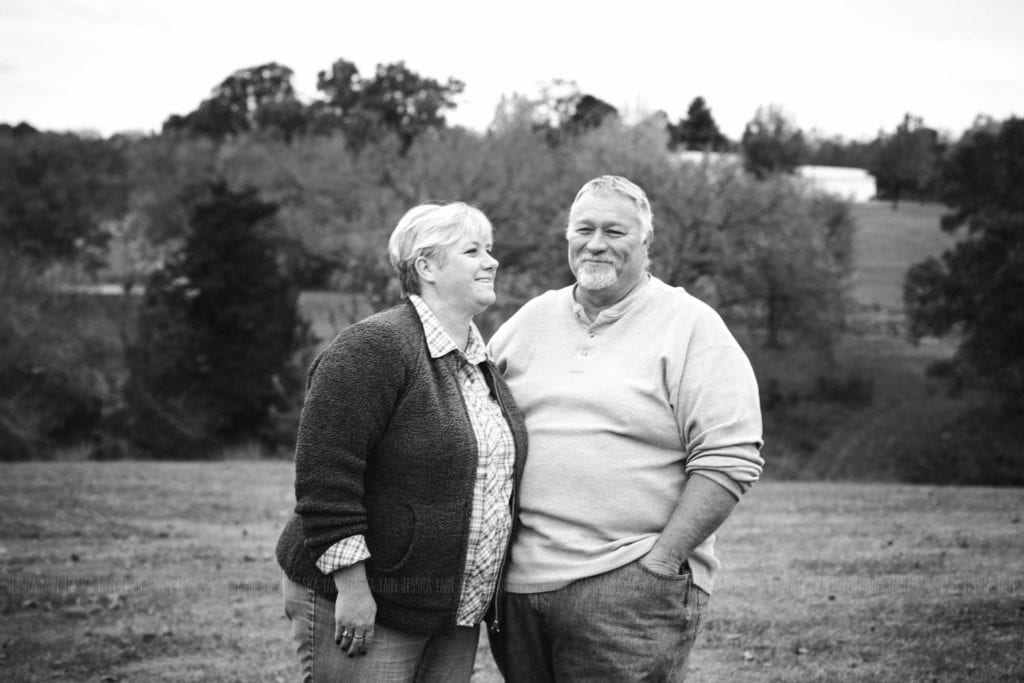 Missouri Family Photography
Springfield | Bolivar | Buffalo | Nixa | Ozark | Branson | Willard