Alli & Cortland are such an absolutely adorable couple! These high school sweethearts have so much love for one another!
When I first spoke with Alli I knew it was really important to her to have a Fall engagement session so we made sure to head over to Sequiota Park before all the beautiful Fall colors were gone! I even got to meet their adorable fur-baby, Jax!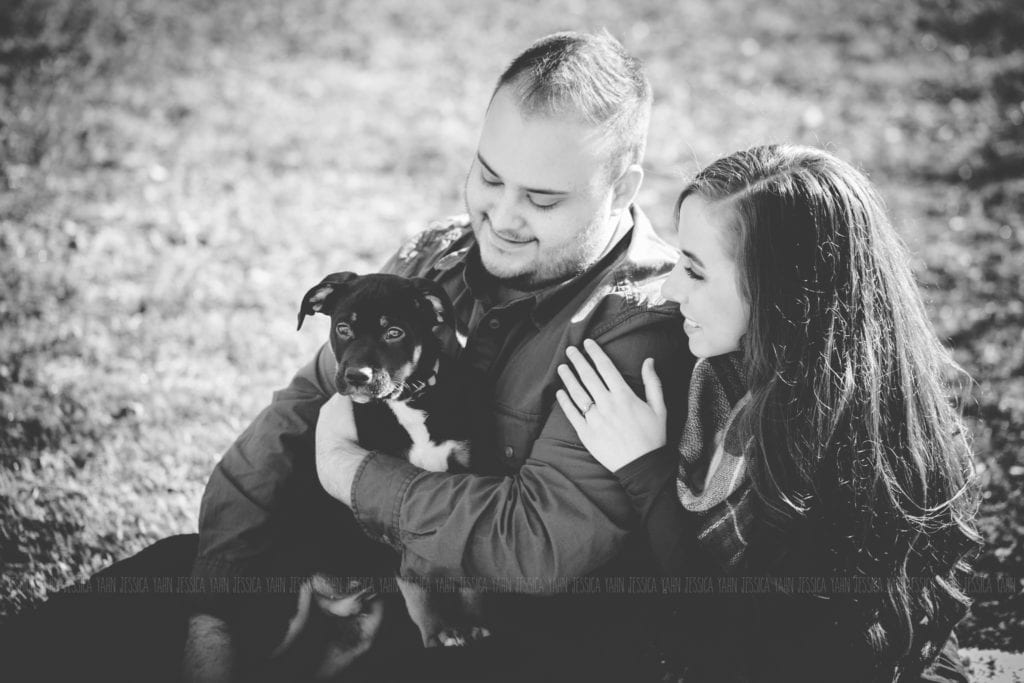 Meet Alli:
"I'm a junior at Drury University studying business administration. I love reading, watching movies, and spending time with my family and dog Jax."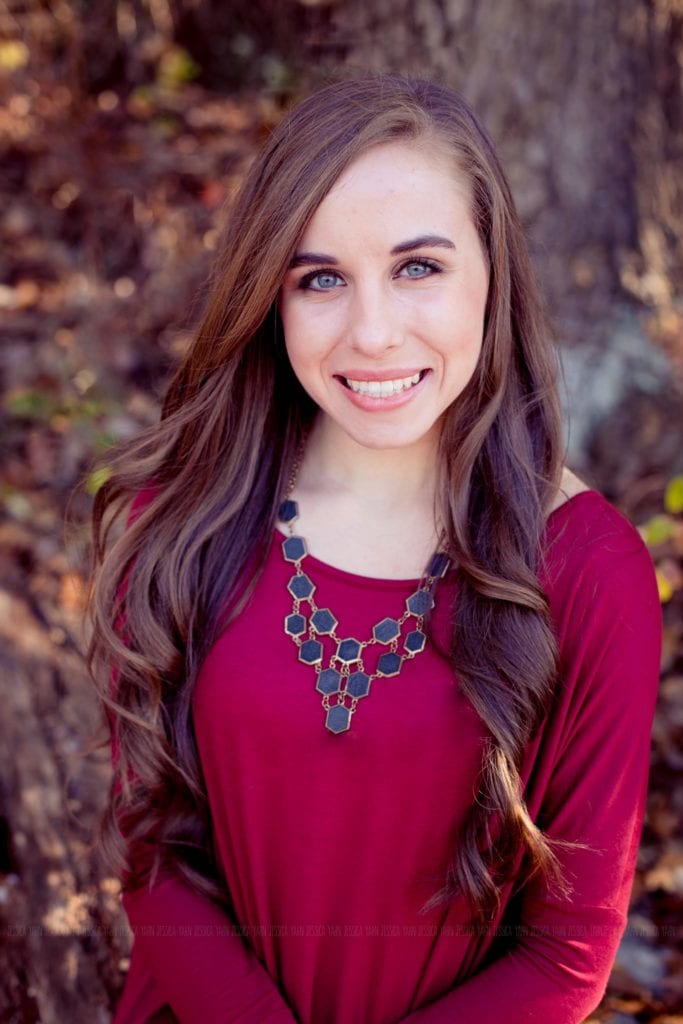 Meet Cortland:
"I'm going into my final semester at OTC where I am getting my associates degree in Automotive Collision Repair and Detailing. I love working on cars, drawing, and spending time with Alli and Jax."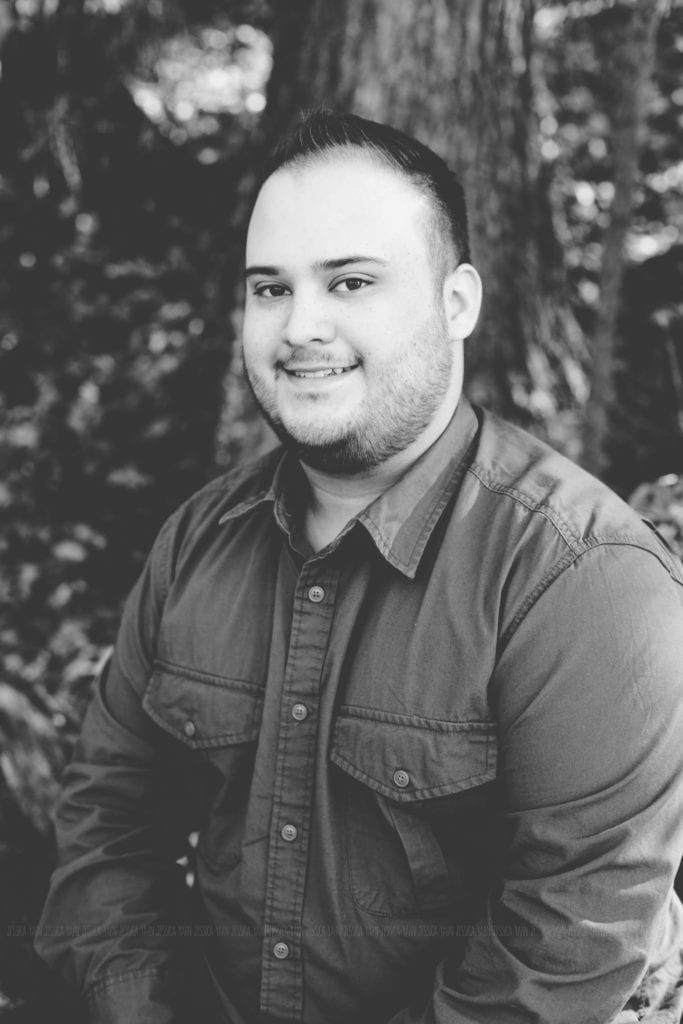 How did you meet?
"We met five years ago in 2010 during our freshmen year of high school in our orchestra class. He played cello and I played viola. He initiated the first conversation because I was quite shy. After that, though, We started talking on a daily basis and were dating soon after! We've been together 5 years on November 8th."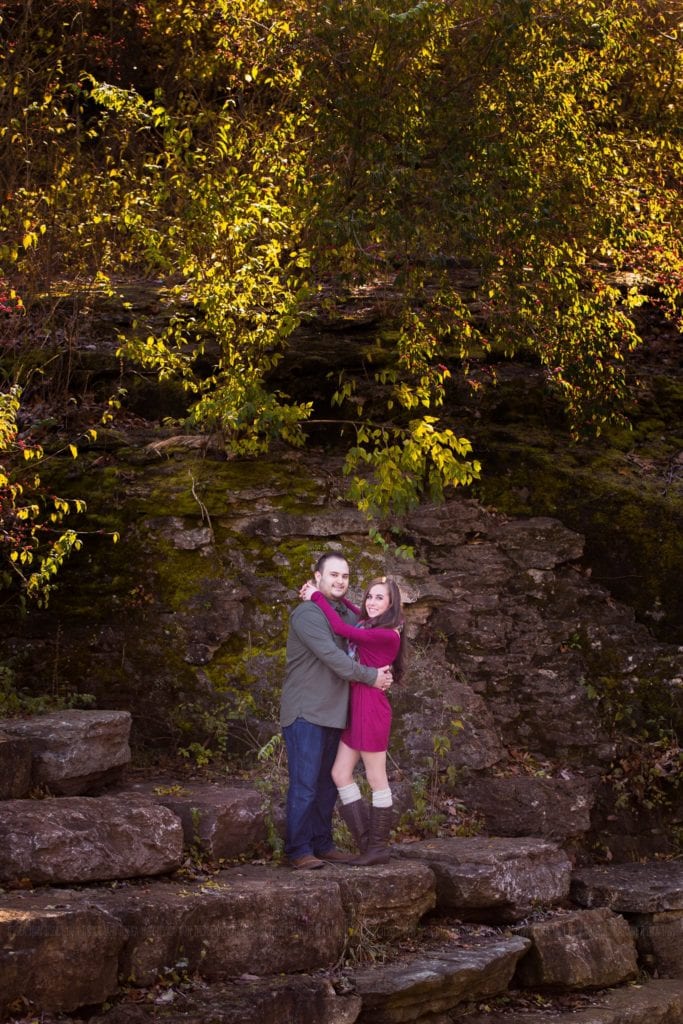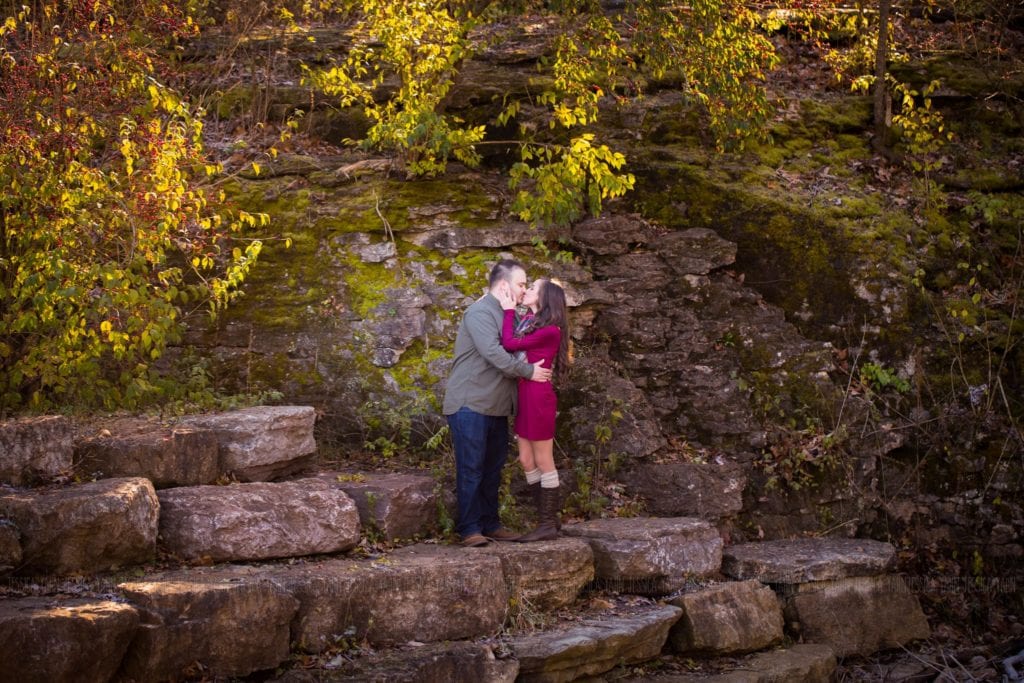 Tell us about your First Date!
"Our first date was downtown to the movies. We weren't even old enough to drive on our own (I was 15 and he was 14) so we were dropped off. During the movie we shared our first kiss and talked for a long time afterwards."
Tell us about your proposal.
"Over the summer we took an overnight trip to Kansas City to do some shopping and other things in the city. Late on our second day, he took me to a beautiful garden in a park where we walked around for a while and talked. We stopped and sat on a bench in front of a fountain where he told me he loved me and wanted to spend our lives together. Then he got down on one knee and asked me to be his wife."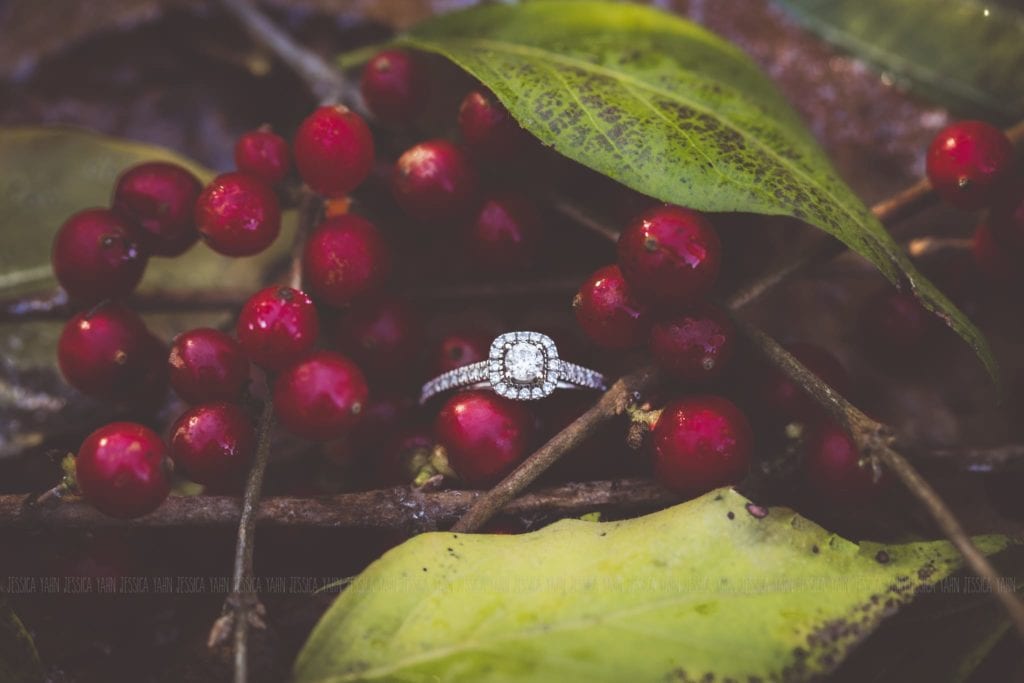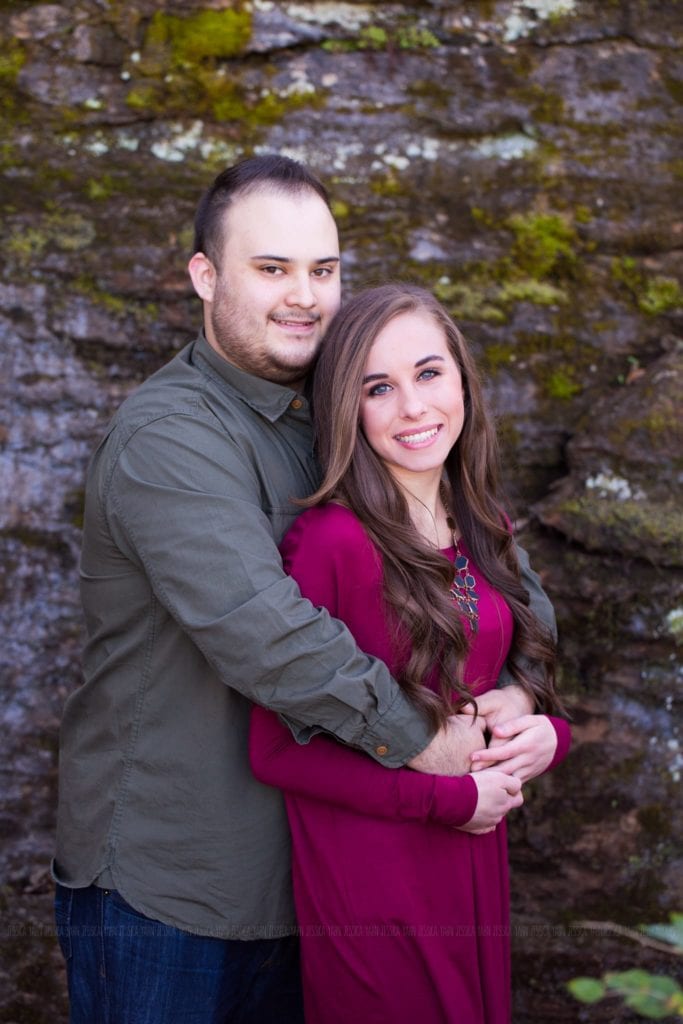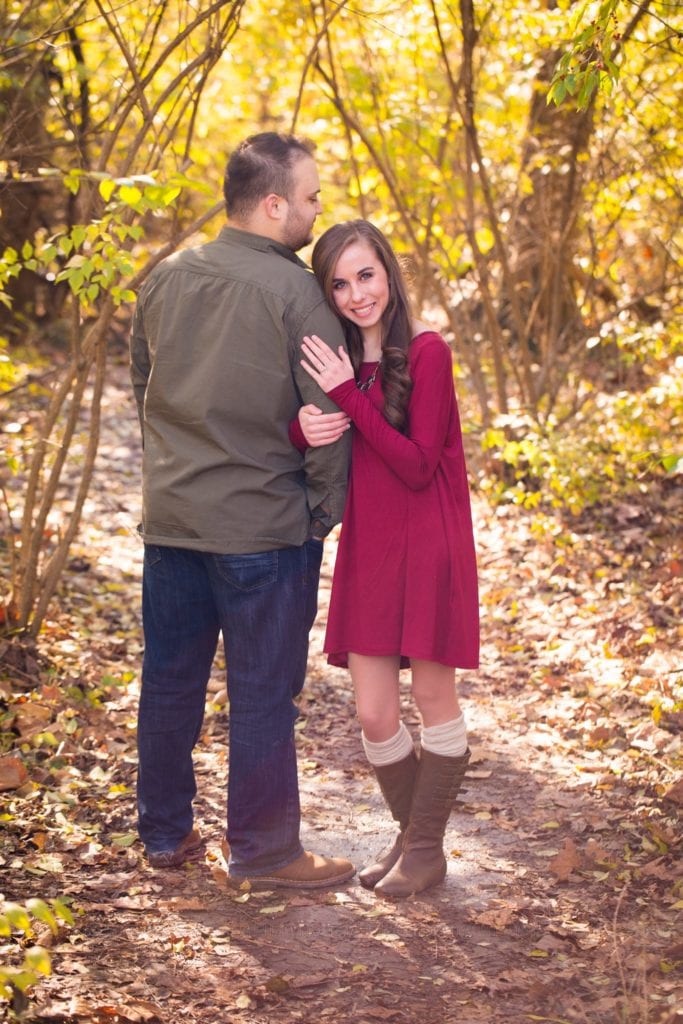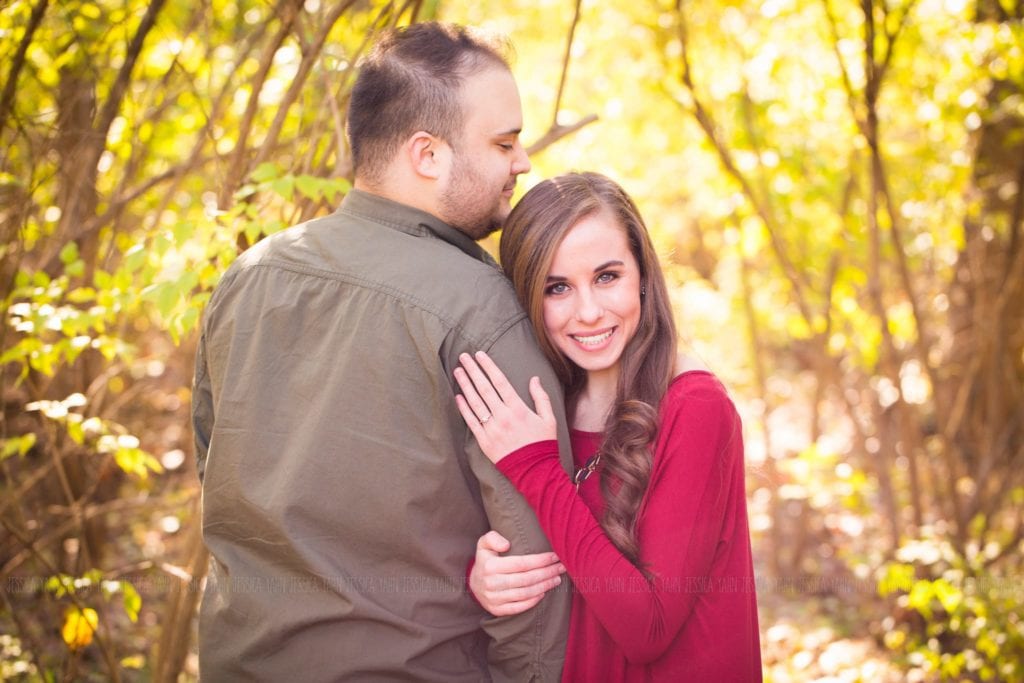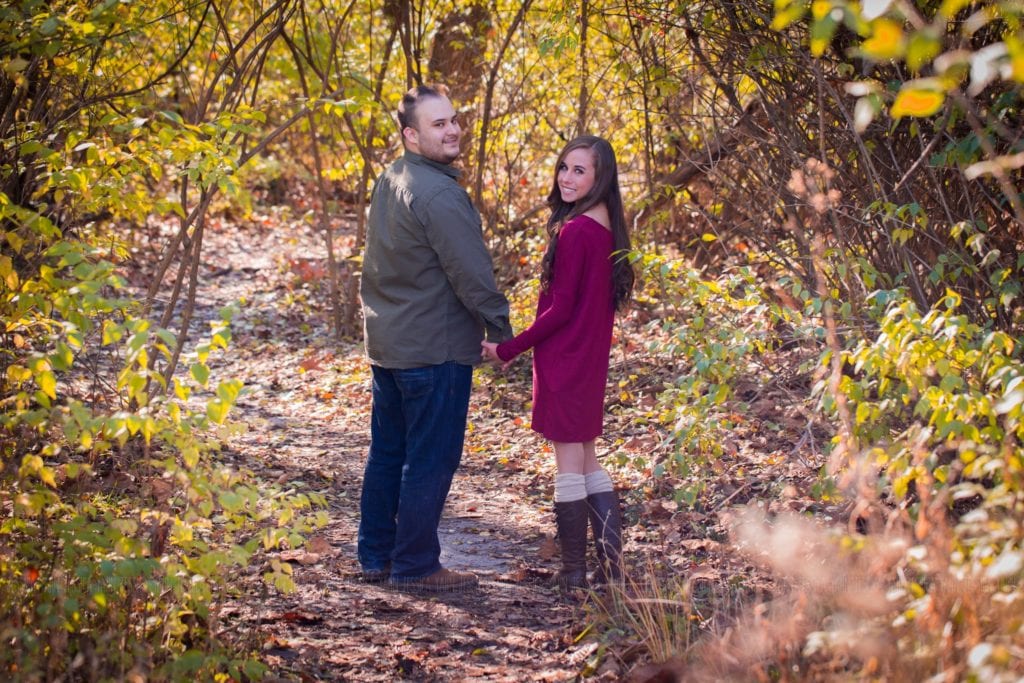 What are your favorite things to do together?
"We love to go on walks together and travel to new places. We also love being with our dog, Jax."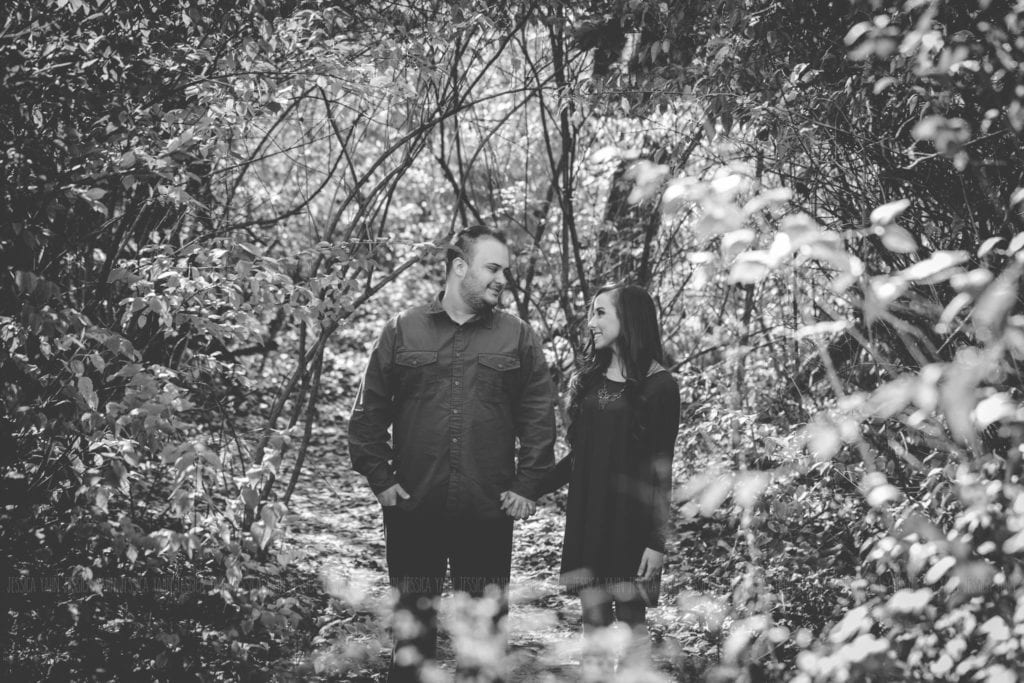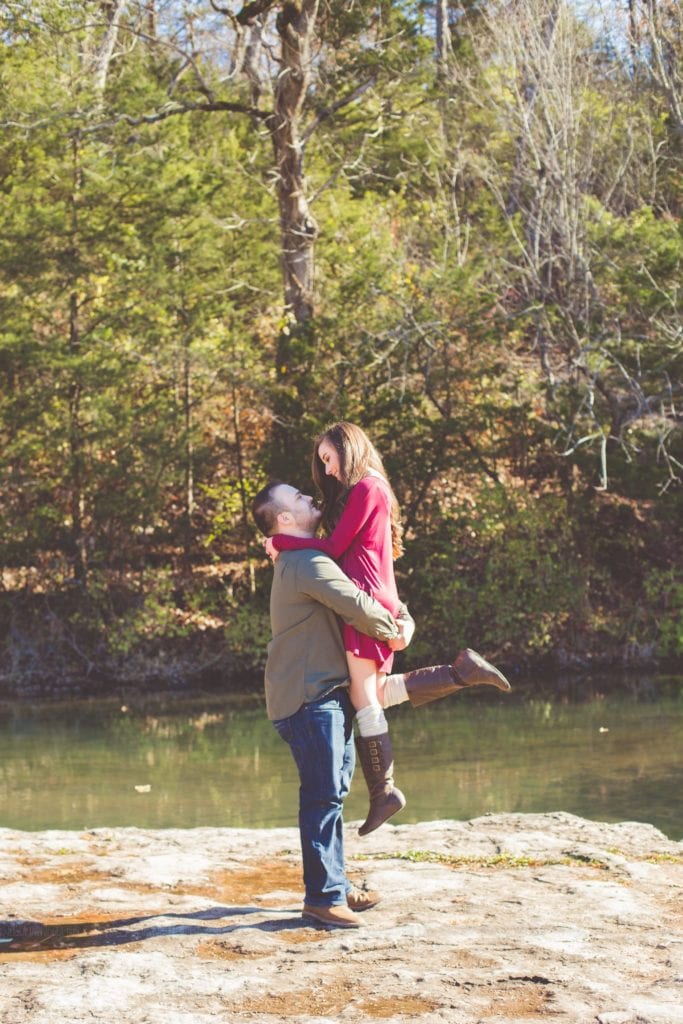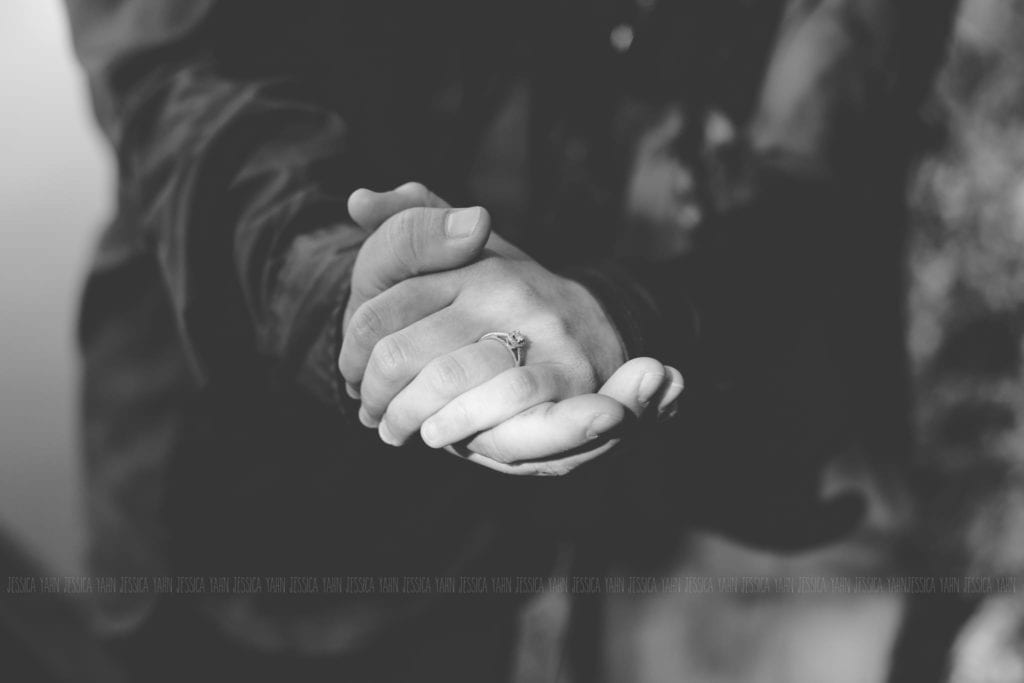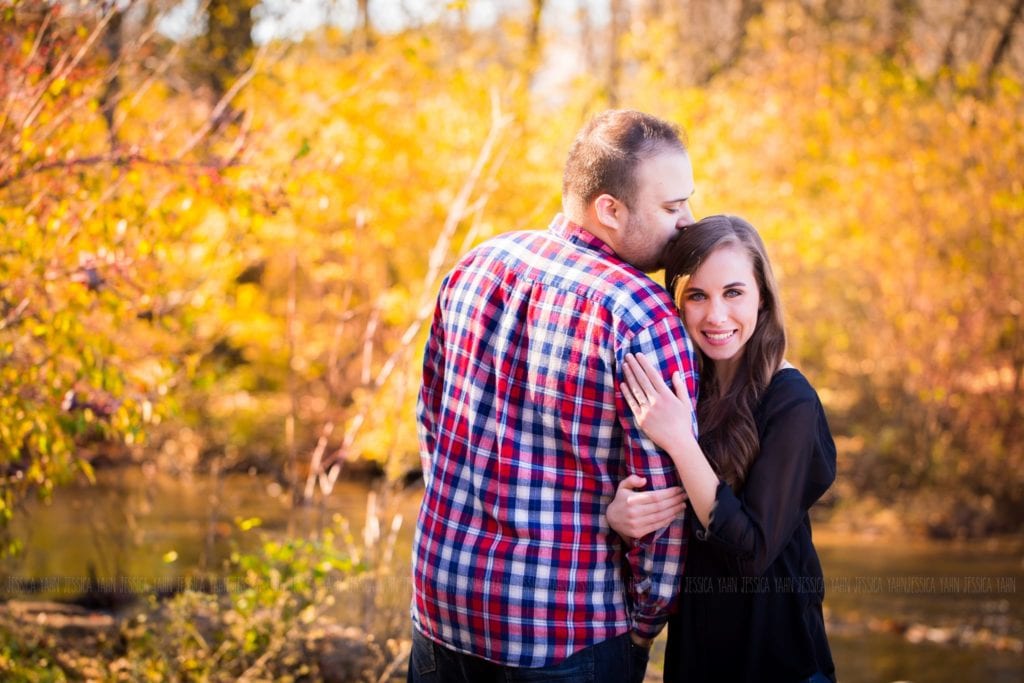 Cortland, What do you love the most about Alli?
"What I love most about Alli is that she can always make me smile. Whether I've had a bad day or I'm absolutely exhausted just seeing her or listening to her talk puts a smile on my face. I can be in the worst mood and when I come home to her i can't help but become relaxed and happy knowing I have the most beautiful and loving fiancée and that we get to have a wonderful family together."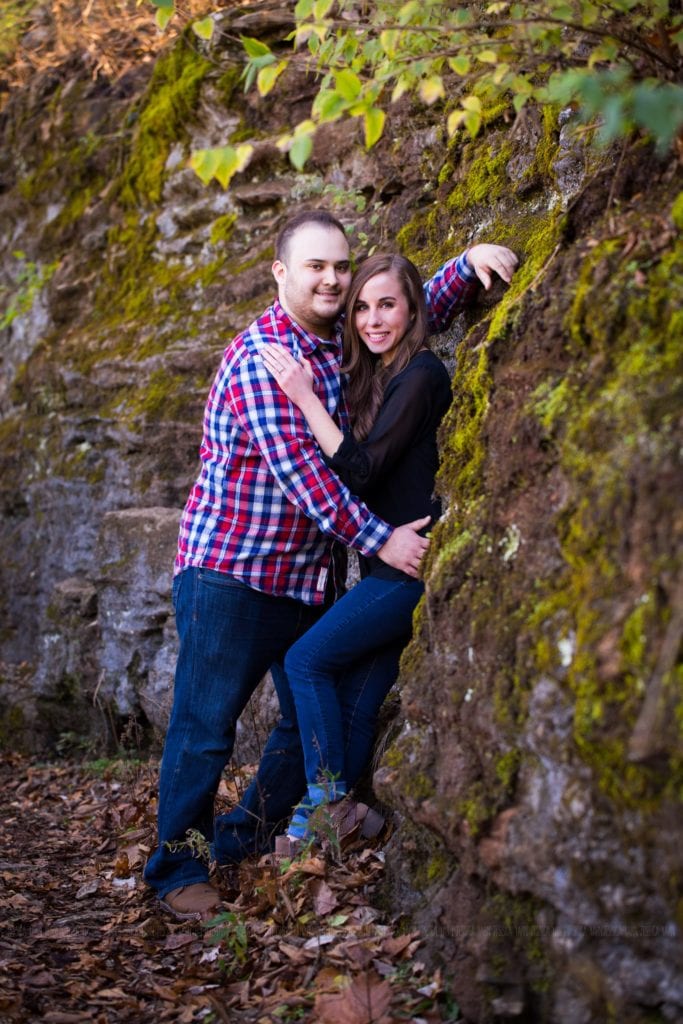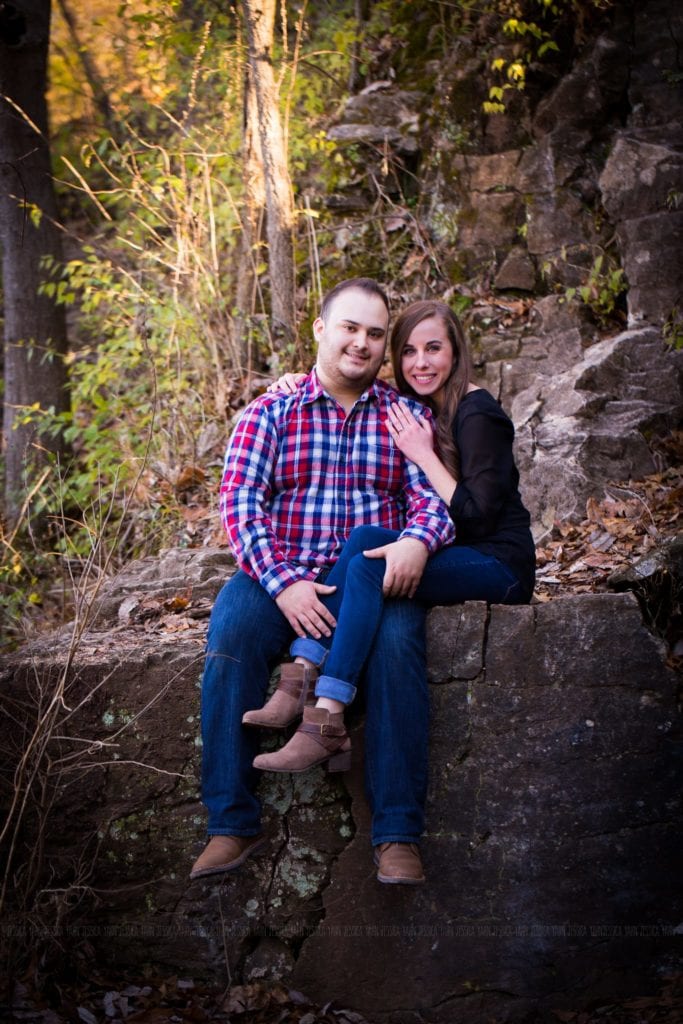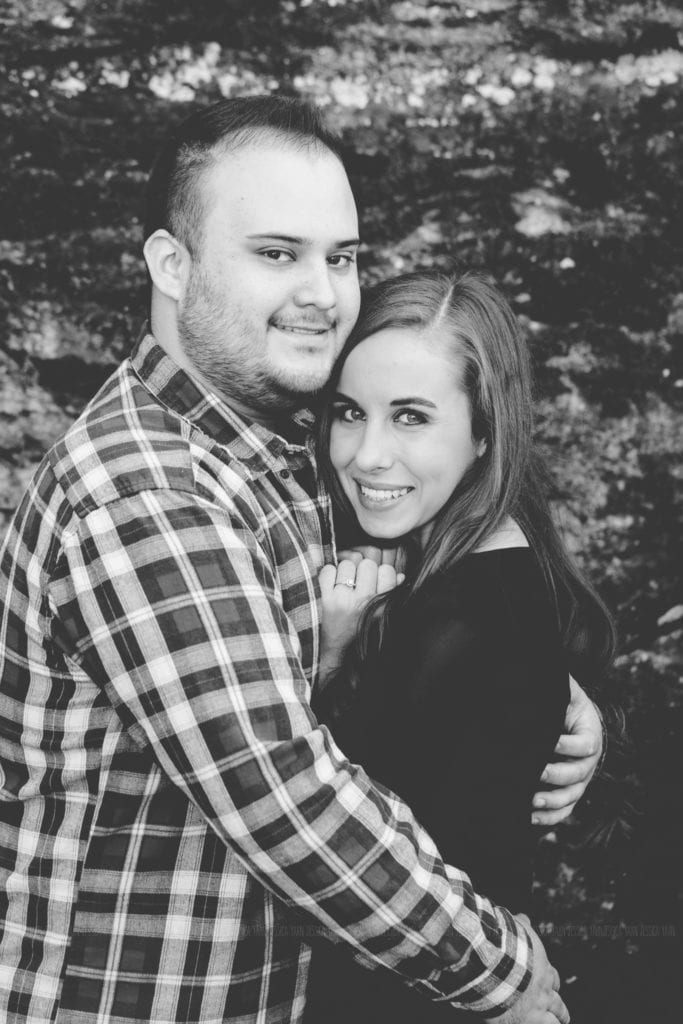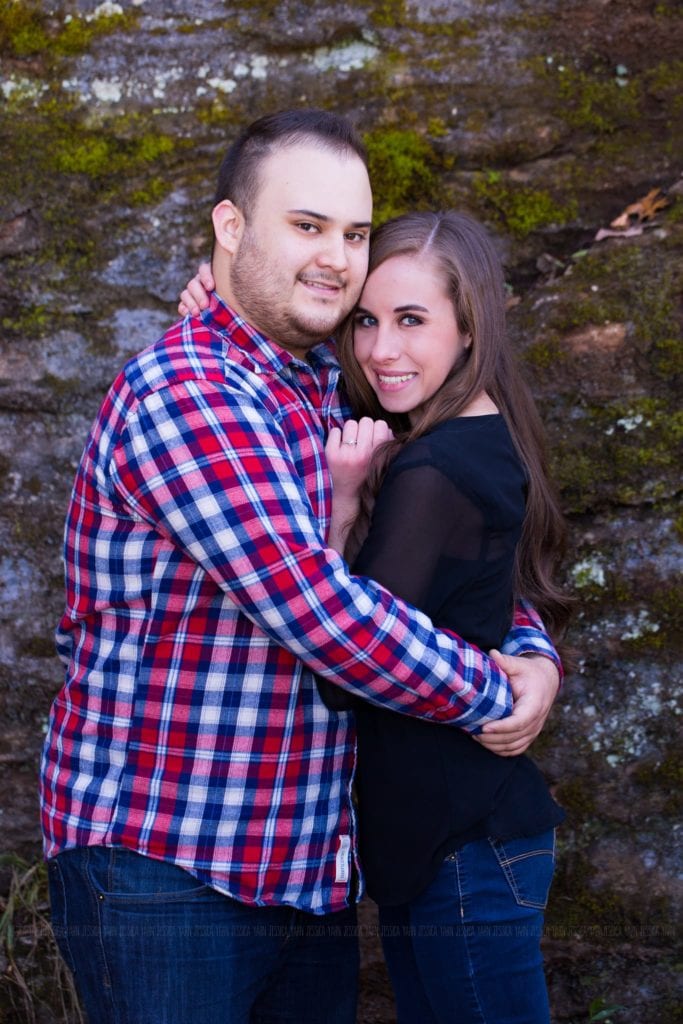 Alli: What things do you love the most about Cortland?
"I love that I can look to him for stability in life. He's supportive of me through everything and encourages me. He can always bring a smile to my face. I love that we have pretty much grown up together and will continue to grow with each other the rest of our lives. He is my best friend."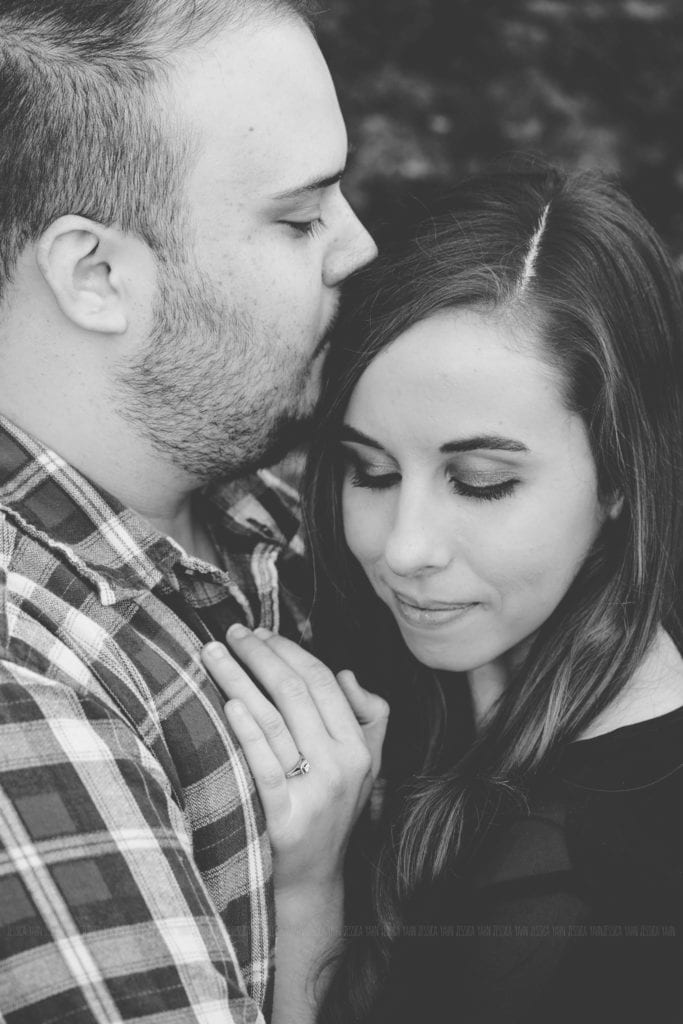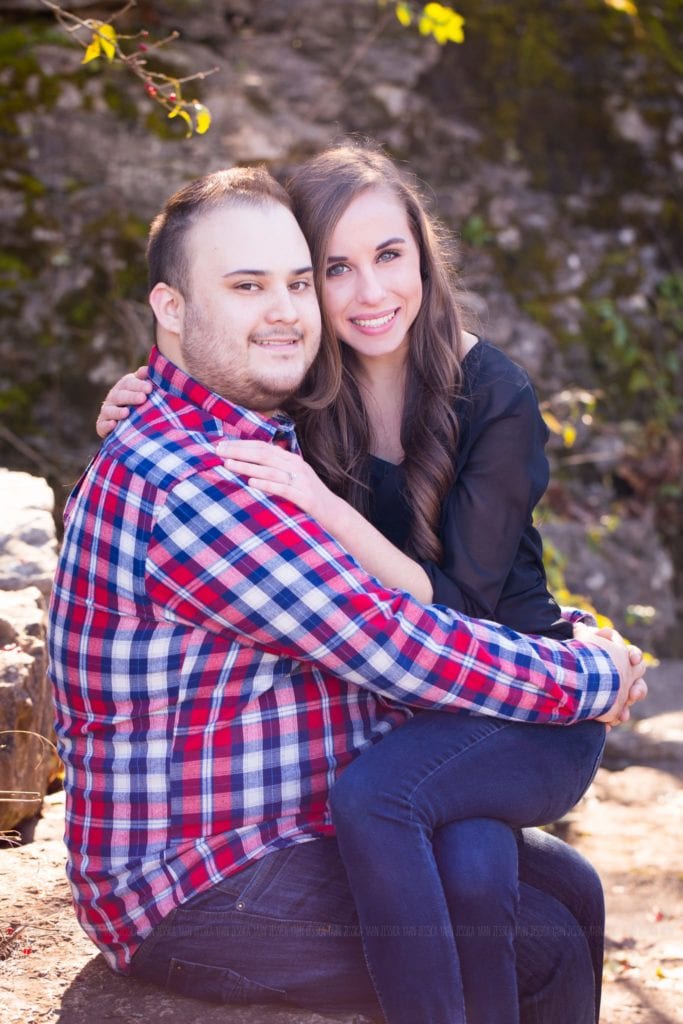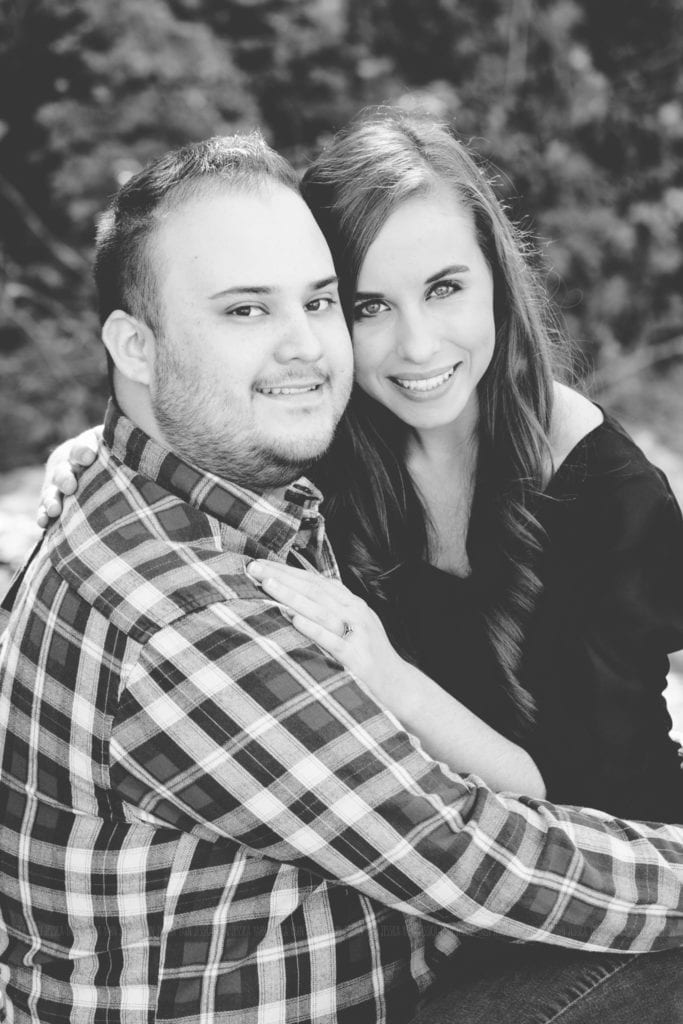 Alli & Cortland, Thank You for choosing us to be a part of your big day! I cannot wait to watch you continue your love story!
Lots of Love,