When you have rain, hail, lightning and more on your wedding day, what are you to do? They say if it rains on your wedding day it is good luck, right?
We made a run for the nearest tree line as soon as the downpour turned into a sprinkle. Afterwards we headed to the gym for some shelter while the bridal party played basketball!

I think my favorite part of Chris & Maddison's wedding day was the way that they couldn't take their eyes off one another.
Going back thru their images I found so many photos of side glances and just pure adoration between them!
Chris & Maddison, Thank You for letting us celebrate with you, your family and friends today! 
Lots of Love,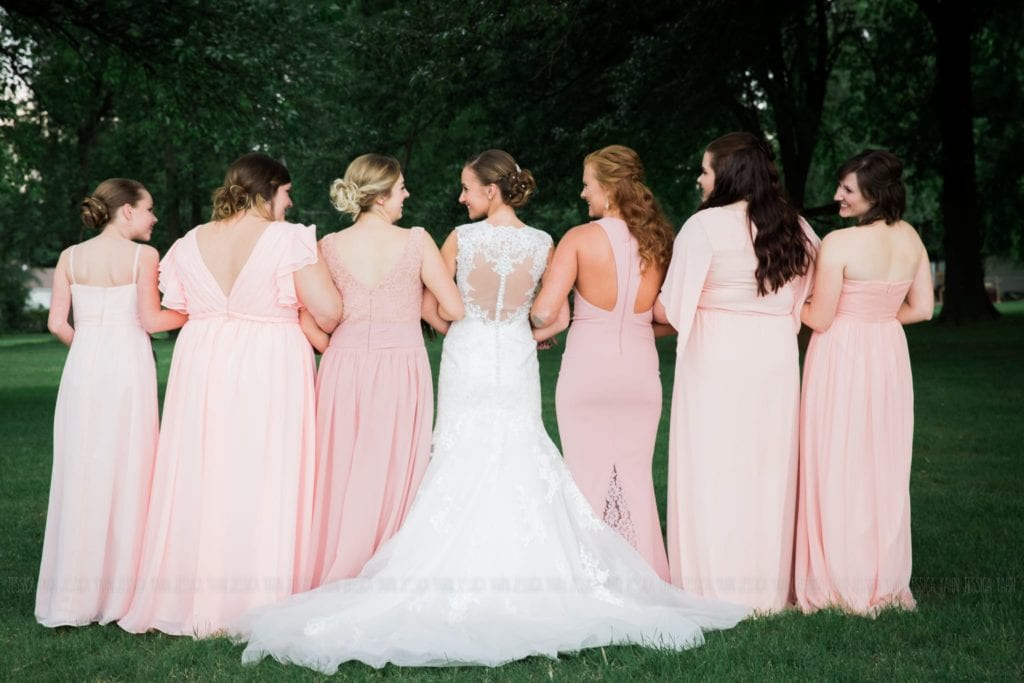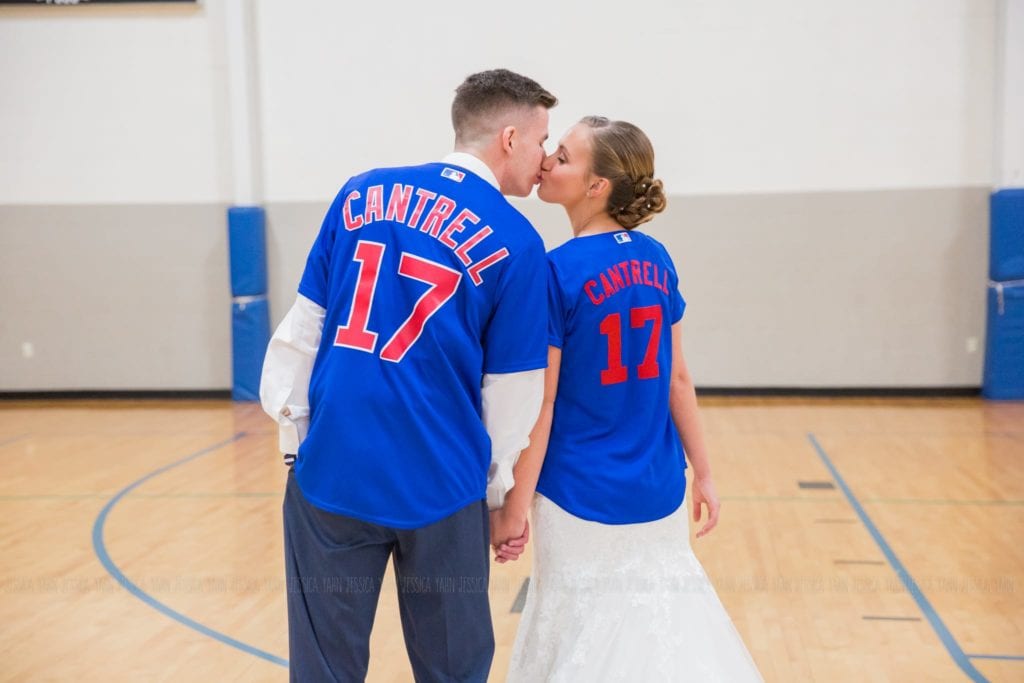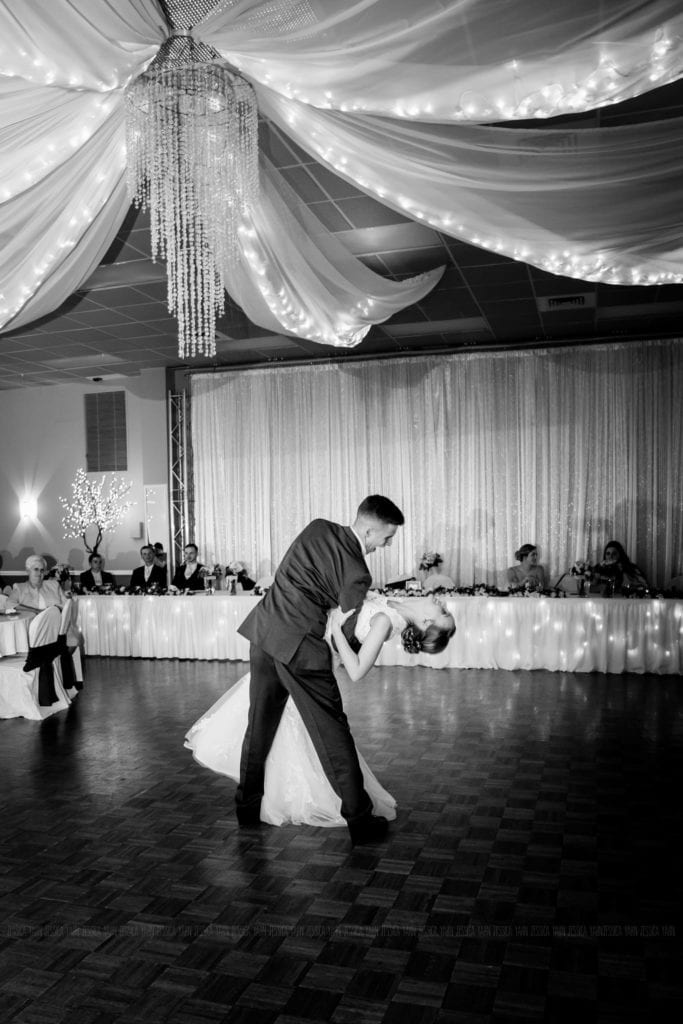 Bridal Gown | Gracie's Bridal
Groom's Suit | Paul Phillips Formal Wear
Floral | Orchard Hills Floral
Ceremony | South Haven Baptist Church
Reception | Executive Conference Center and 910 Ballroom
Catering | Catering Creations