I am extremely blessed to meet so many amazing couples thru JYP, but this weekend's wedding was extra special. I watched one of my closest friends walk down the aisle to marry the one she loves. (Some of you might recognize her from assisting at one of your own weddings even.)
I've known Chrystal & Kendal since Elementary school. We have all 3 came and went in one another's lives over the years but yet we have still been thru so much together too. I cried my eyes out the second she put that wedding dress on. I think being the photographer kind of went away for a second and all I cared about was being with my friend in that moment.
Chrystal, Thank You for being an amazing friend! I am so lucky to have you in my life. You looked beyond gorgeous and I am so happy that today could finally be that moment to celebrate with you & Kendal!
Congratulations my friends! I love you both!
Lots of Love,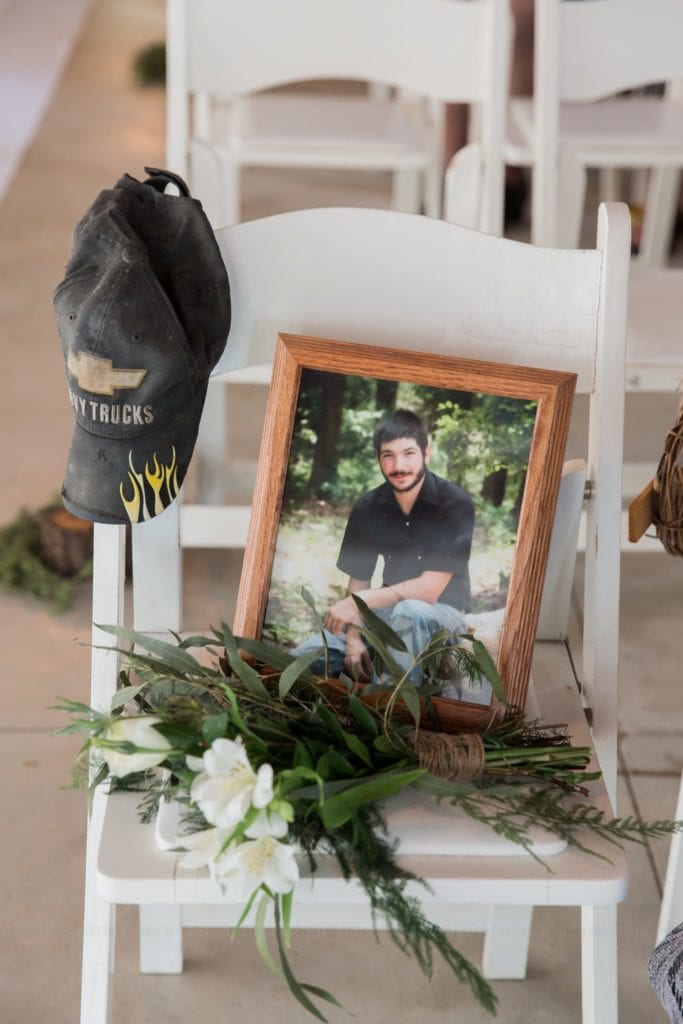 Venue | The Barn at Stone Valley Plantation – Pleasant Hope, Missouri
Bridal Gown | The Dress​ – Downtown Springfield, Missouri
Floral Artistry | The Bloomin' Basket​ – Bolivar, Missouri
Hair & Makeup Artistry | Silo Salon & Country Store LLC – Bolivar, Missouri
Music Entertainment | Luke Acker​
Suits | Paul Phillips Formal Wear & Limousine​
---