I know I typically make the announcement for the new theme below but I wanted to take a moment with you since things will be done slightly different this time. On Tuesday my home will be packed up, boxes strewn everywhere, as we begin our move over 2,000 miles from Washington back to the midwest, leaving the military life behind (but not forgotten). After calculating a (sometimes frustratingly) high number of times in which I've moved over the last 8 years, I realized it still has never gotten any easier. I still have to say goodbye to friends, our current routine, and the house which I've spent time making our home.
So for the next month we will be doing the theme "Home is Where the Heart Is". I want to see what makes your house a home or what "home" means to you. Please feel free to take the theme as abstract or as literally as you'd like! I cannot wait to see what you share with us! You can share multiple images throughout the month! I will most definitely be checking in via phone/tablet until my computer is hooked back up!
We had some absolutely wonderful texture images shared with us this week! Check out some below and of course there are always more for you to leave some love on Facebook!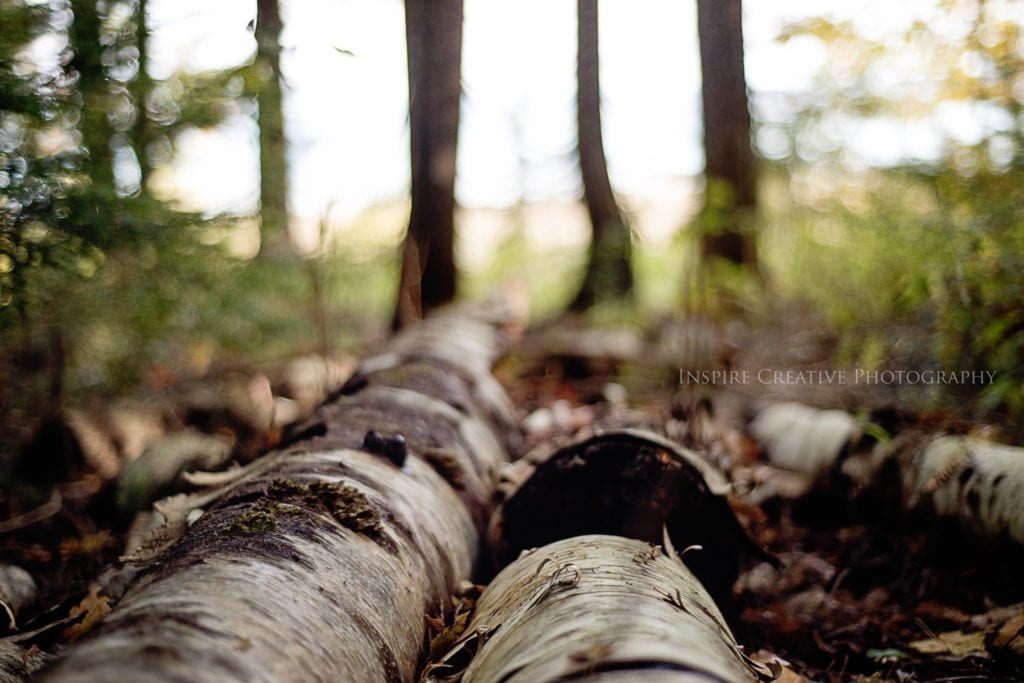 Inspire Creative Photography
Facebook | Website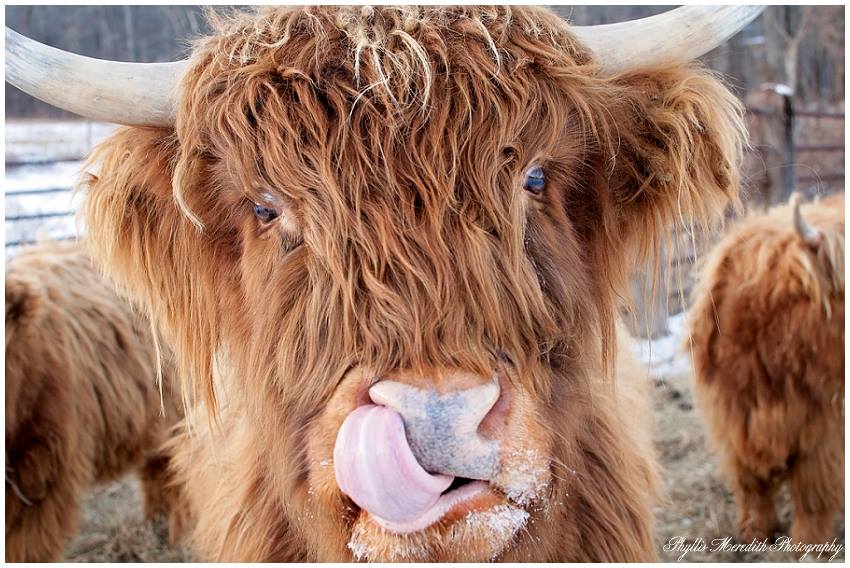 Phyllis Meredith Photography
Facebook | Website
Valena David Photography
Facebook | Website
THB Wedding Photography
Facebook | Website
Angela Sipes Photography
Facebook | Website