Today we spent the afternoon at the zoo. I thought I would share a few of my favorite images from the day!
This was our first visit to the Dickerson Park Zoo since we moved back to Springfield from Tacoma, WA.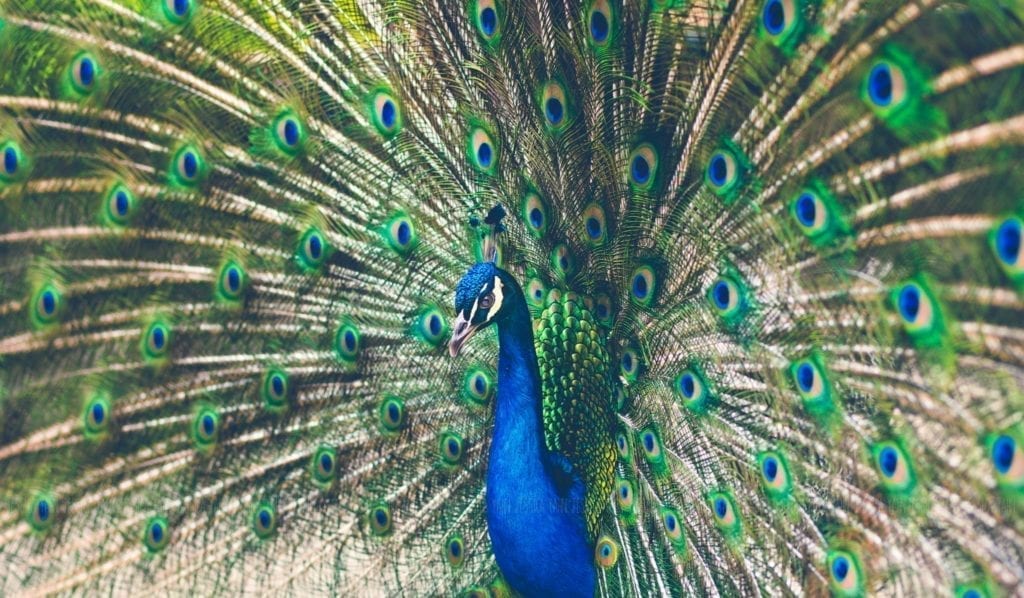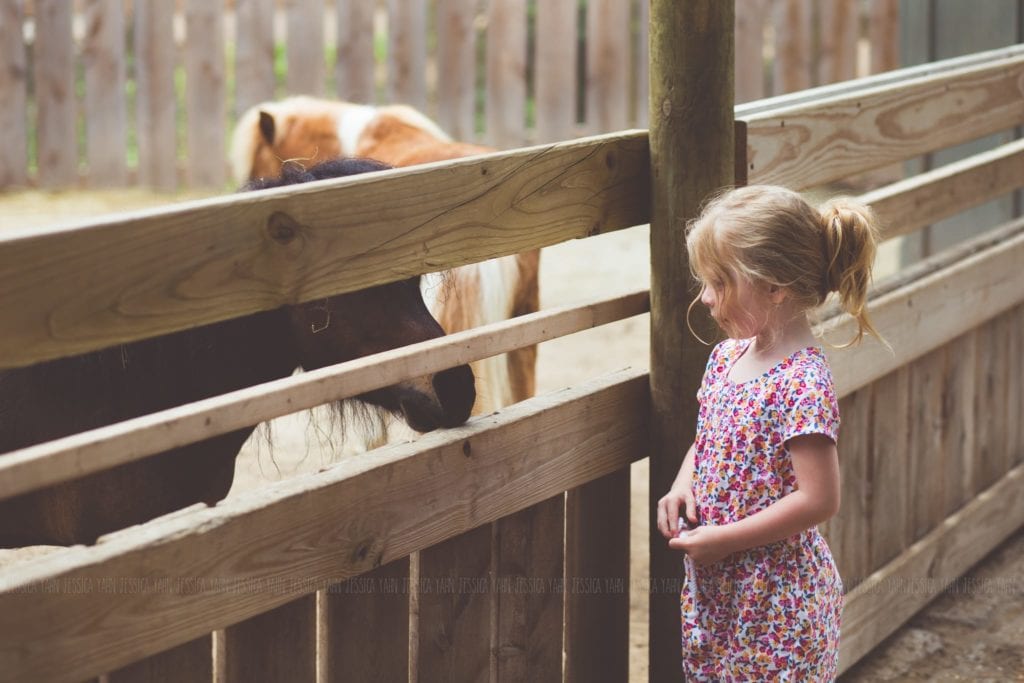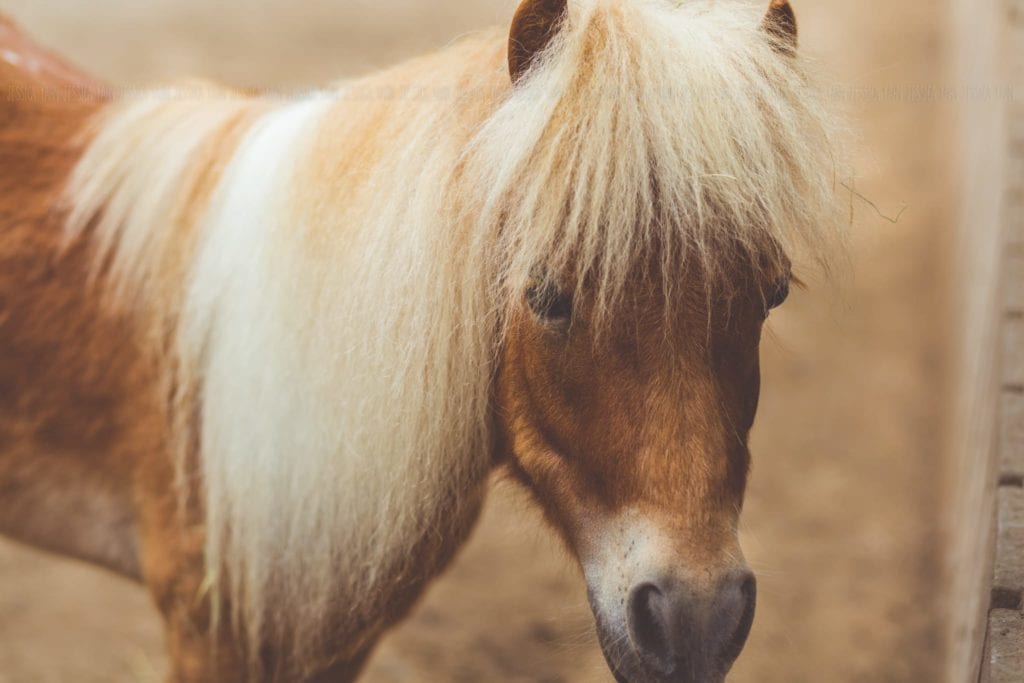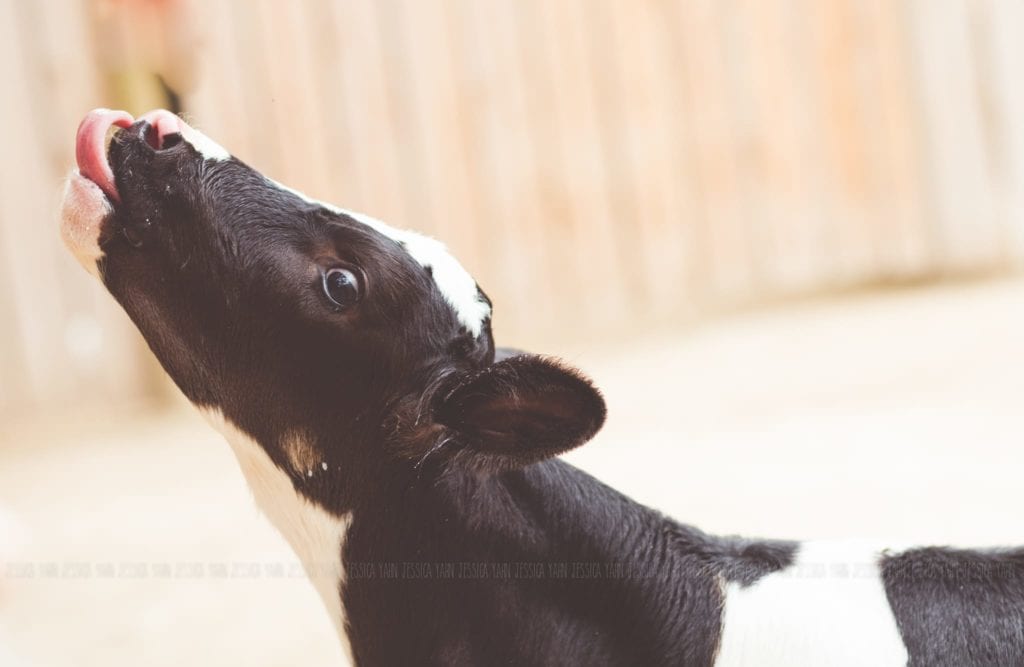 Emree had been waiting the whole day to see her favorite animals, the Giraffes. If it were up to her she probably would have been climbing into their exhibit with them.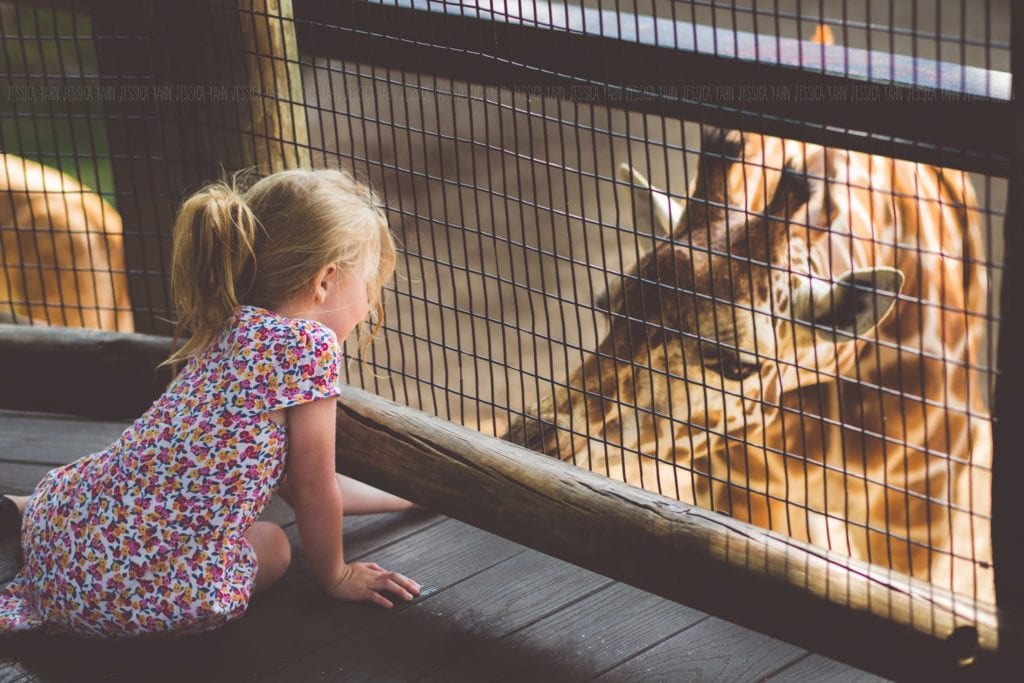 My sweet nephew, Wyatt, really enjoyed his day at the zoo but it definitely wore him out!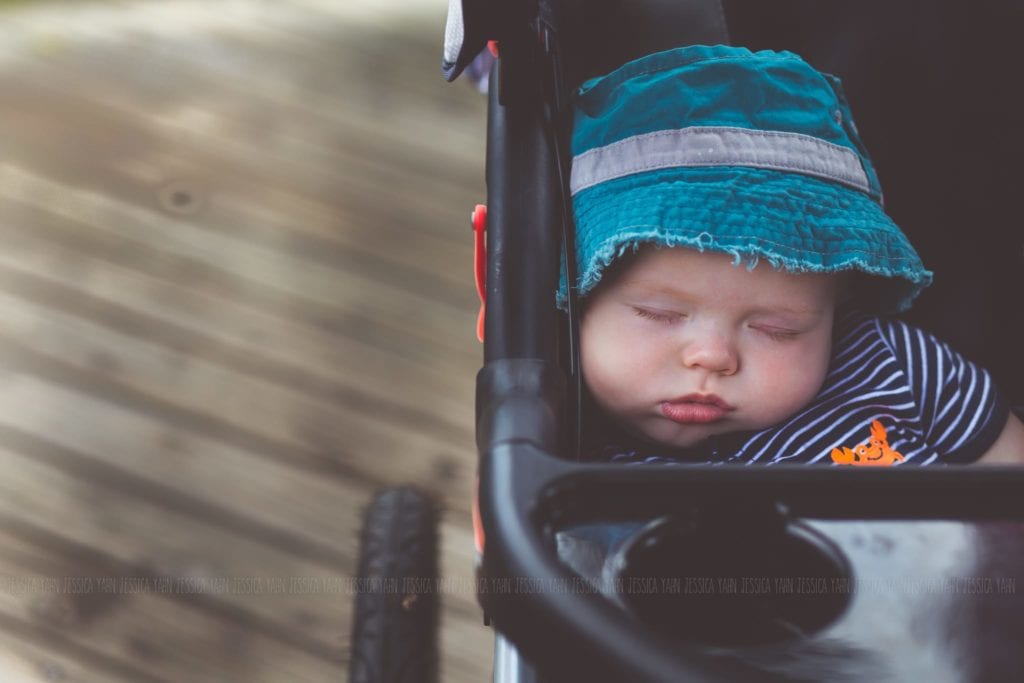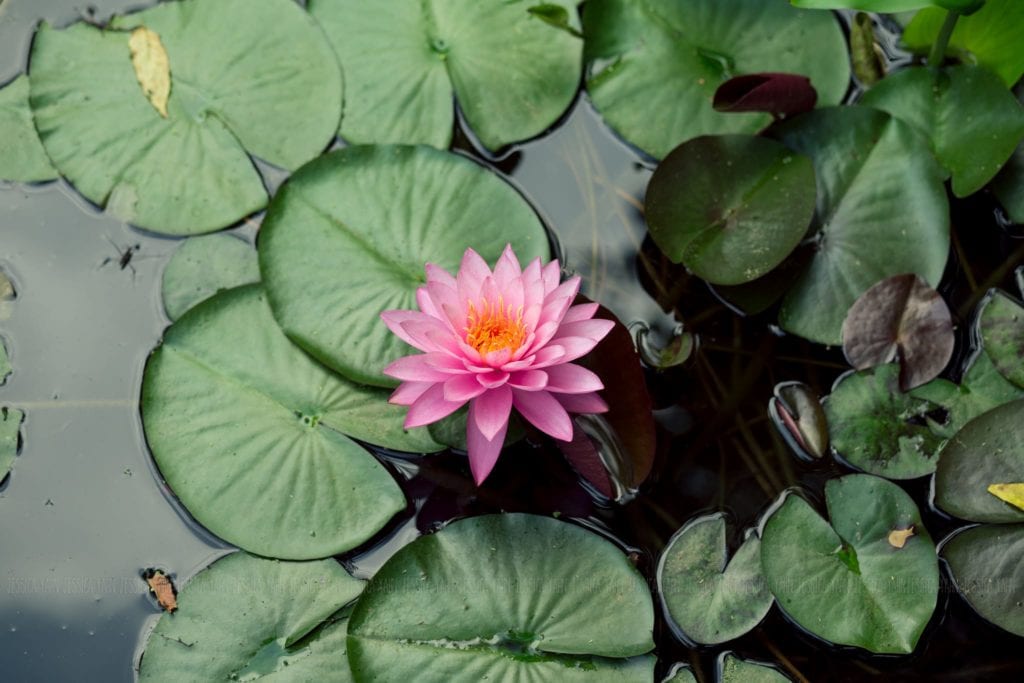 Lots of Love,