What a better way to kick off JYP's 2015 wedding season than a rustic barn wedding at Timber Line Barn in Buffalo, Missouri. After weeks of ice and snow, the sun blessed Amanda & Jon with a beautiful wedding day. Family & friends joined them to celebrate their sweet union as a new family!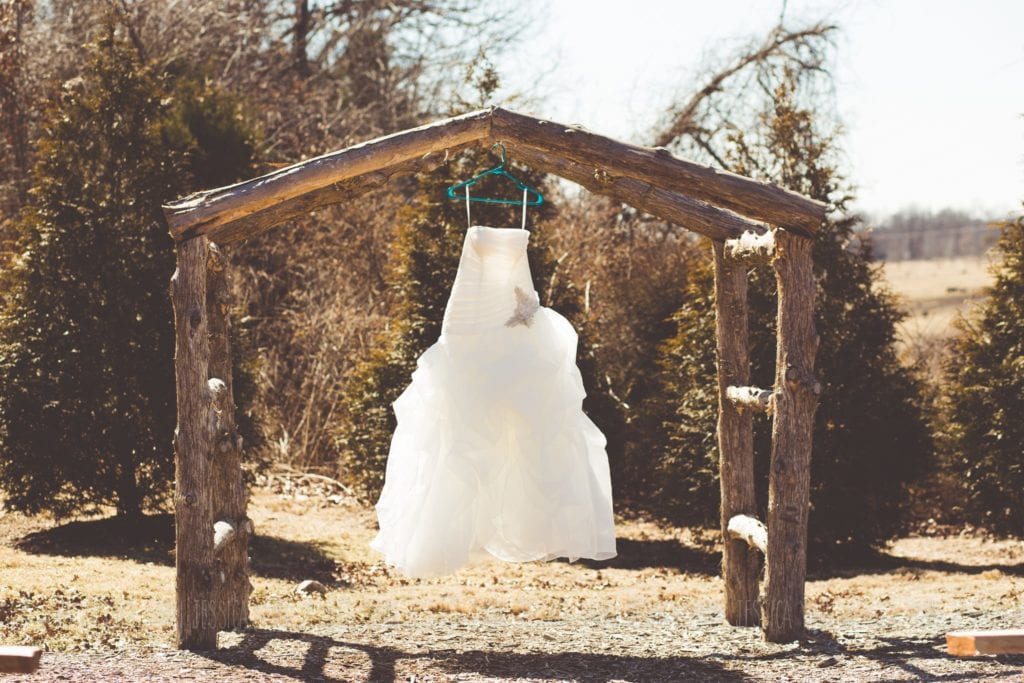 Jon & Amanda have a journal which they write letters to one another in! (Some of you might recognize it from their Springfield MO engagement session. It's even how he proposed to her.)
Keeping with their love story, Amanda added another letter to Jon, celebrating this special occasion.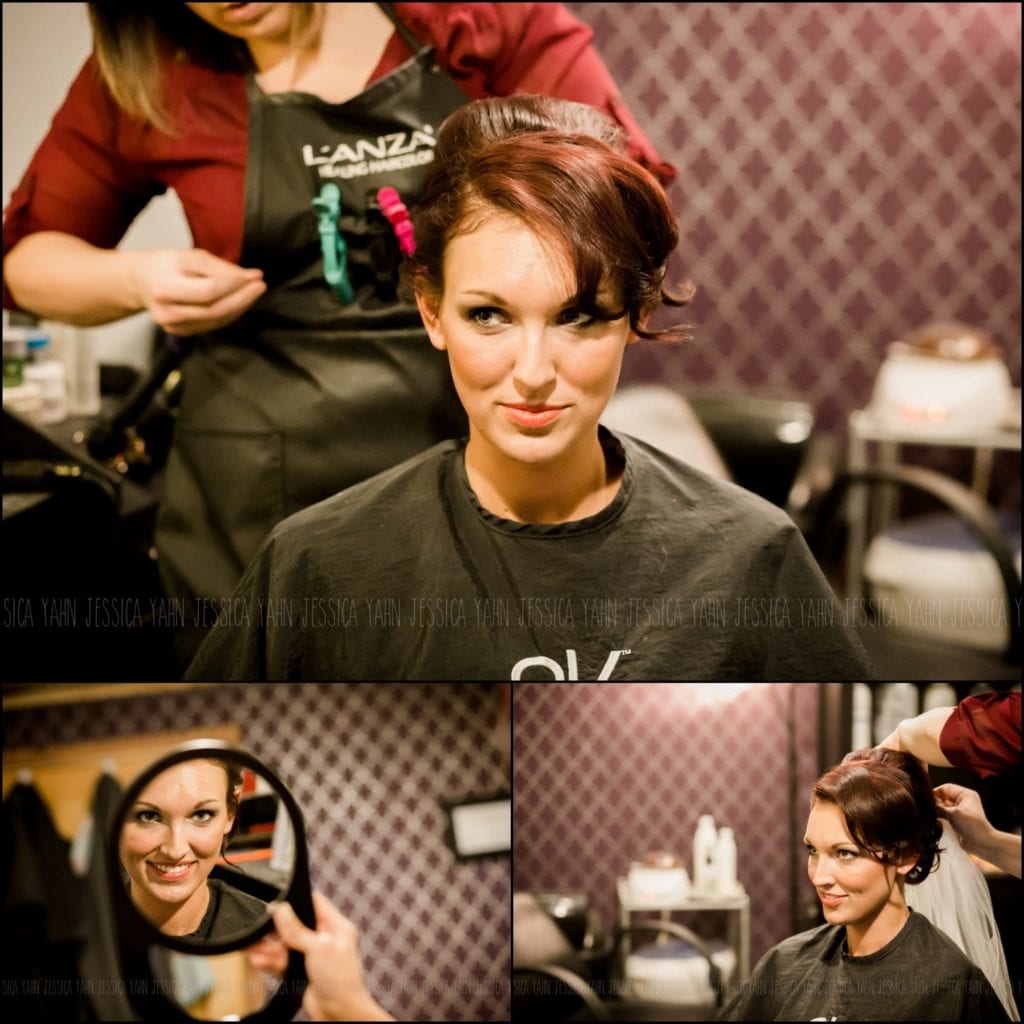 Hair by Kacie | The Salon at Timber Line Barn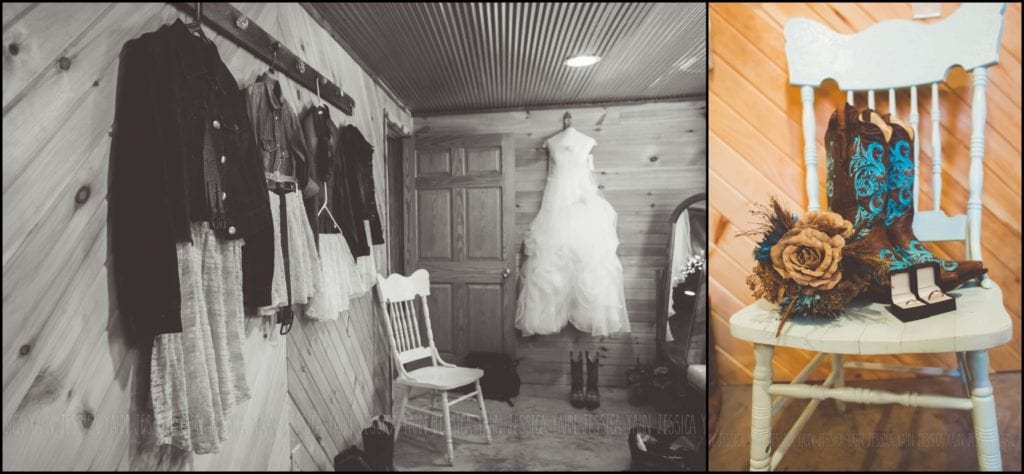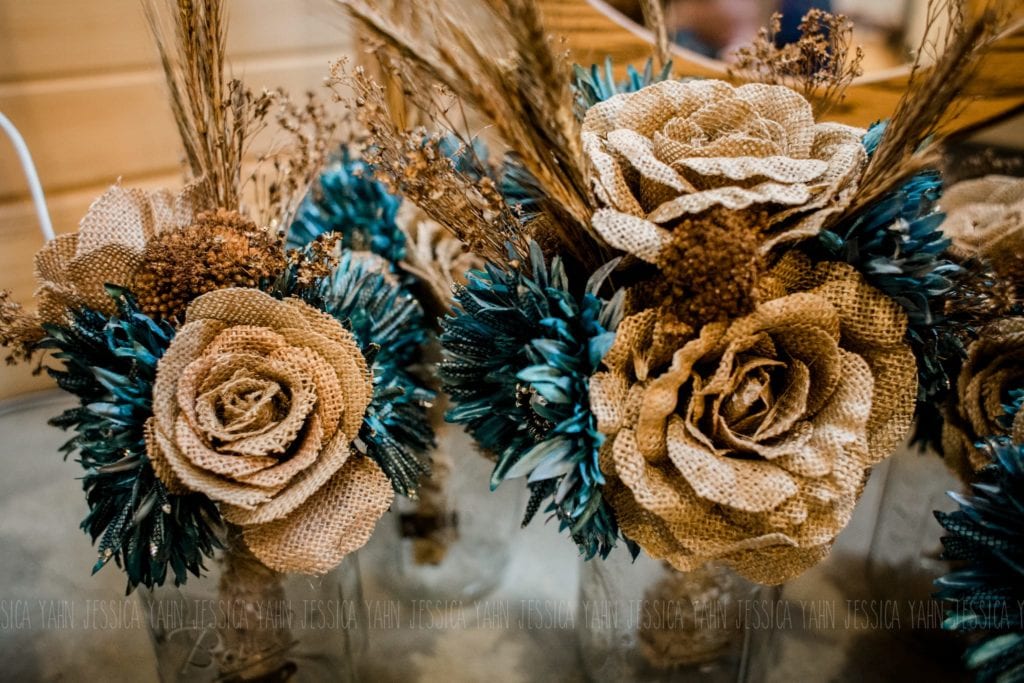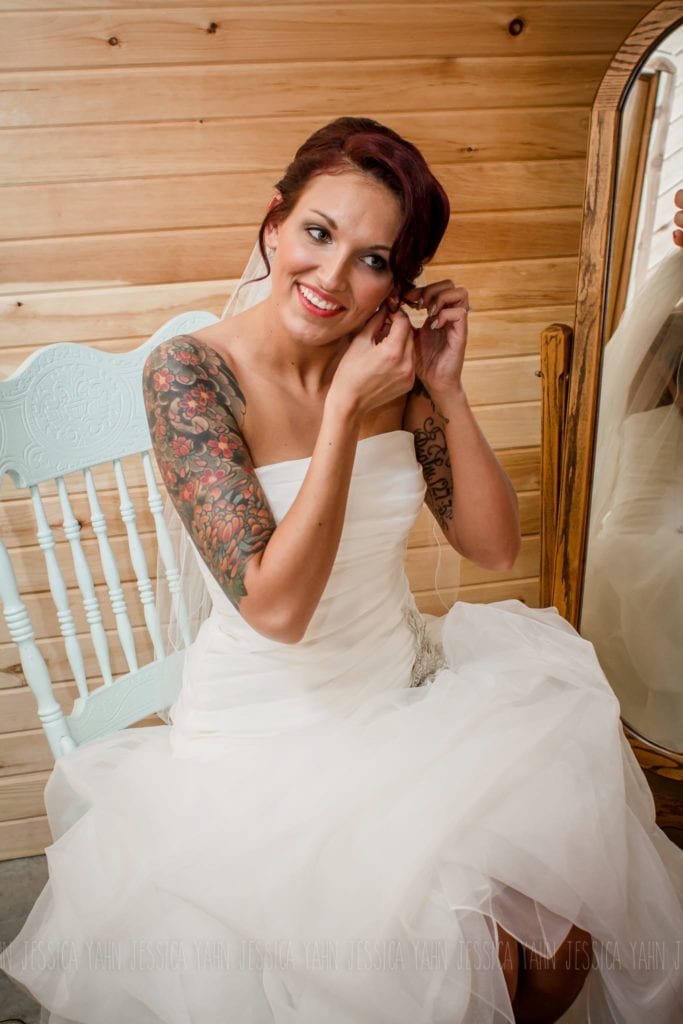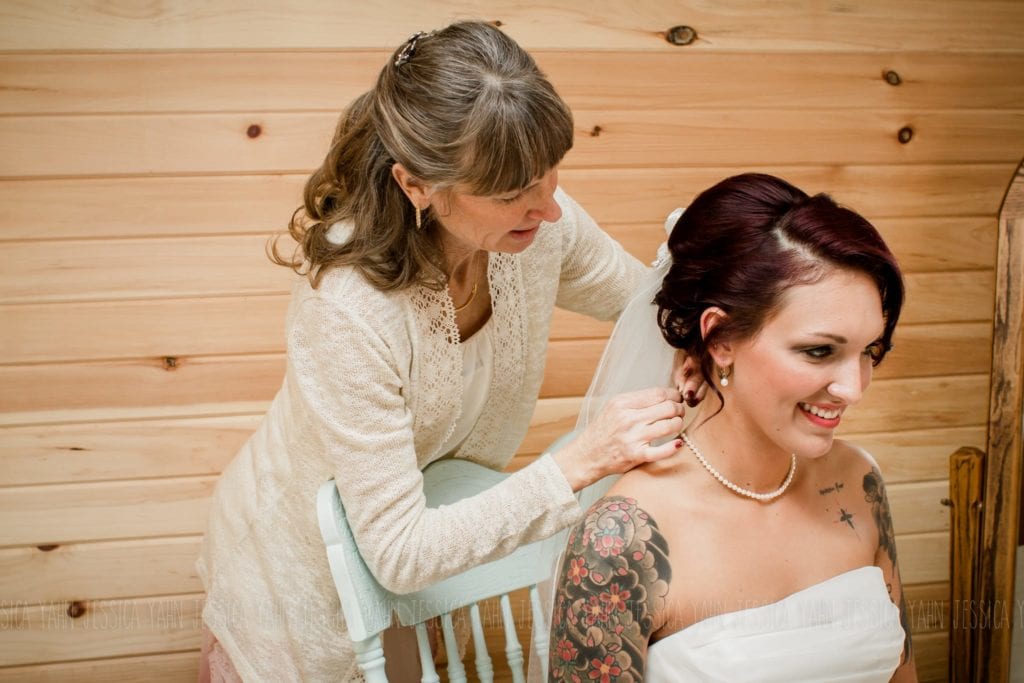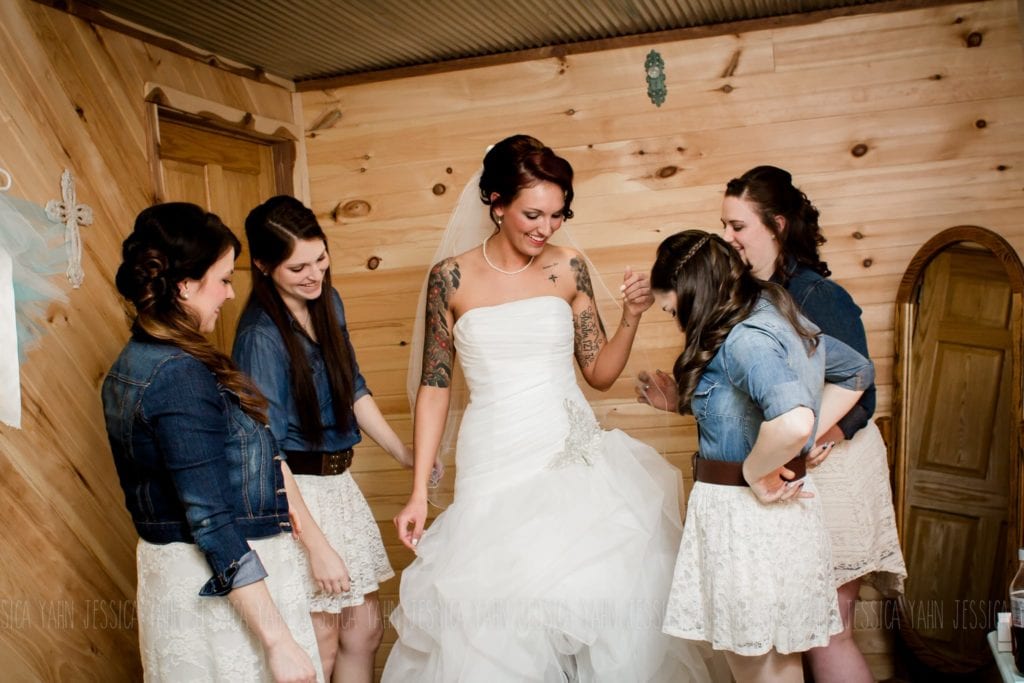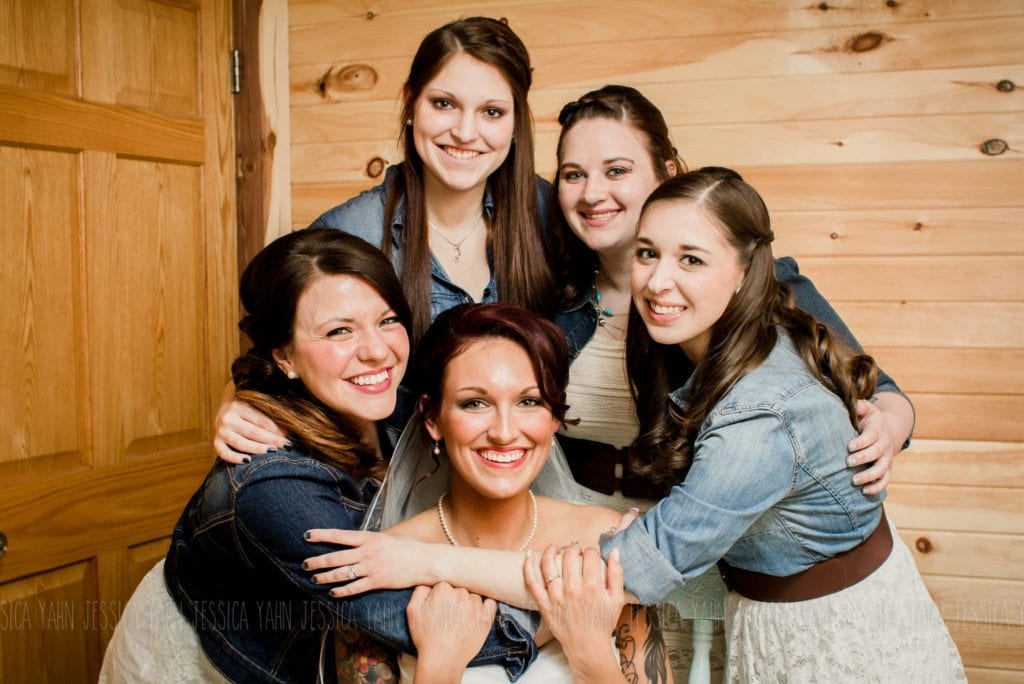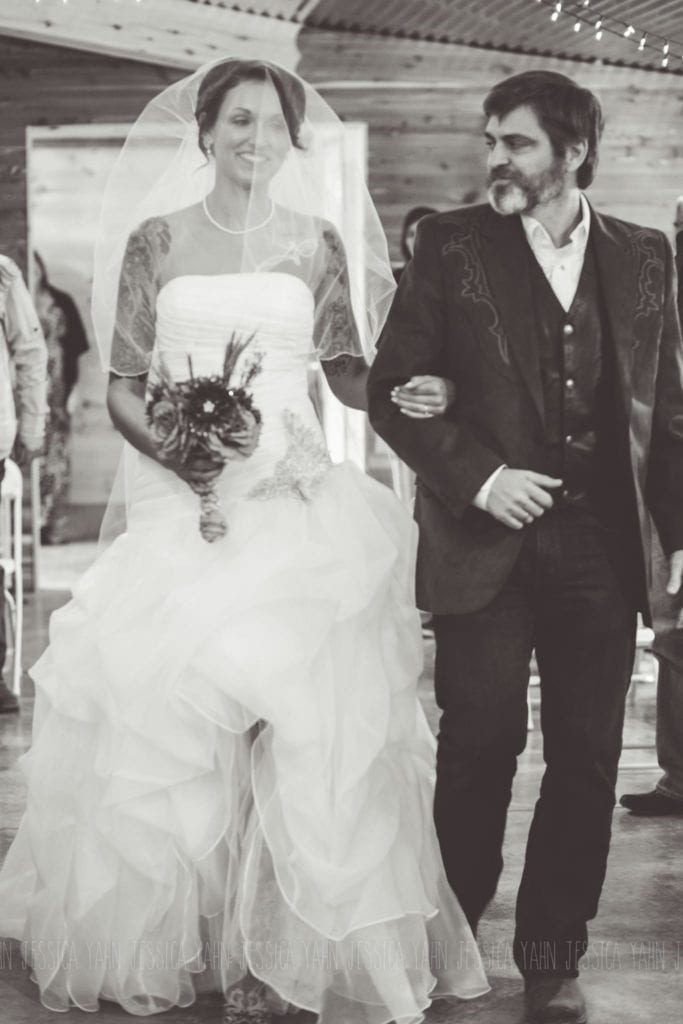 "Jon, I vow to support you in all of your endeavors.
To love you unconditionally through thick & thin,
never hide onions in your food,
strive to be the best wife & mother I can be,
always take time to dance with you in the kitchen,
make you gluten cookies,
be honest & trustworthy,
try to be more patient, although we both know it won't work,
and to try new things as long as you're by my side.
FOREVER."
-Amanda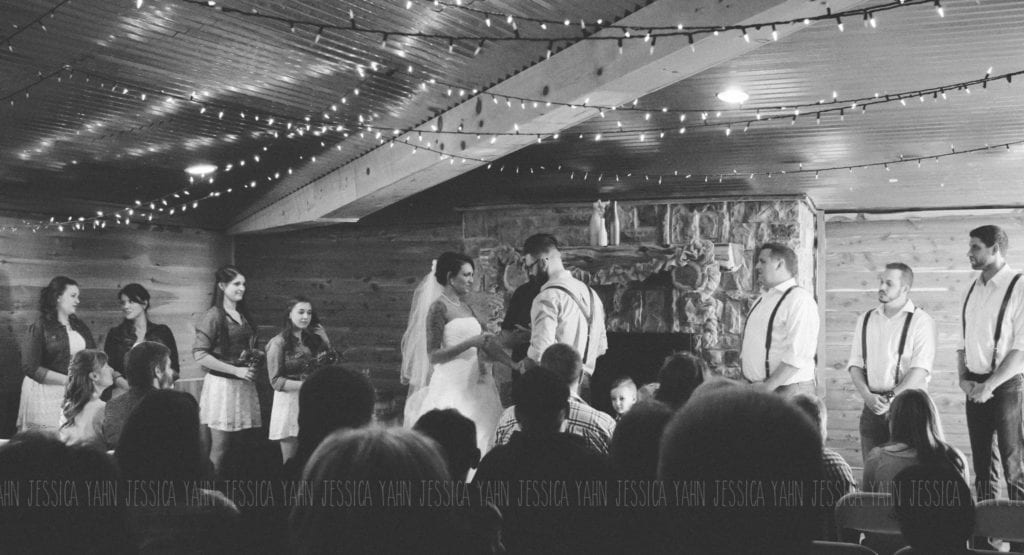 "Amanda, I promise to always & forever – love & protect you.
I promise to hold your hand and give you lots of kisses even when you're grumpy.
I promise to still dance with you in the kitchen, even when I'm grumpy.
I promise to encourage and push you to reach all of your goals and dreams.
I promise that no matter what,
I'll never stop fighting for you.
Sylas, I promise to teach you how to throw a ball, bait a hook, and how to treat a woman.
I promise to love protect, and encourage you.
I promise to give you hugs in public even after you think it's embarrassing.
-Jon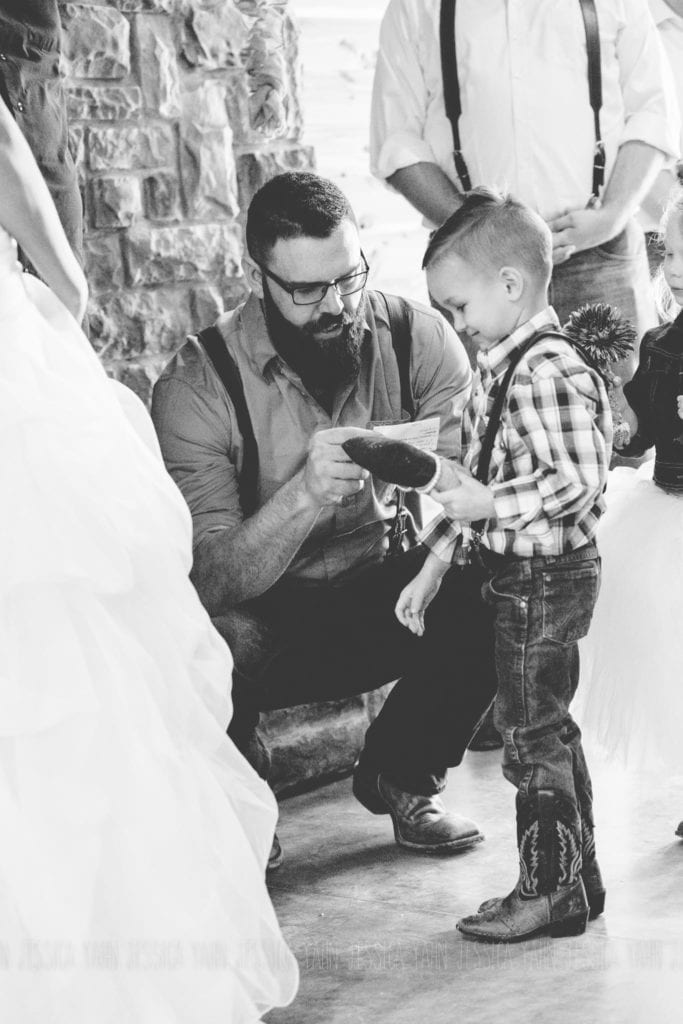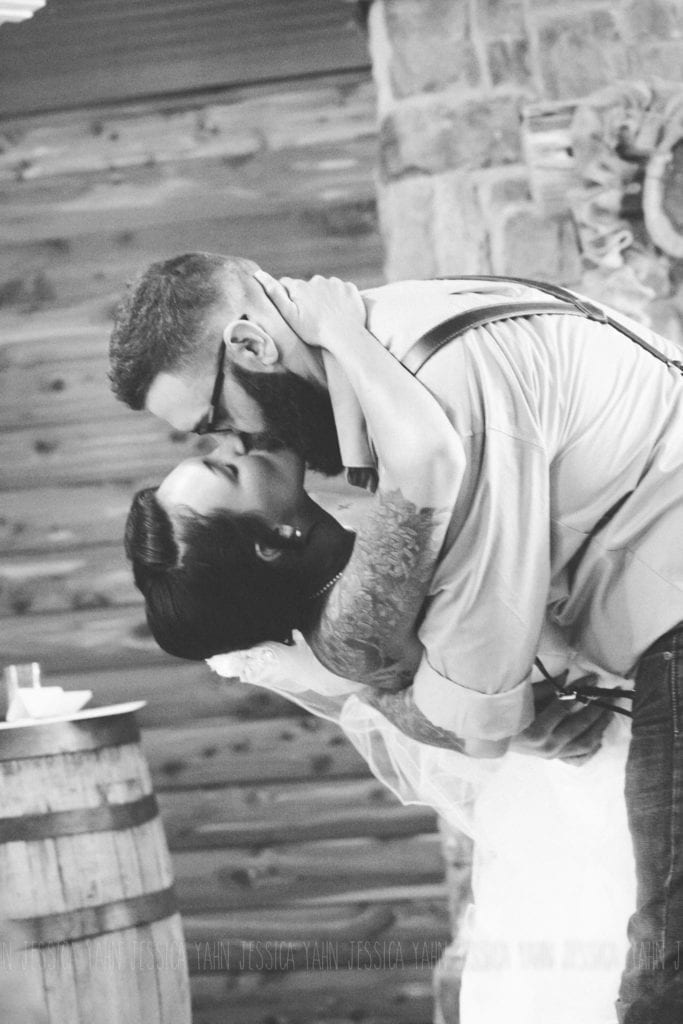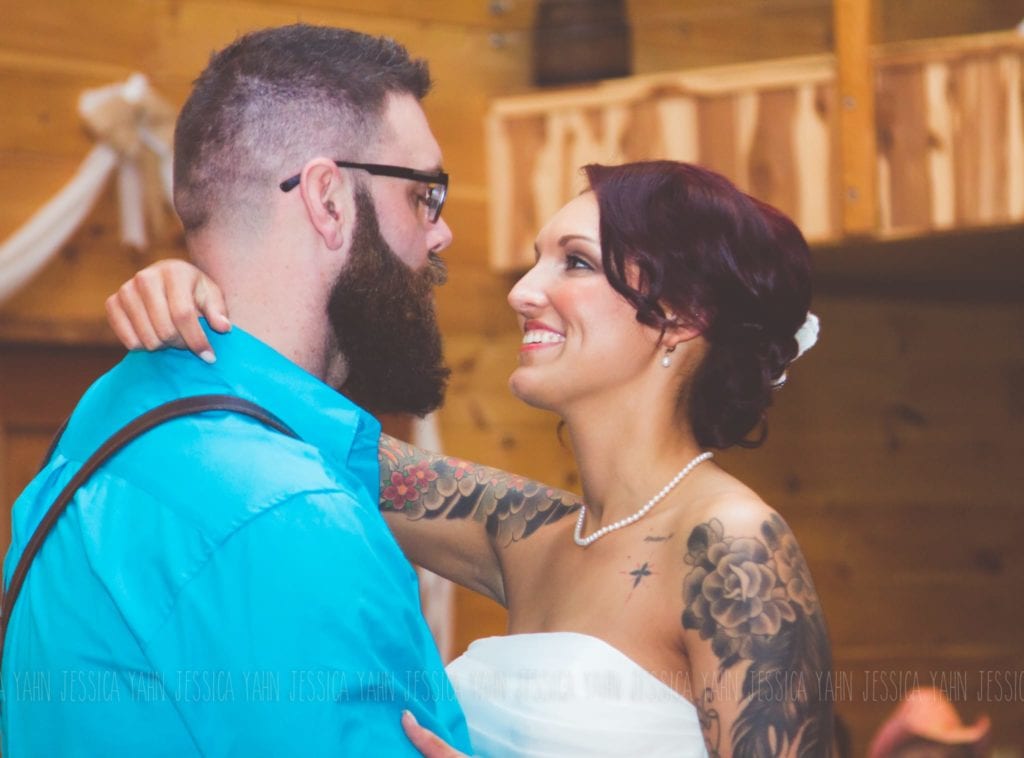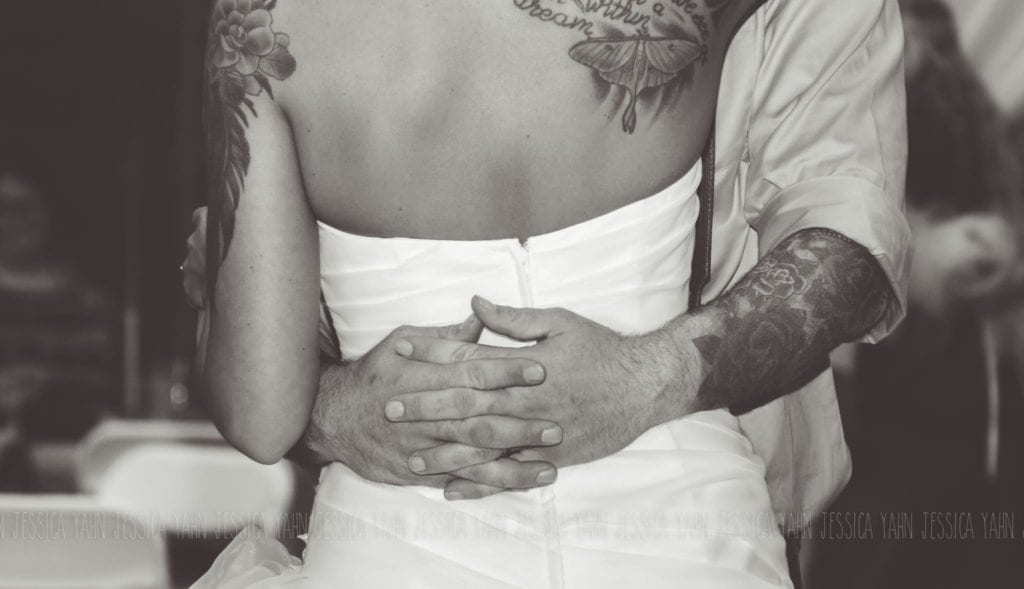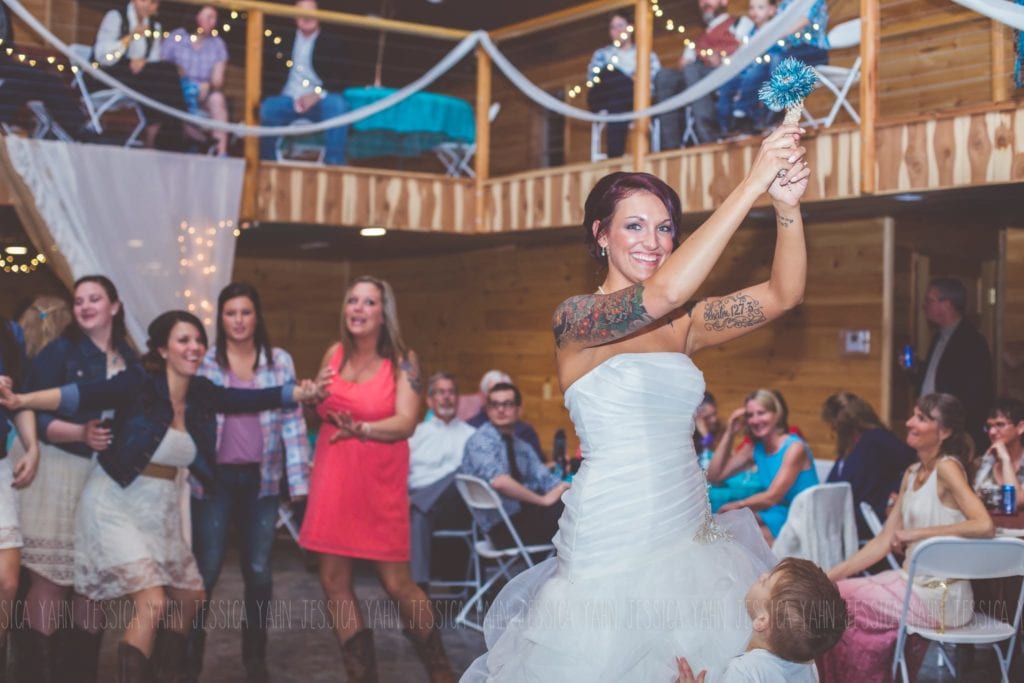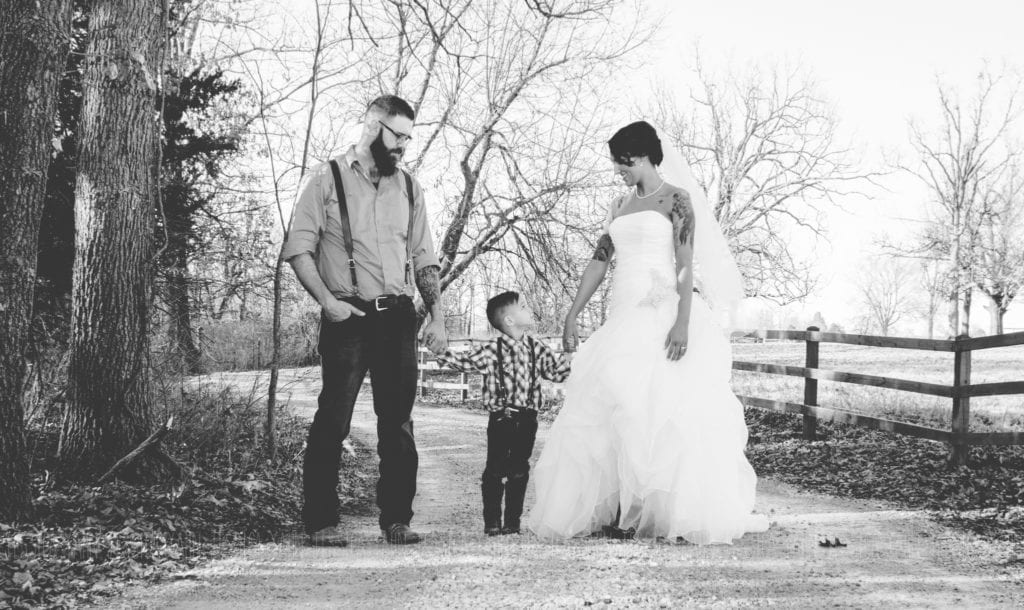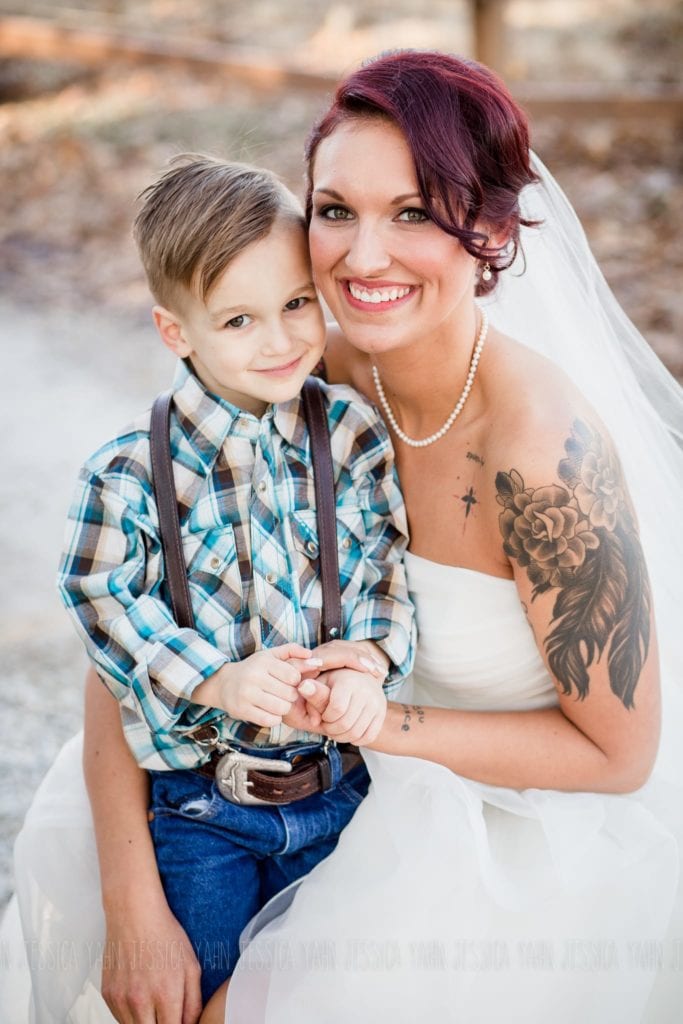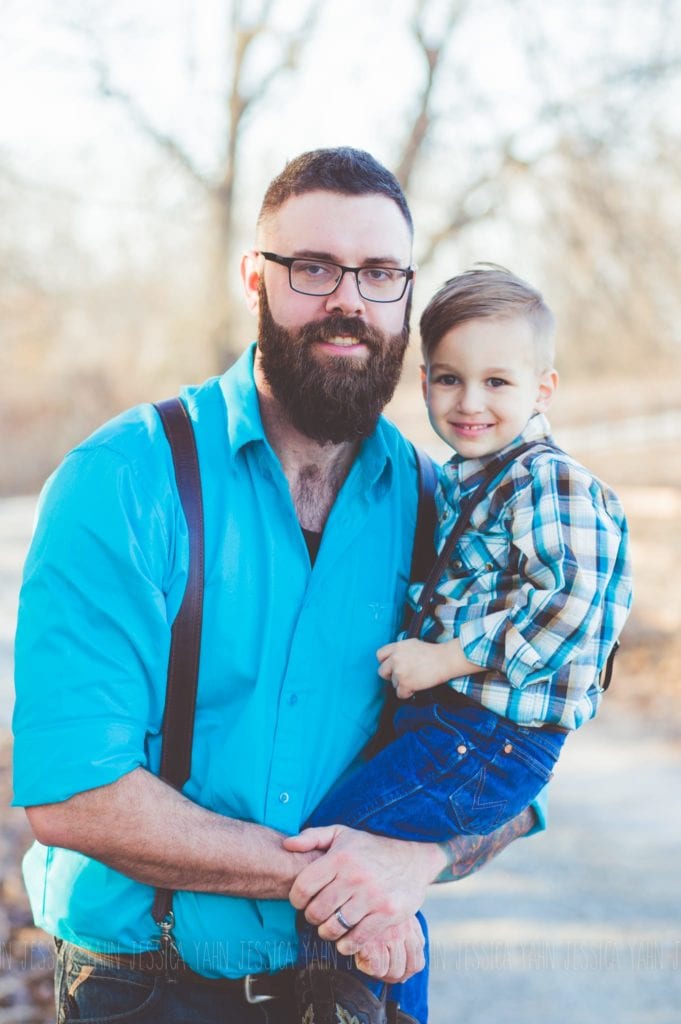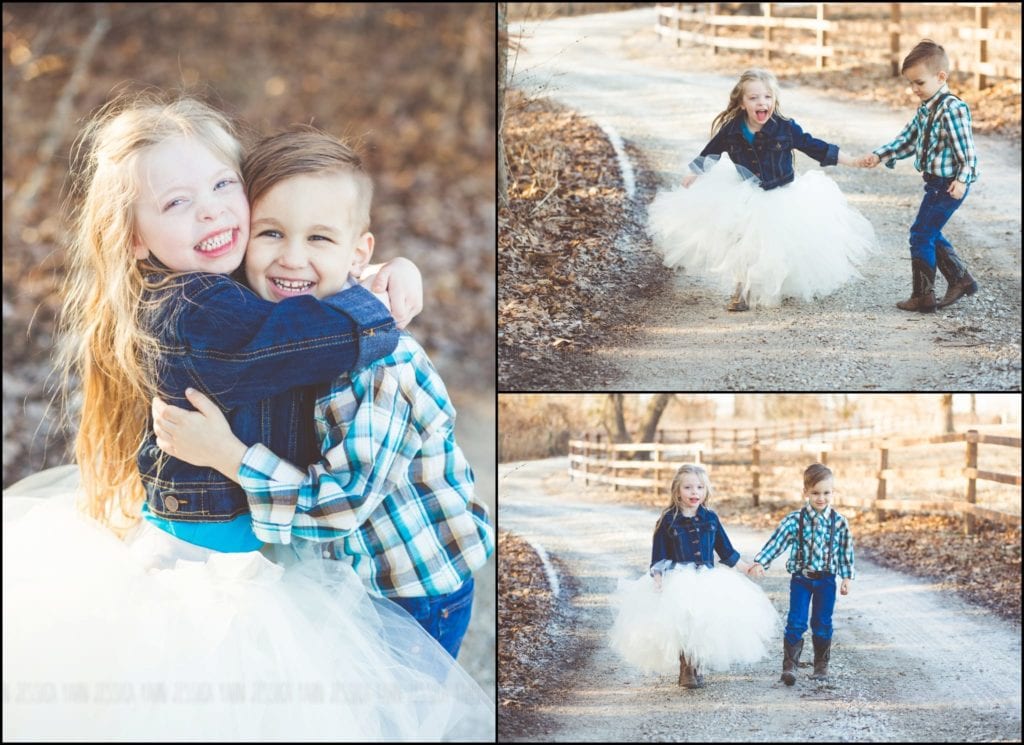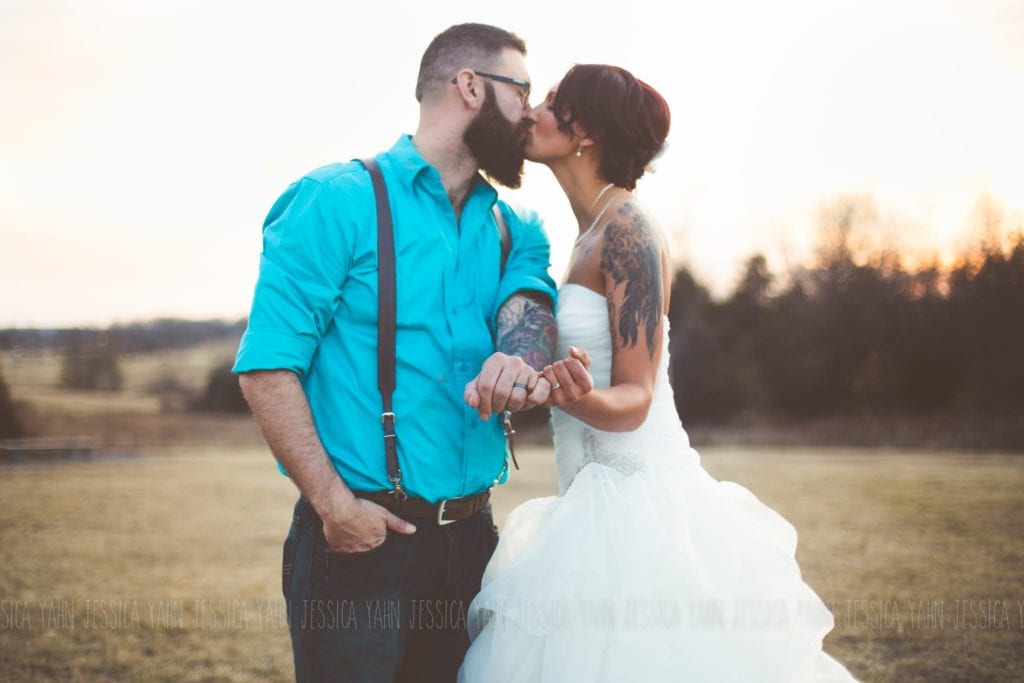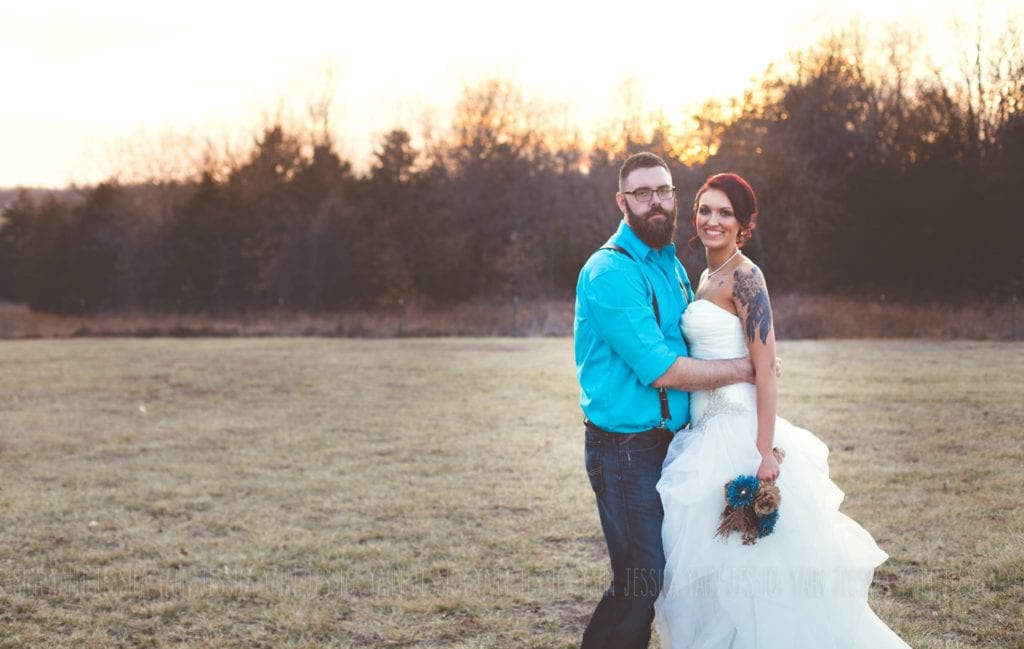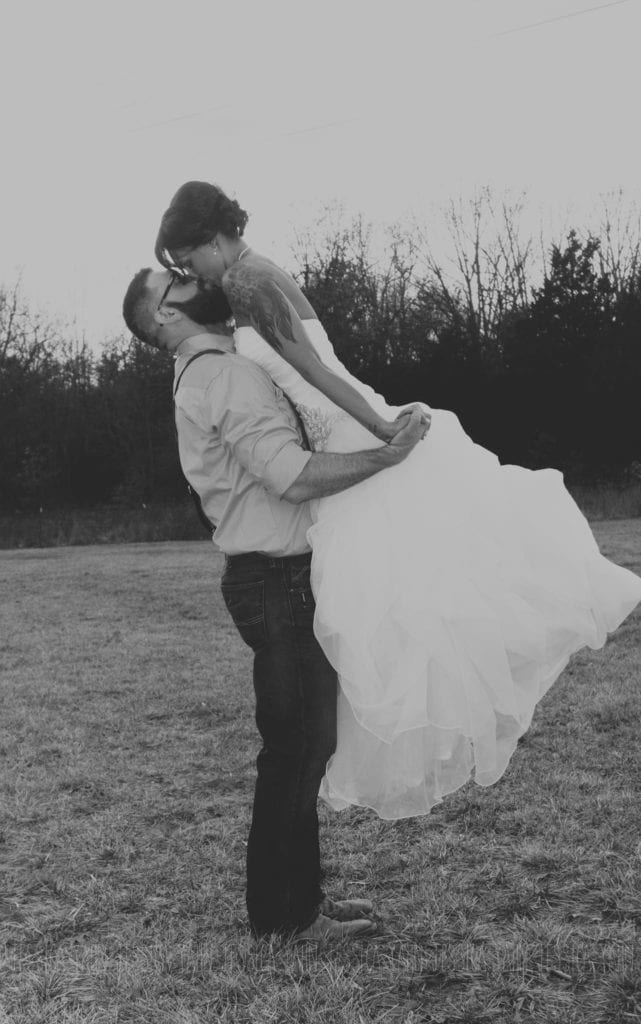 Missouri Engagement & Wedding Photography
Springfield | Bolivar | Buffalo | Nixa | Ozark | Branson | Willard
Joplin | Rolla | Kansas City | St Louis