Kasi & Ryan's intimate wedding at Rock Springs Farm was absolutely beautiful! I haven't been able to stop going thru their photos.
Thank You both for letting us share your day with you! I wish you both so much love and happiness in your future together!
Lots of Love,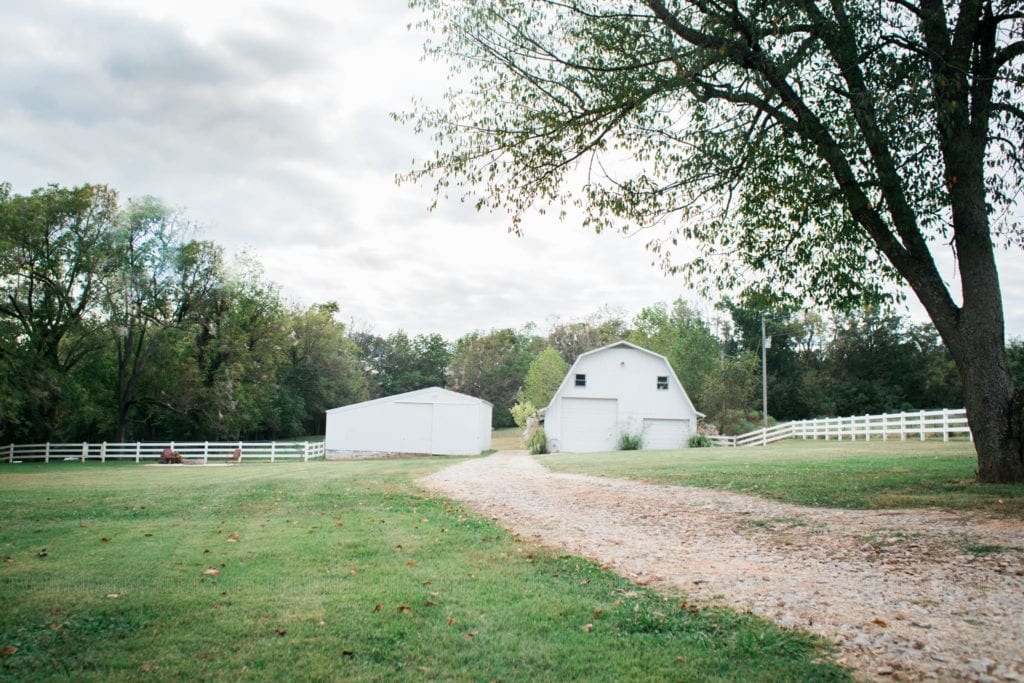 Tell Us About Your Proposal:
"Ryan proposed on Saturday July 25, 2015, the day before my 27th birthday. My aunt got married that afternoon, and after the wedding Ryan asked if I wanted to go to Bollinger Mill, a historical site right outside our city. We toured the mill, took a couple of photos, and then walked back to the car. Ryan got out a large gift bag, and had me sit on a bench under a tree while I opened it. I pulled out a few small gifts, and at the end I took out a scrapbook with the words "Our Adventure Book" on the front. That is when Ryan got down on one knee. I opened the cover and written on the first page was "Will you marry me?" with boxes to check yes or no and my ring tied to a string. Of course I immediately started crying. Ryan asked me to marry him, and I excitedly said yes. Afterwards, we met up with our families at a restaurant and shared the news. I had unknowingly planned our engagement dinner a week earlier. Our families knew the real reason they were coming to dinner, but I had no idea. It was so great to celebrate with the people closest to us."
-Kasi
What are your favorite things to do together?
We enjoy camping, going to the movies, and going to dinner.

Ryan, What things do you love the most about Kasi?
I love her kind heart and beautiful smile. The way she always believes in me. How she always knows what to say after a tough day. She is the epitome of gorgeous to me.
Kasi, What things do you love the most about Ryan?
I love how sweet, sincere, and funny Ryan is. He has proven to be my rock time and time again throughout our relationship. My mother passed away only six weeks after Ryan and I started dating, and he never left my side no matter how bad it got. This showed me that he was committed, and wanted to make this work even when times got hard. Ryan is a very caring man and will do anything to help those around him.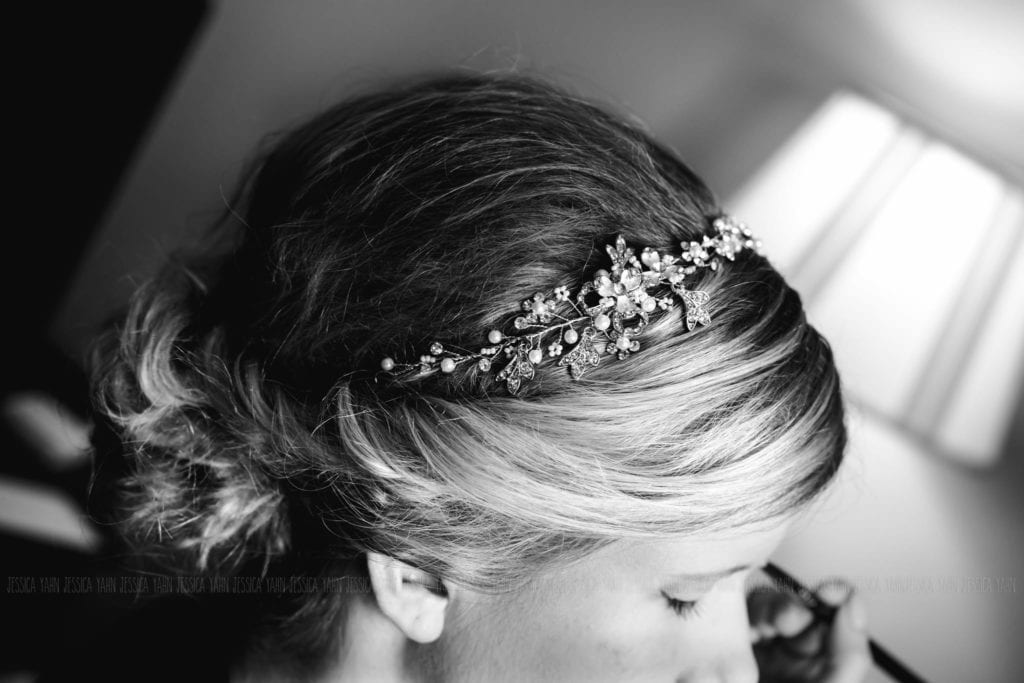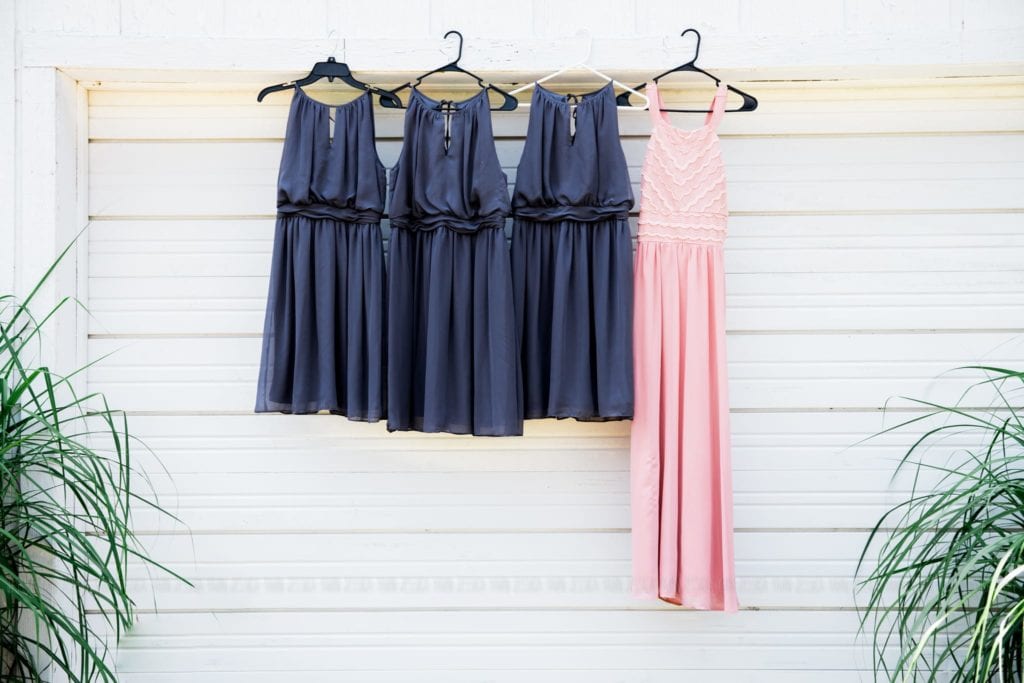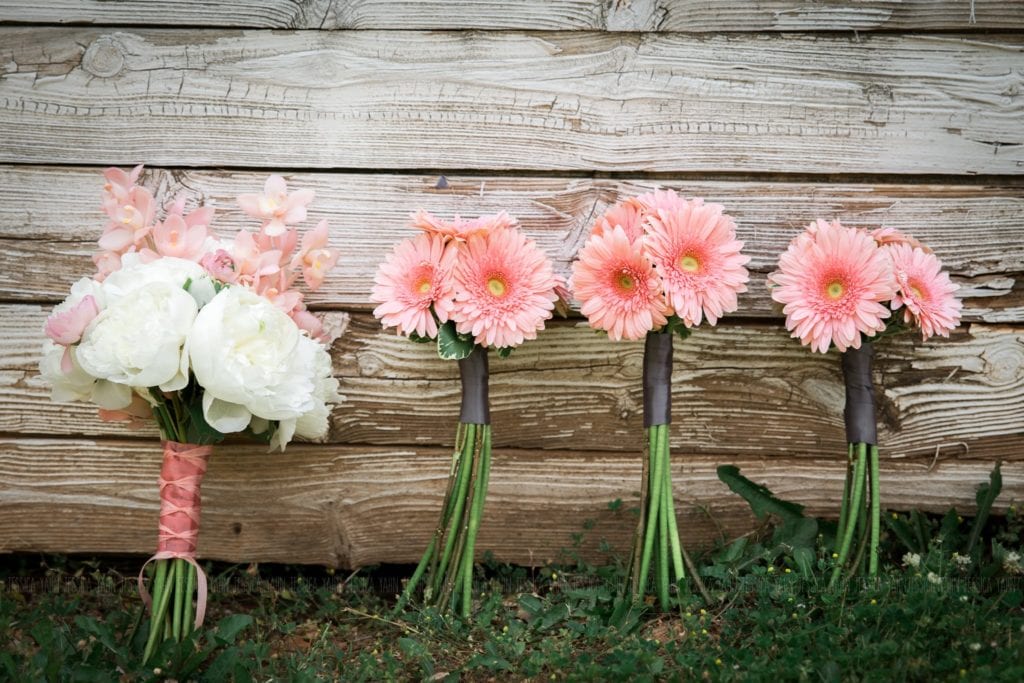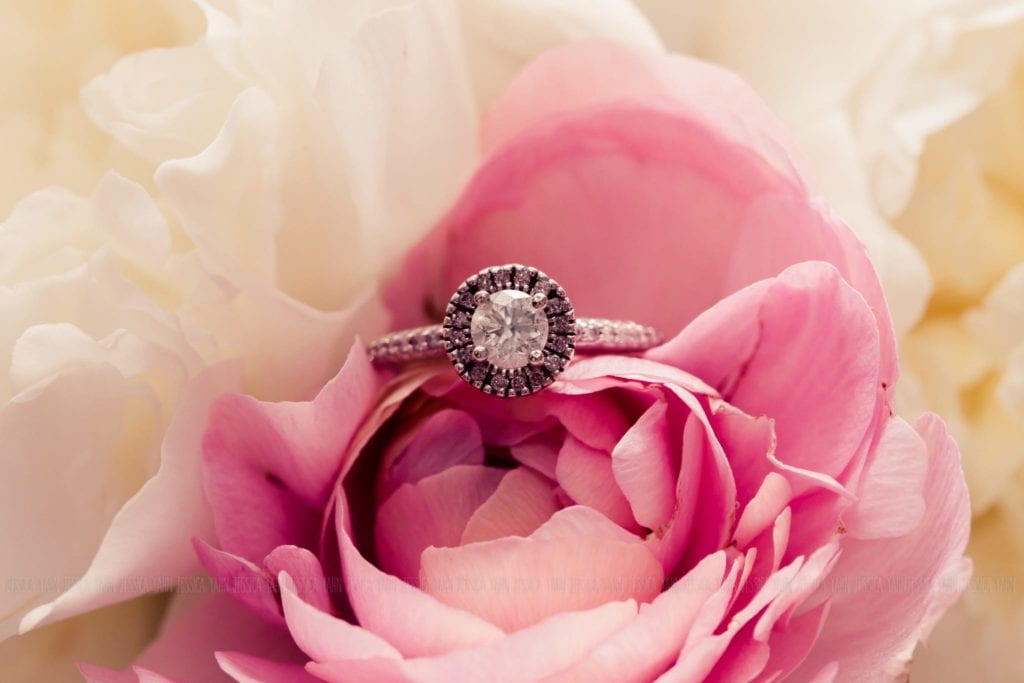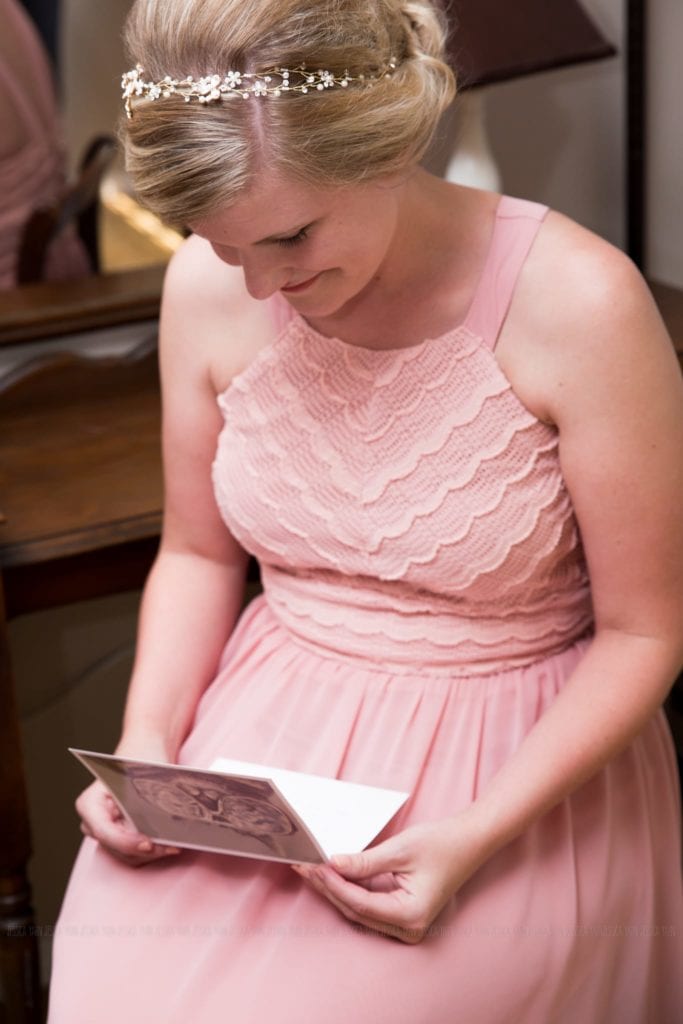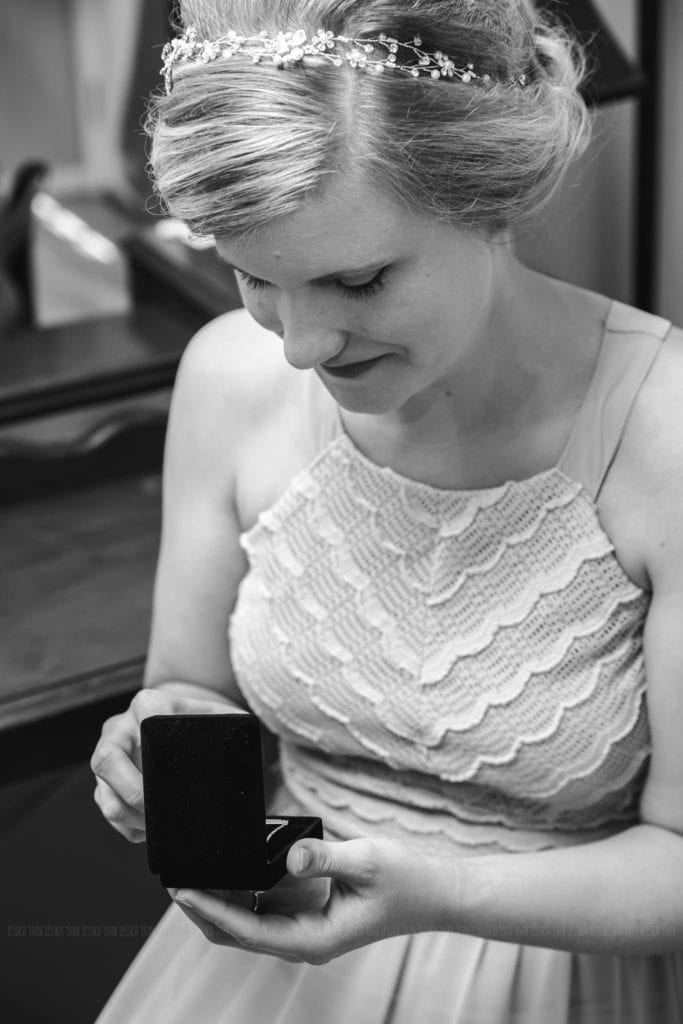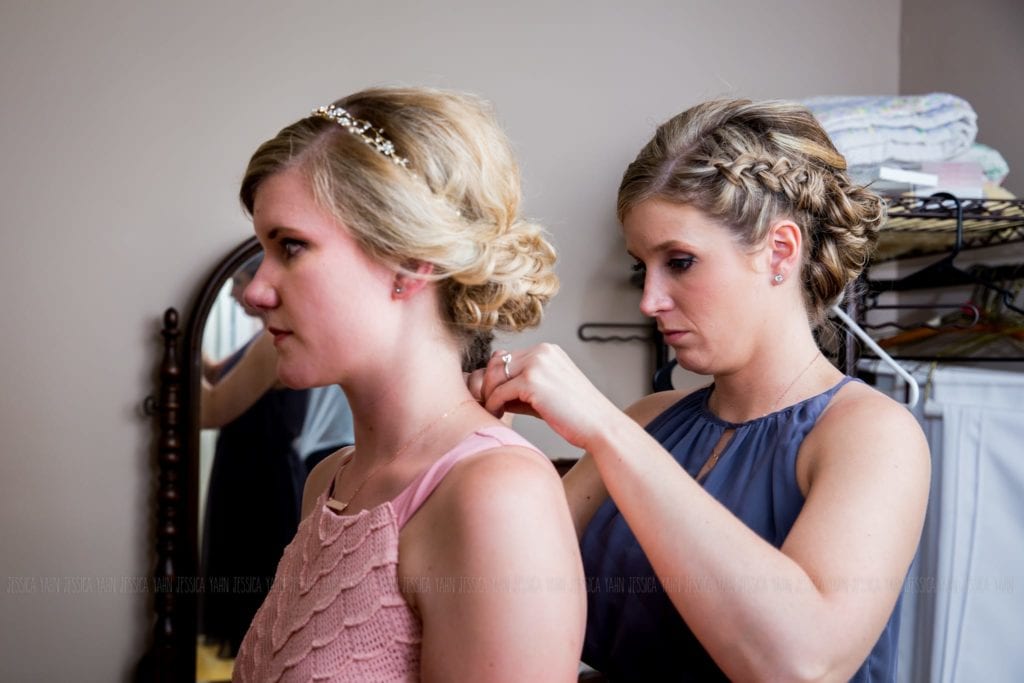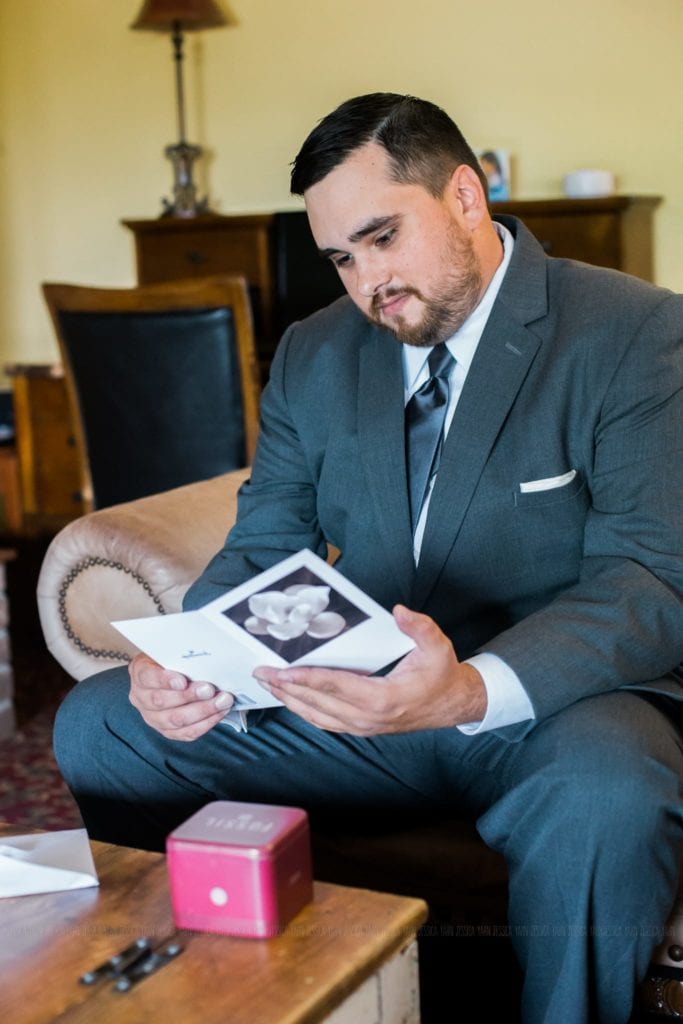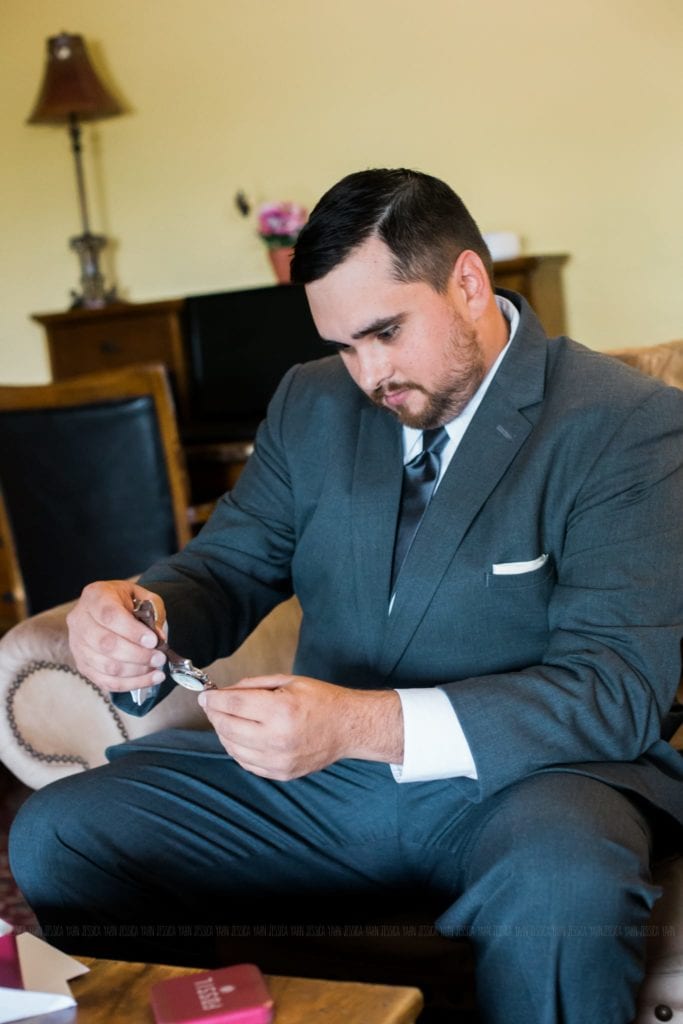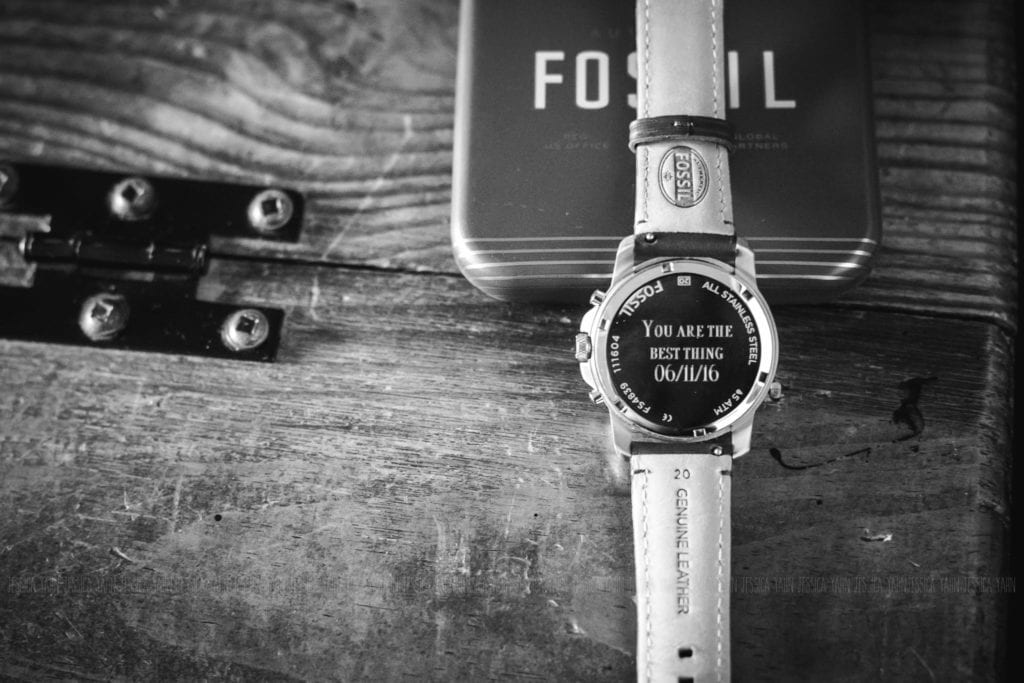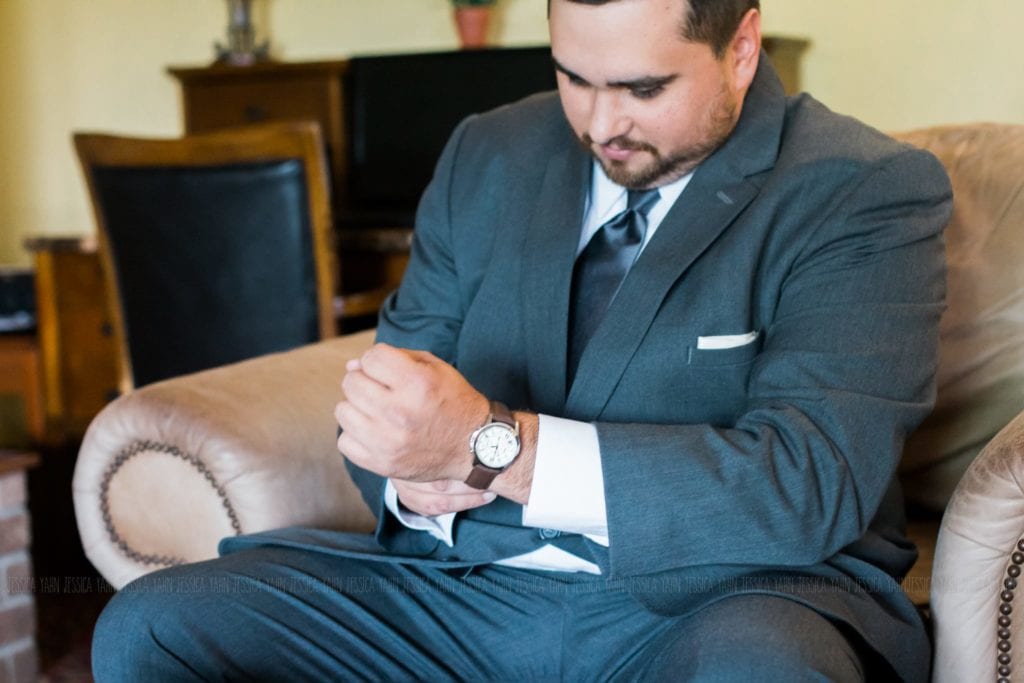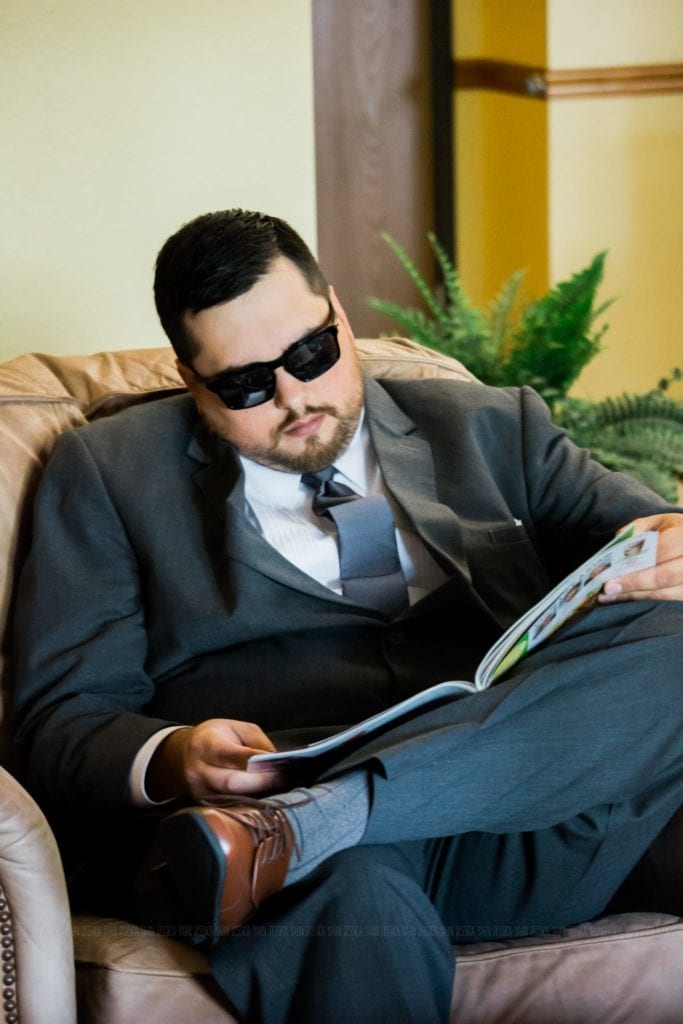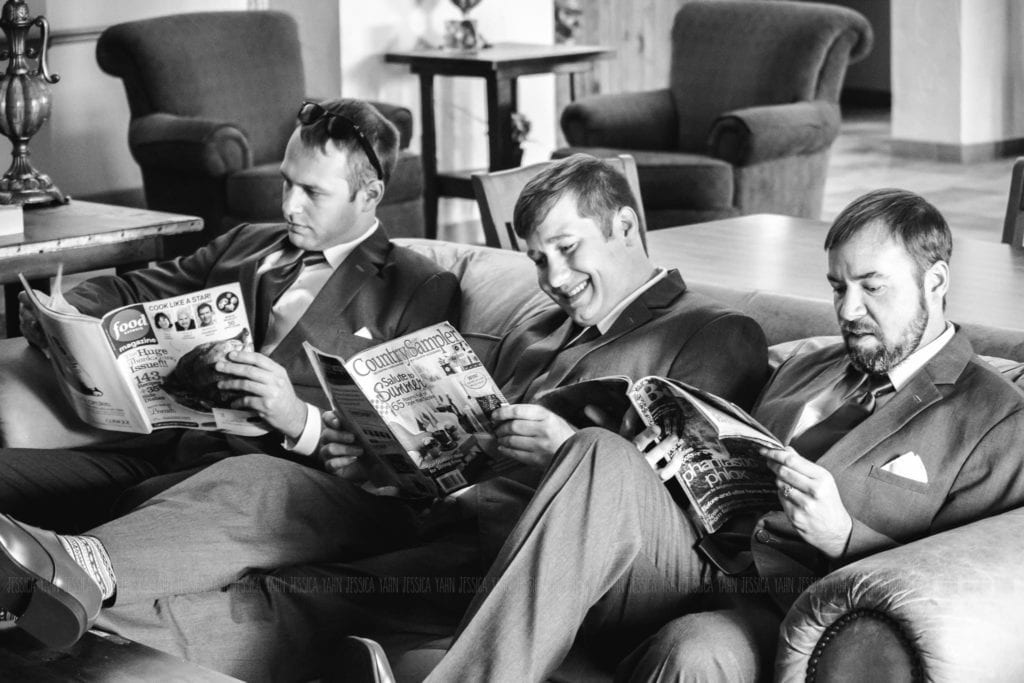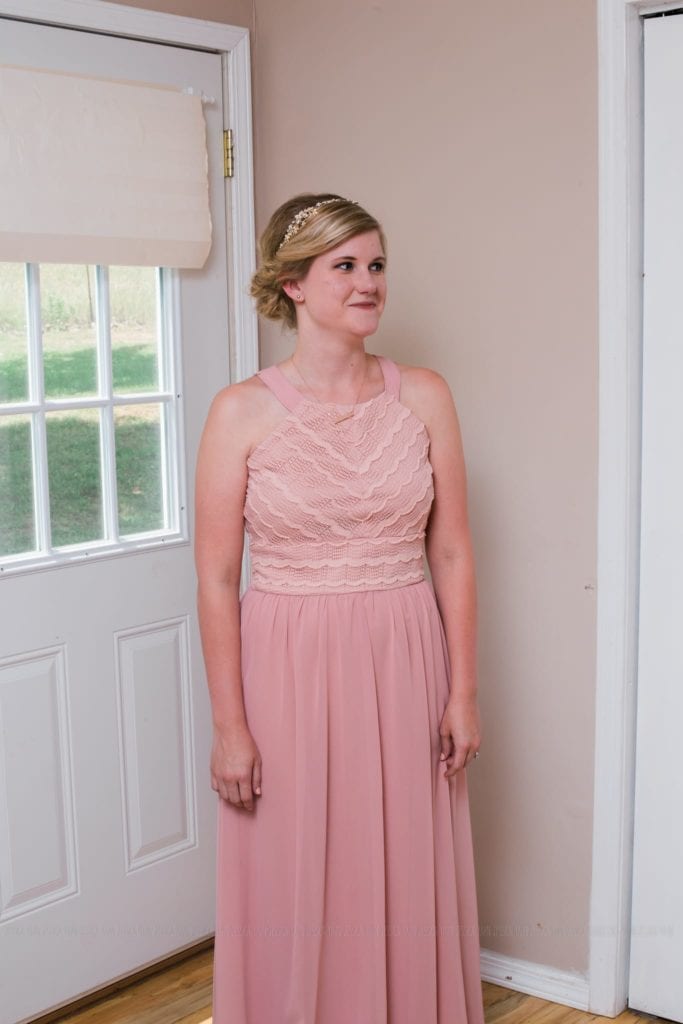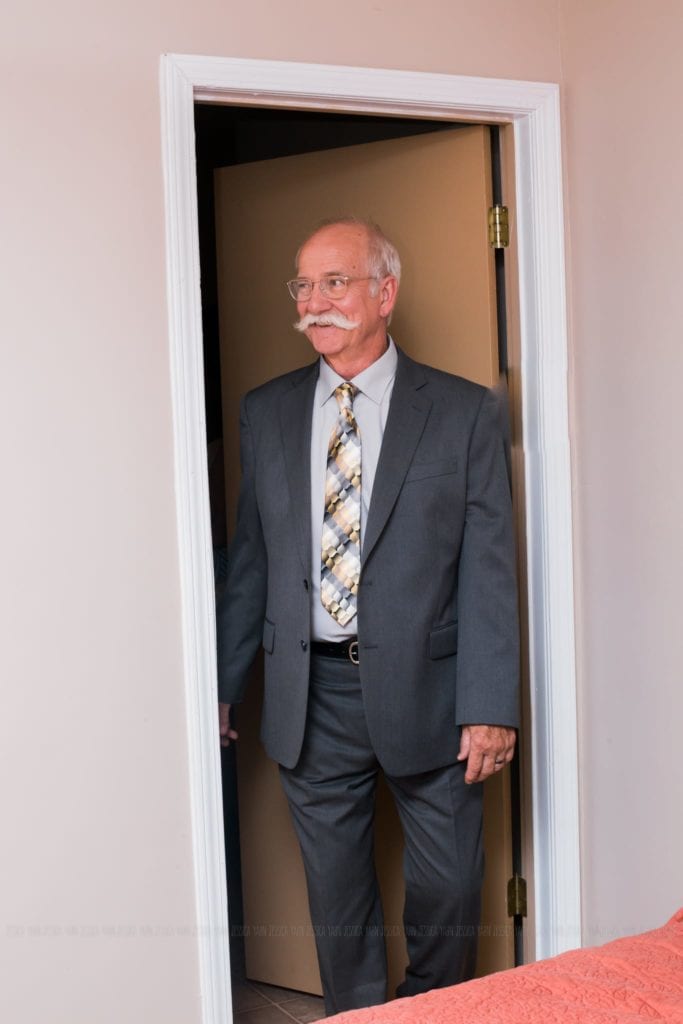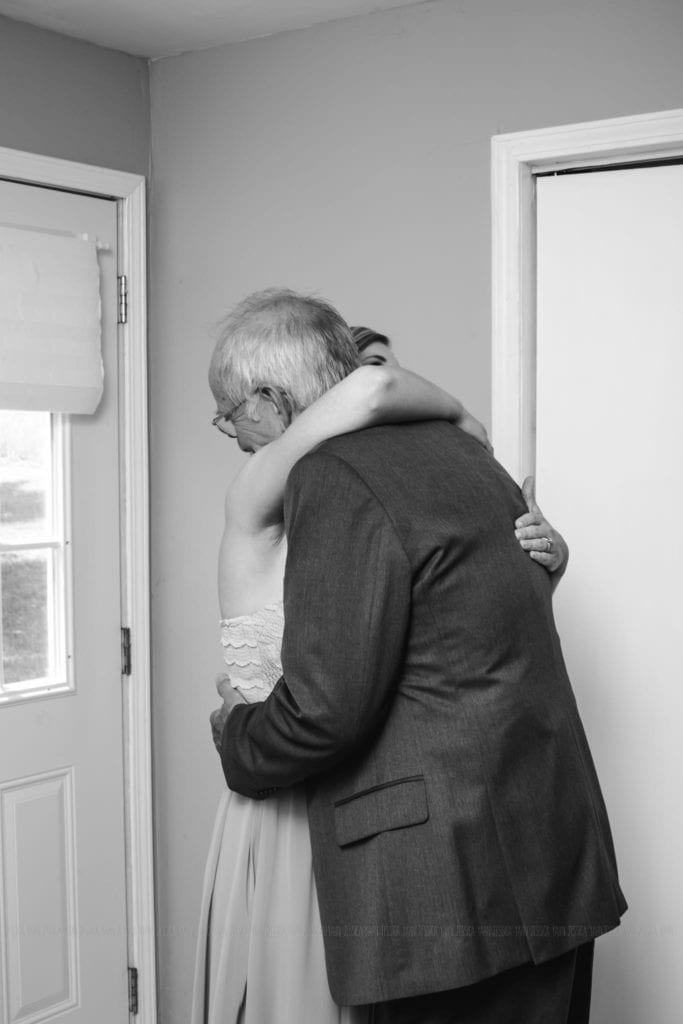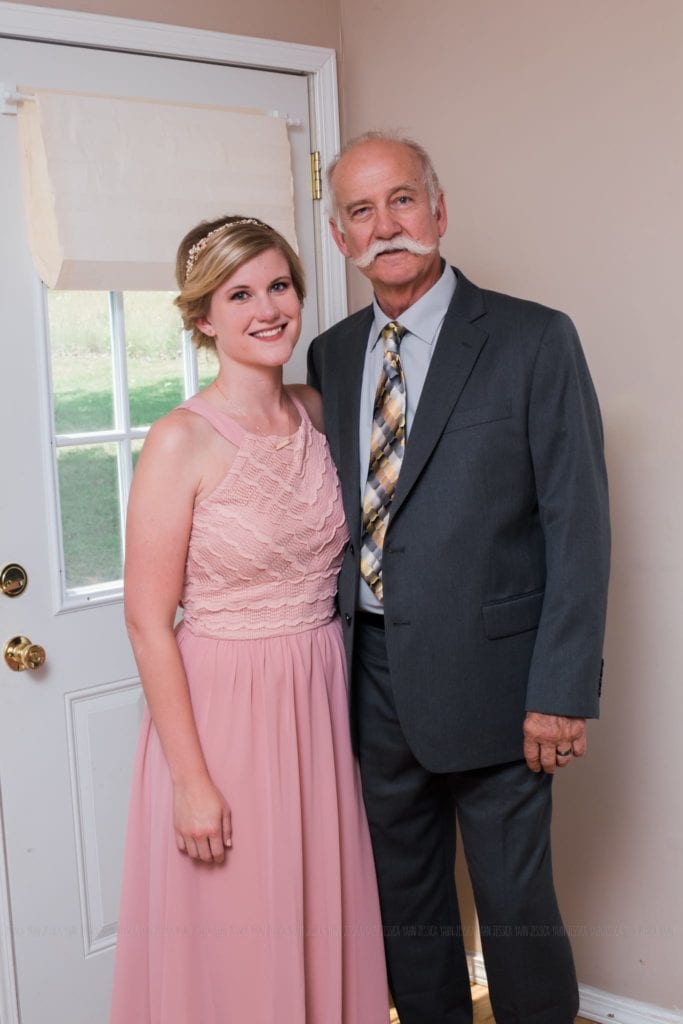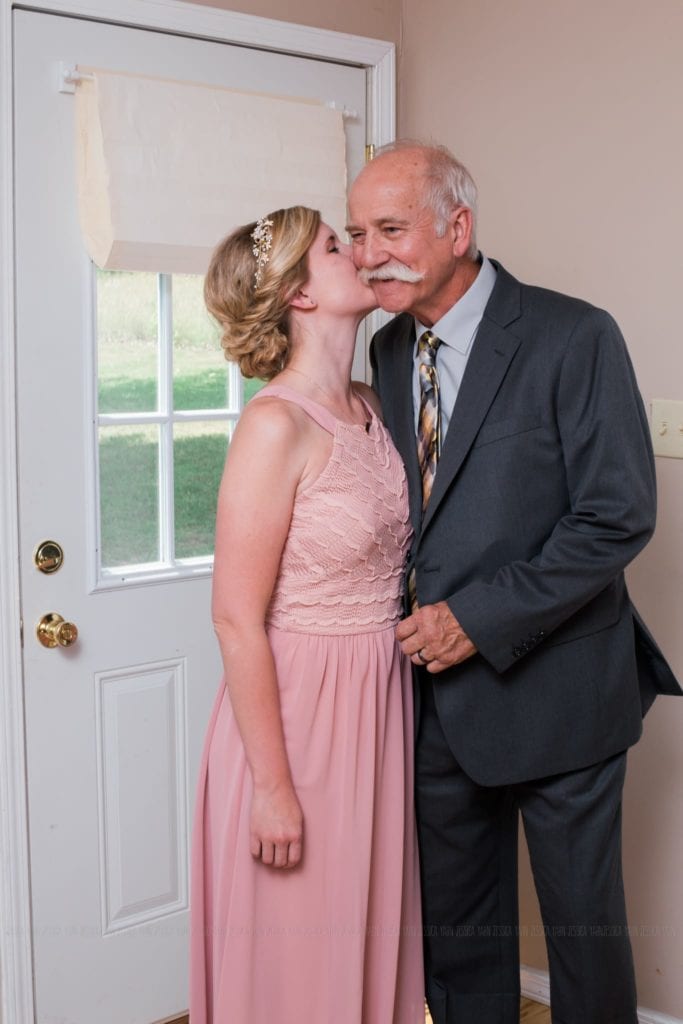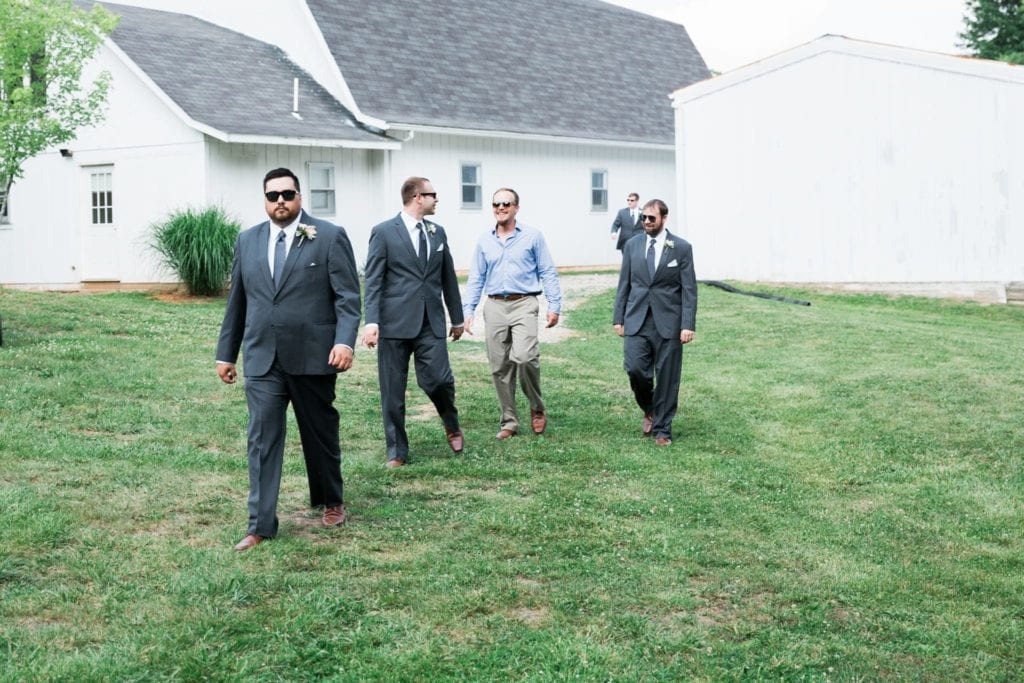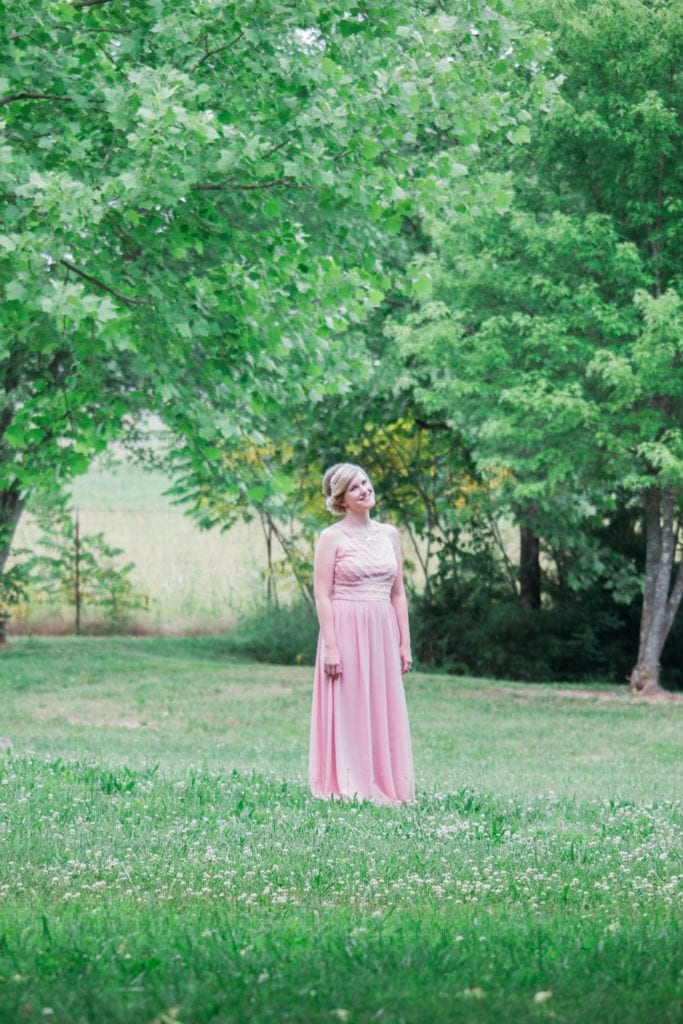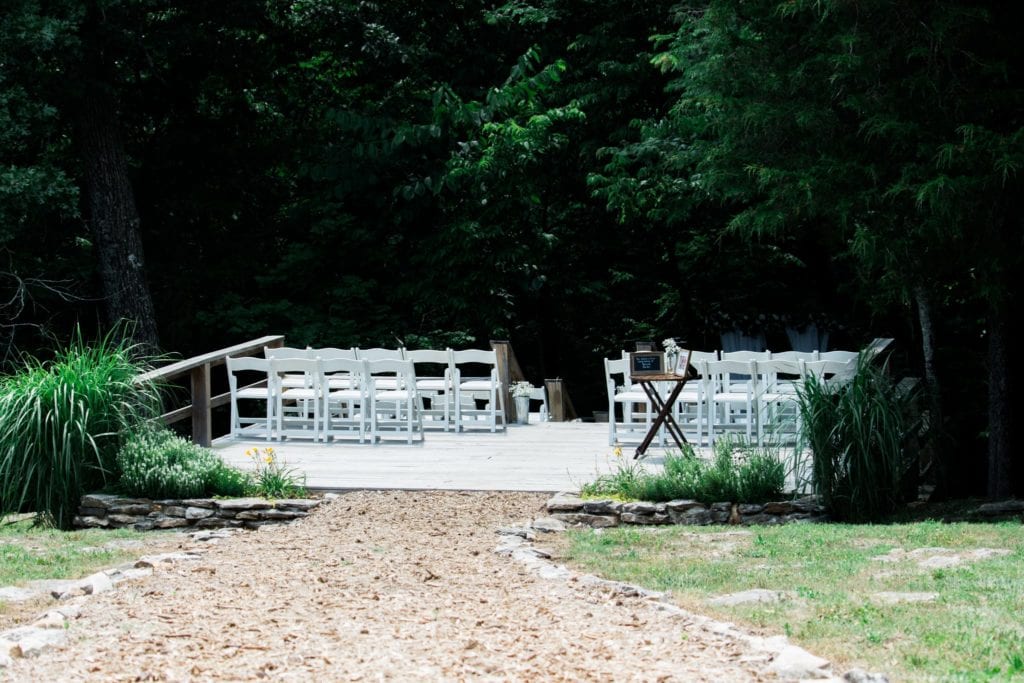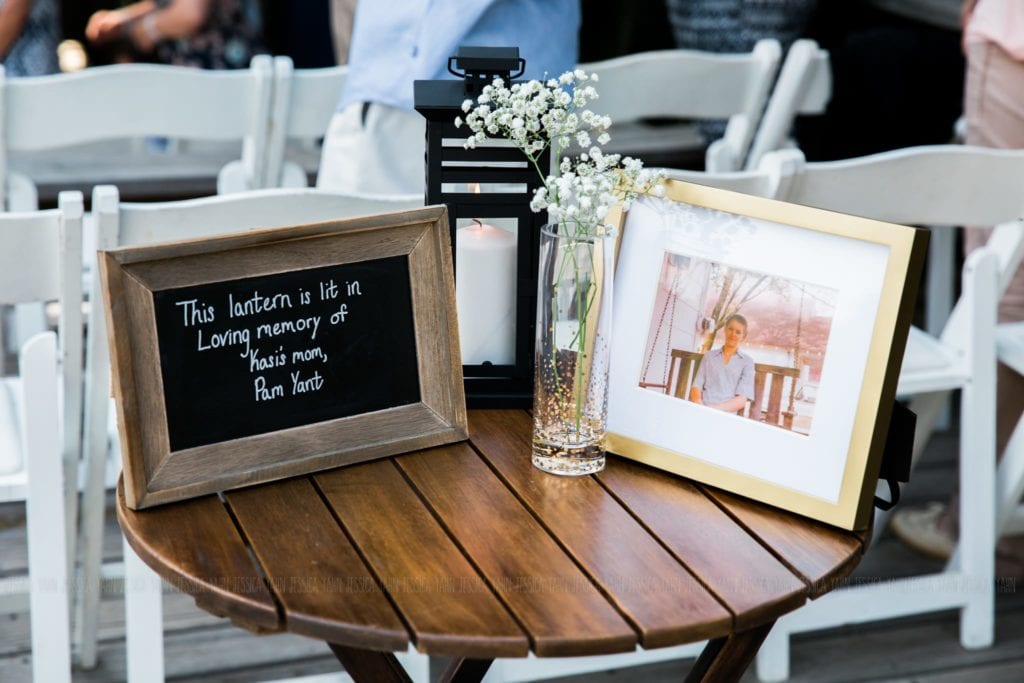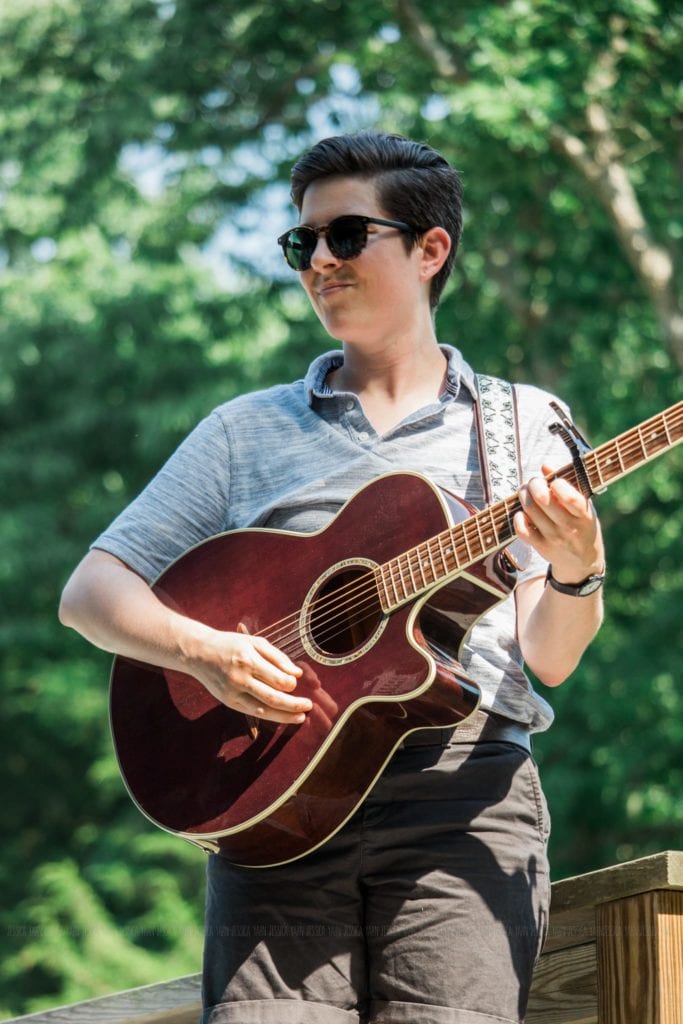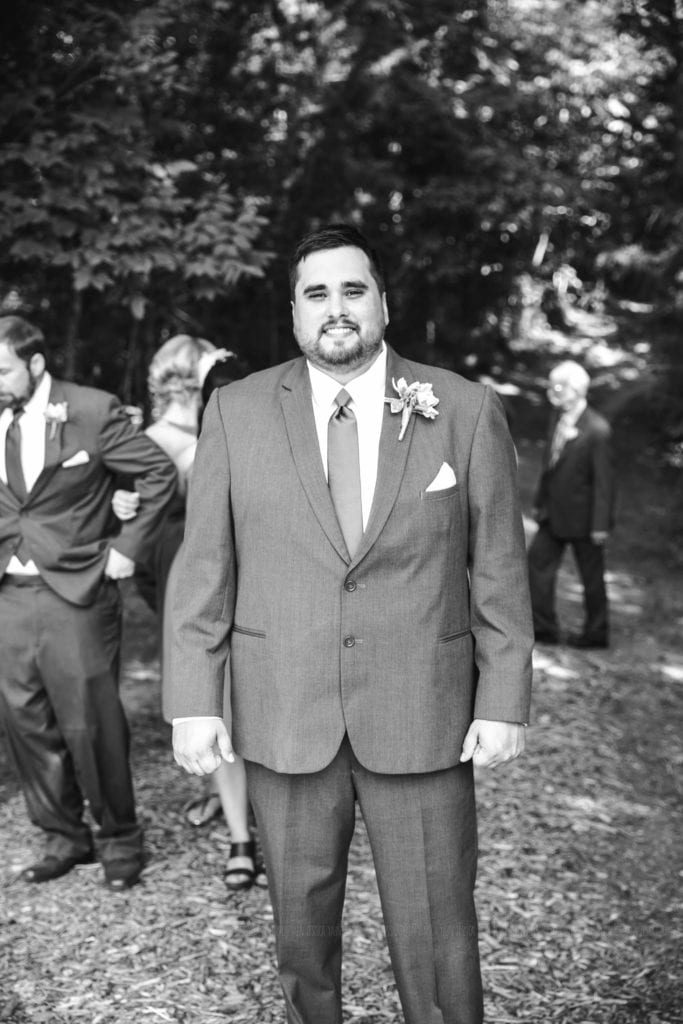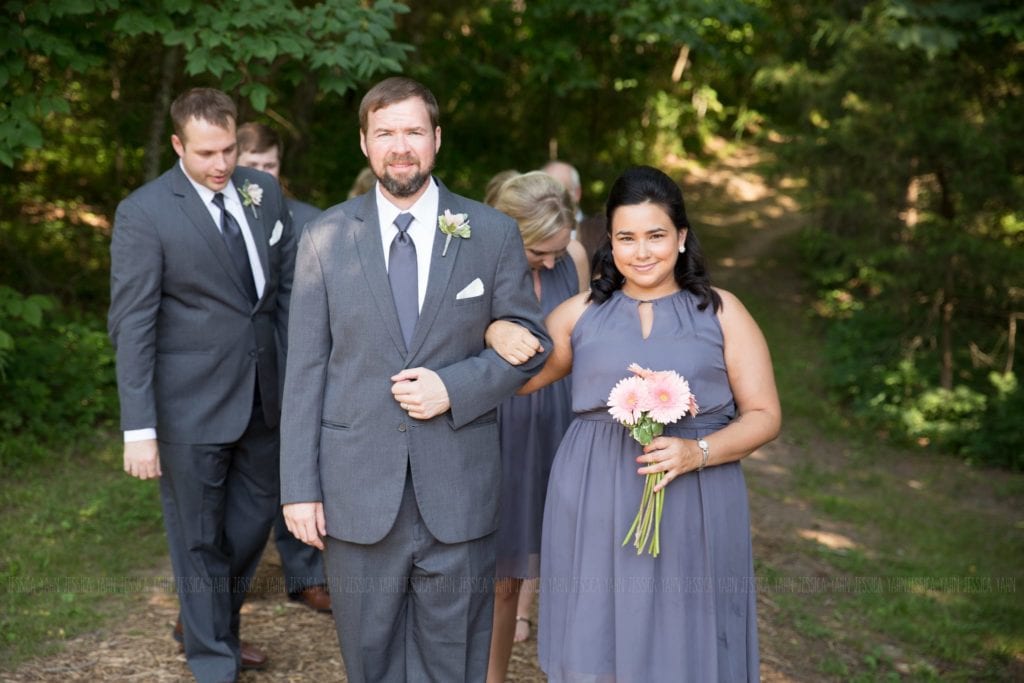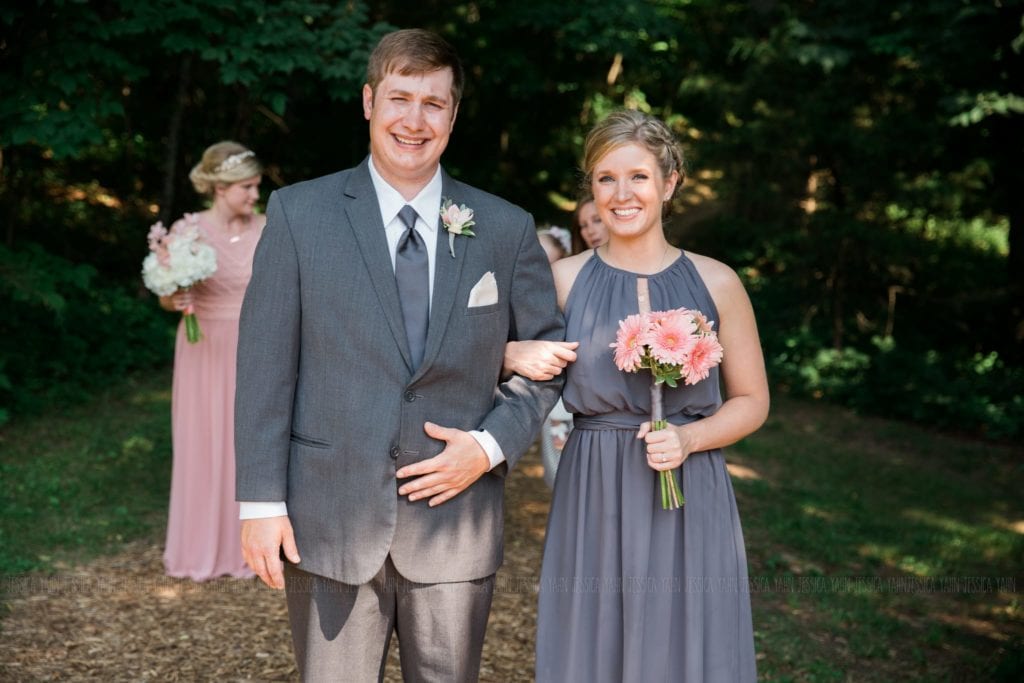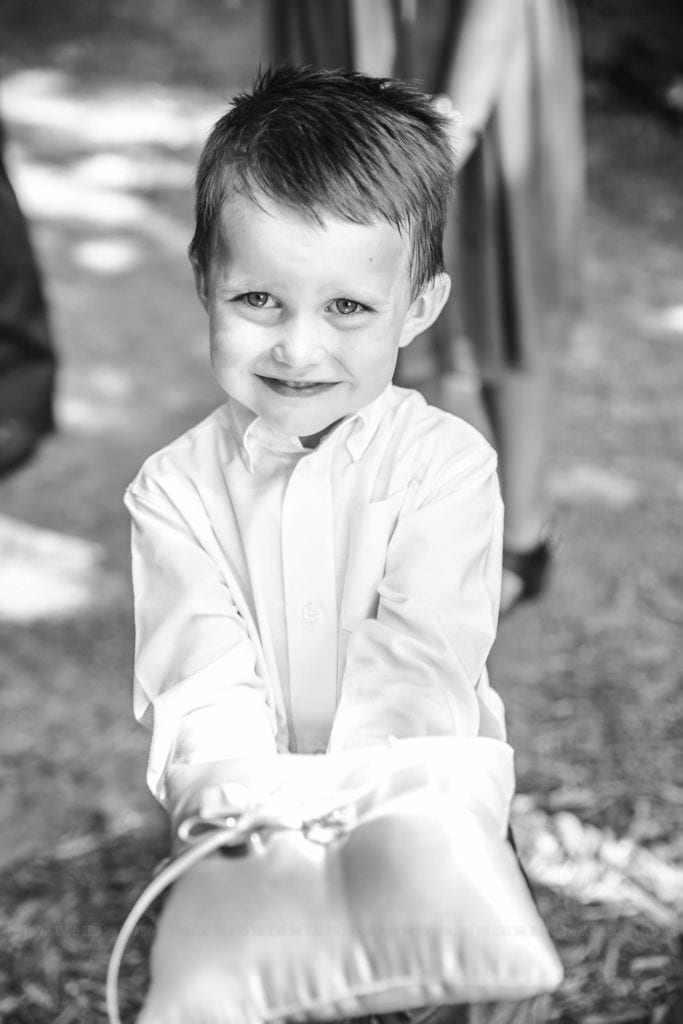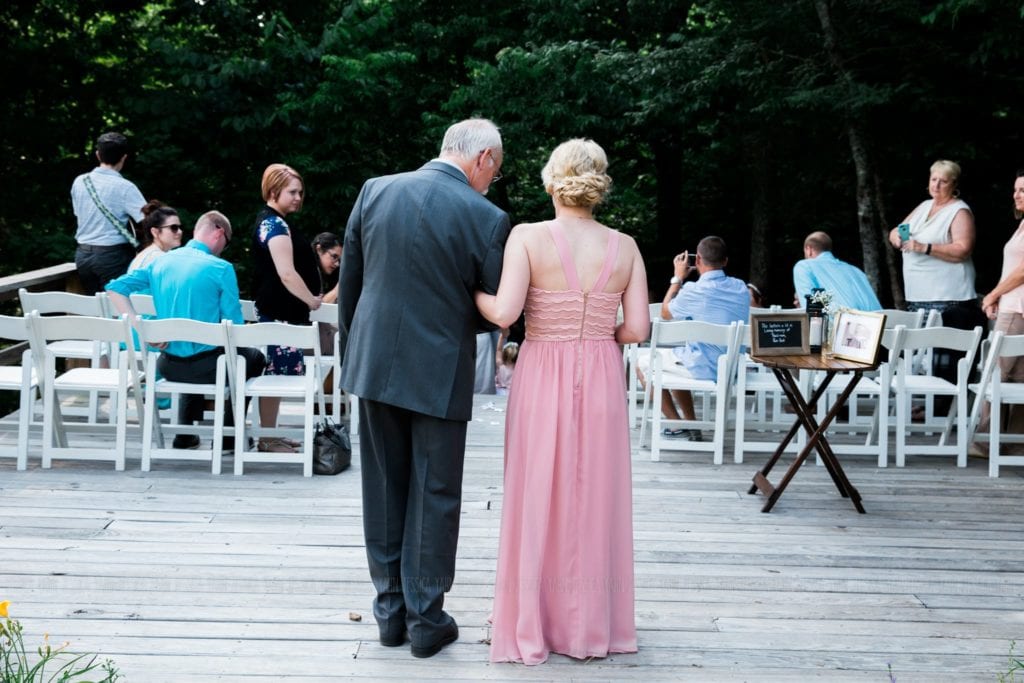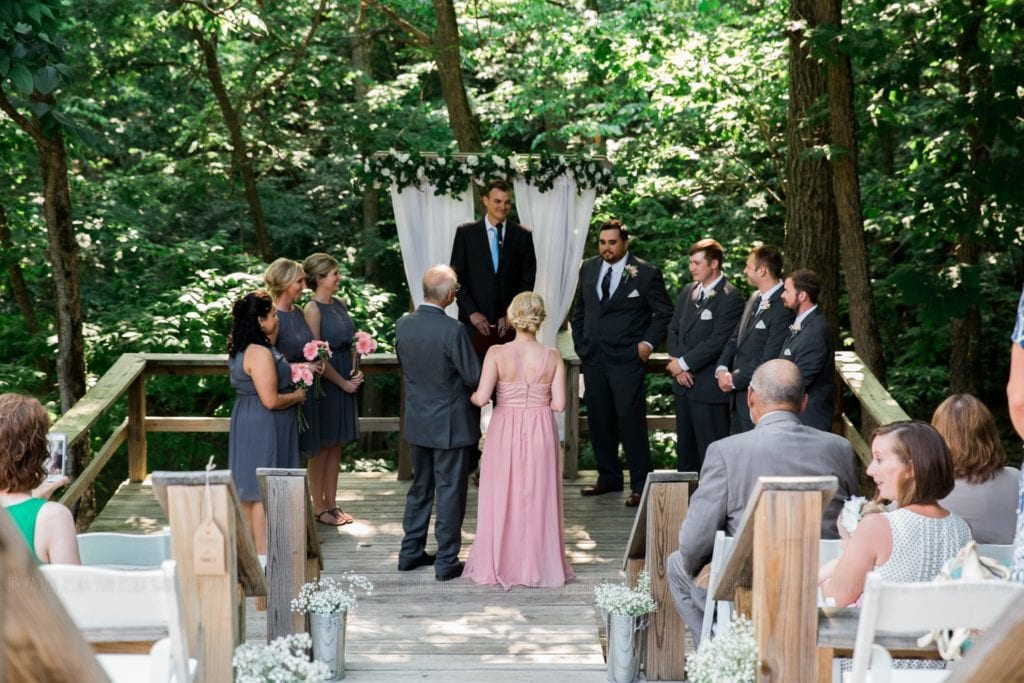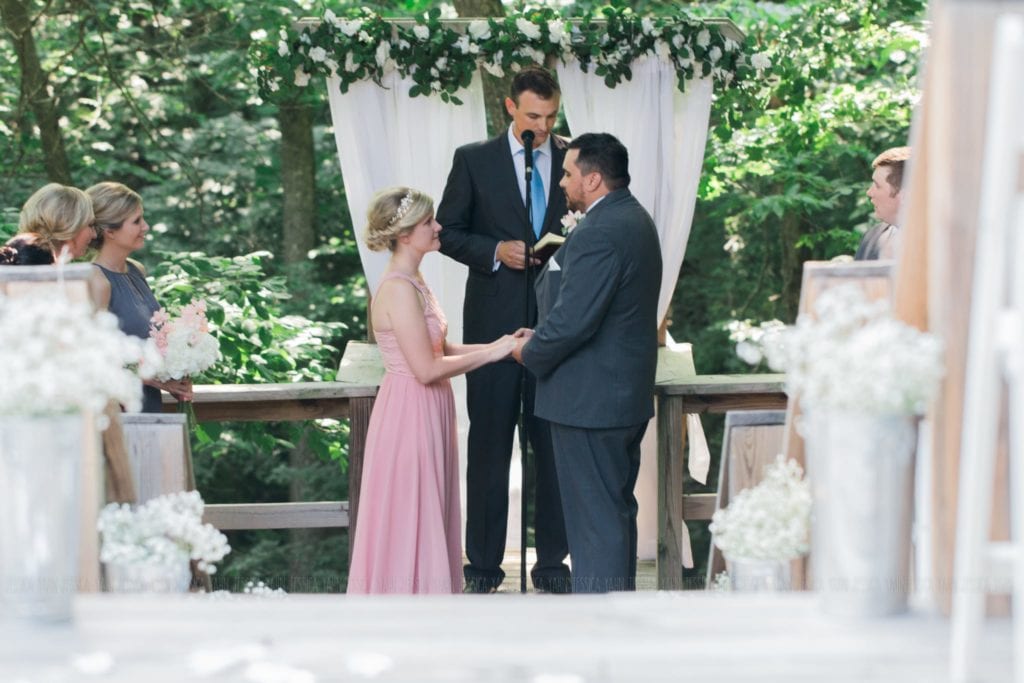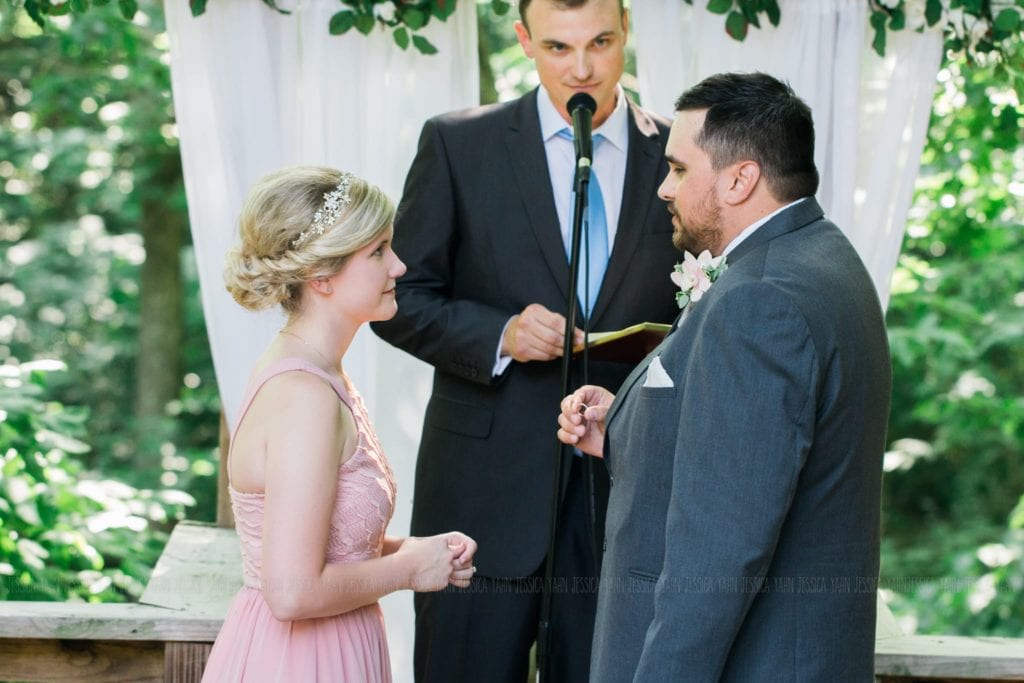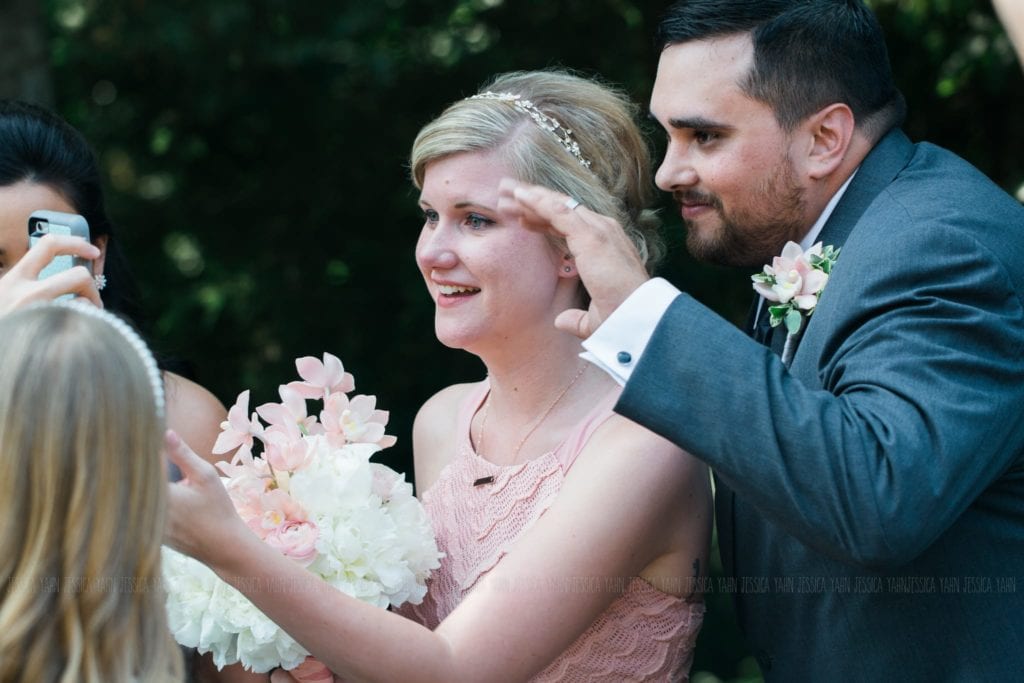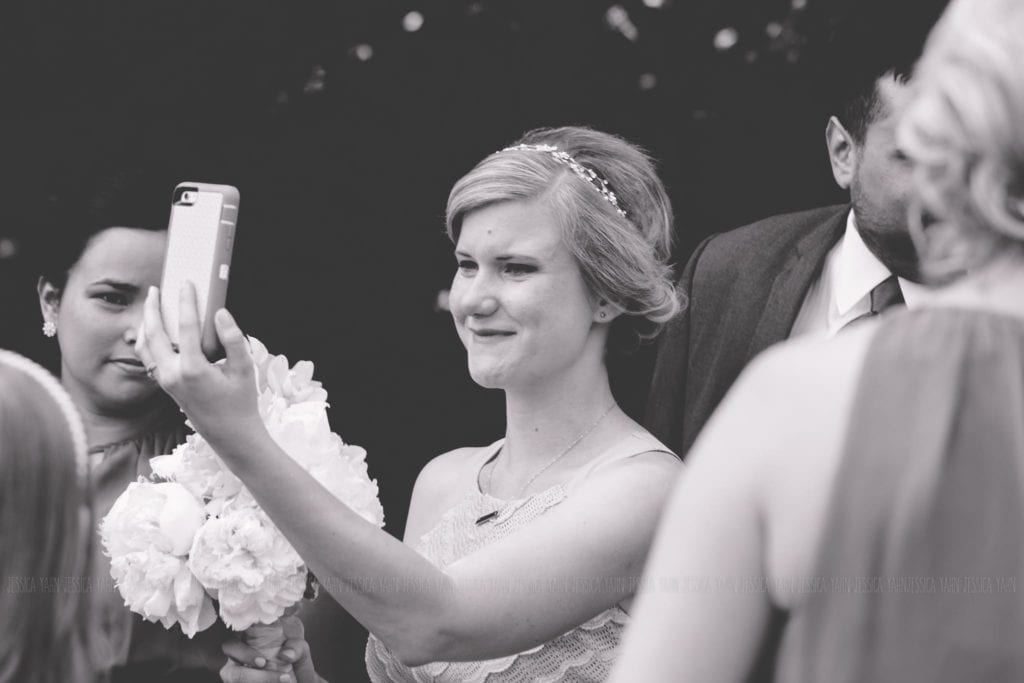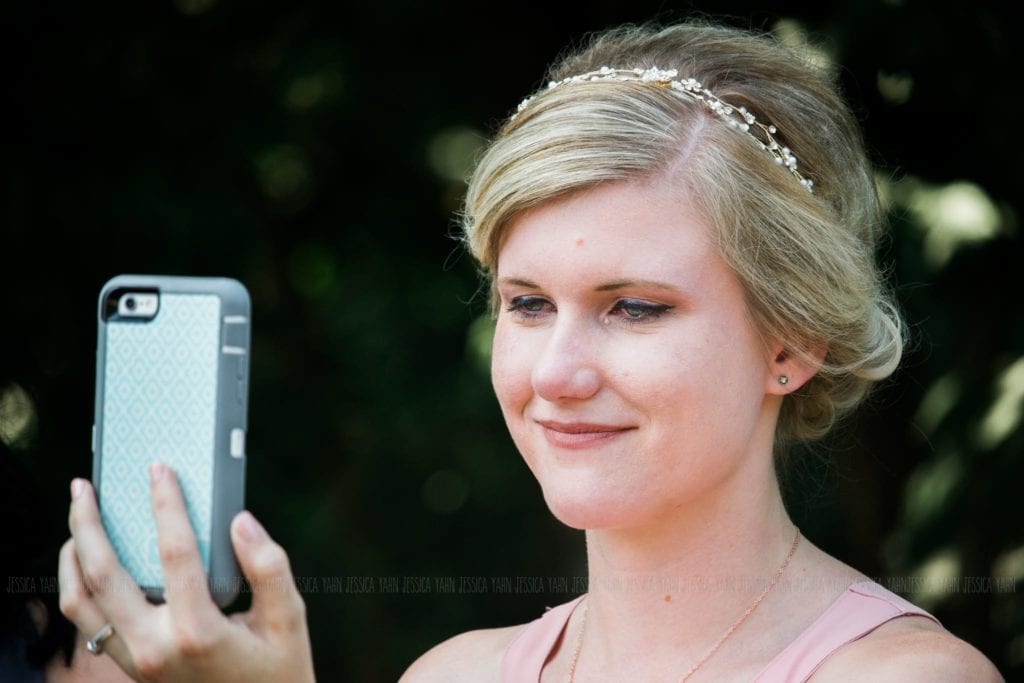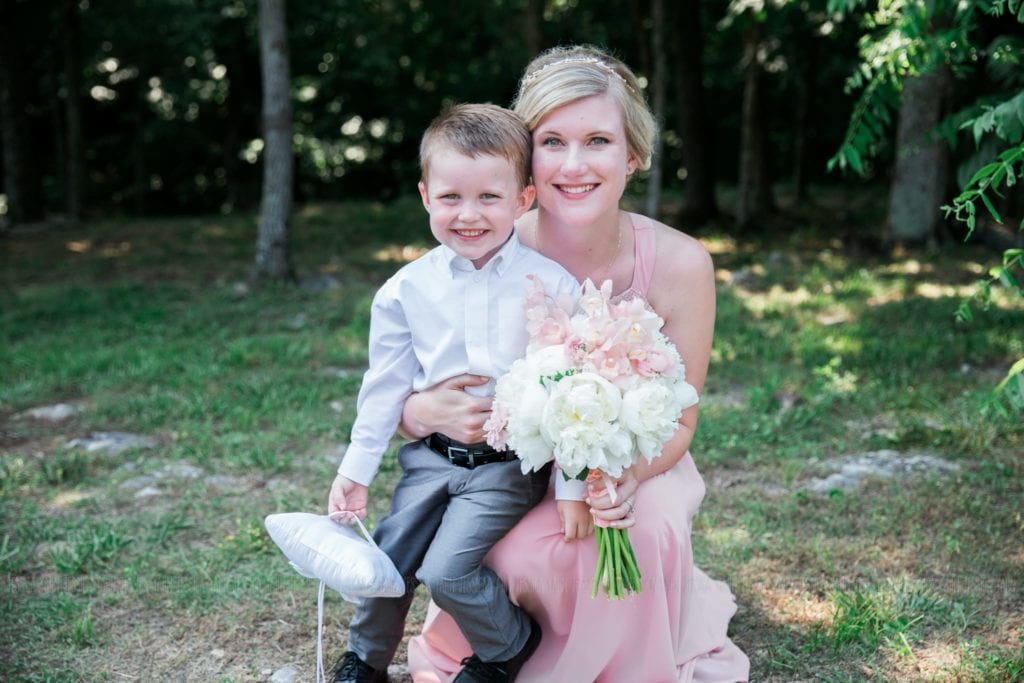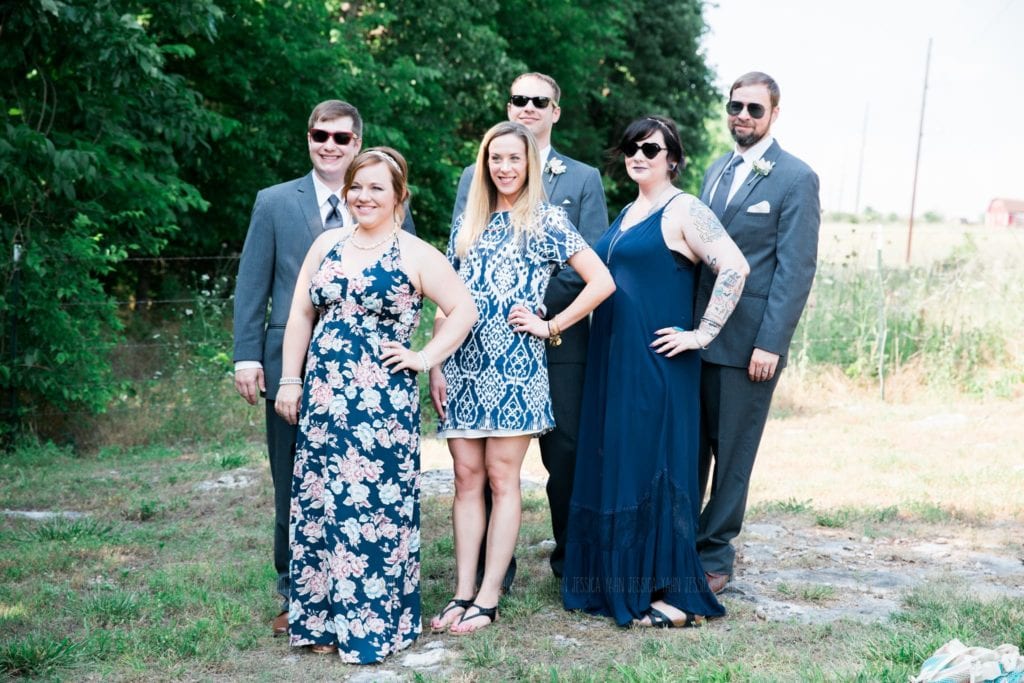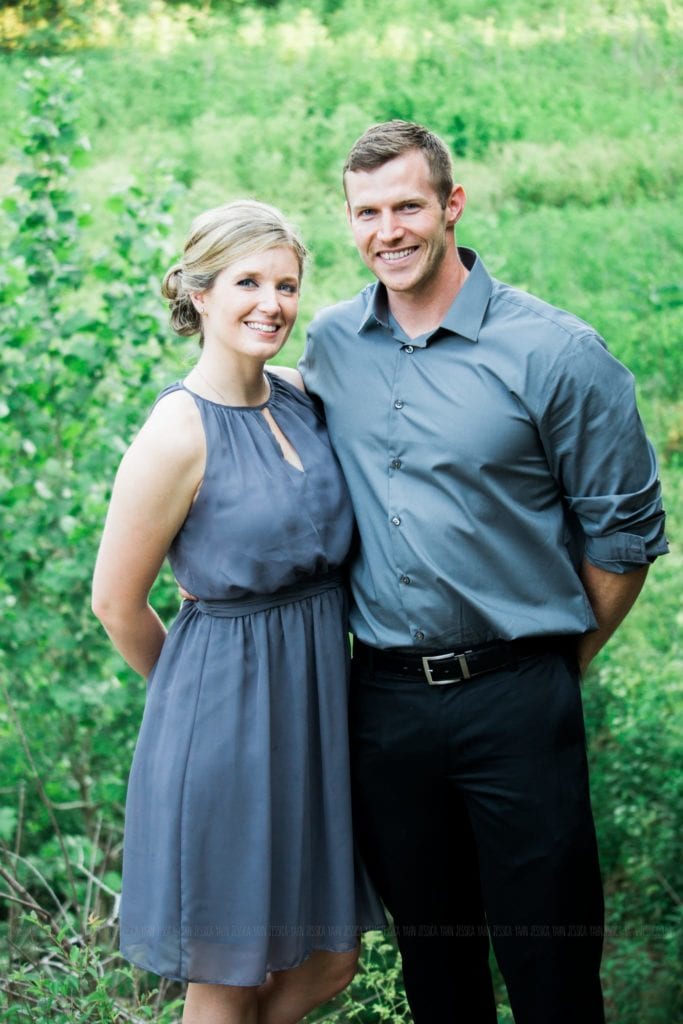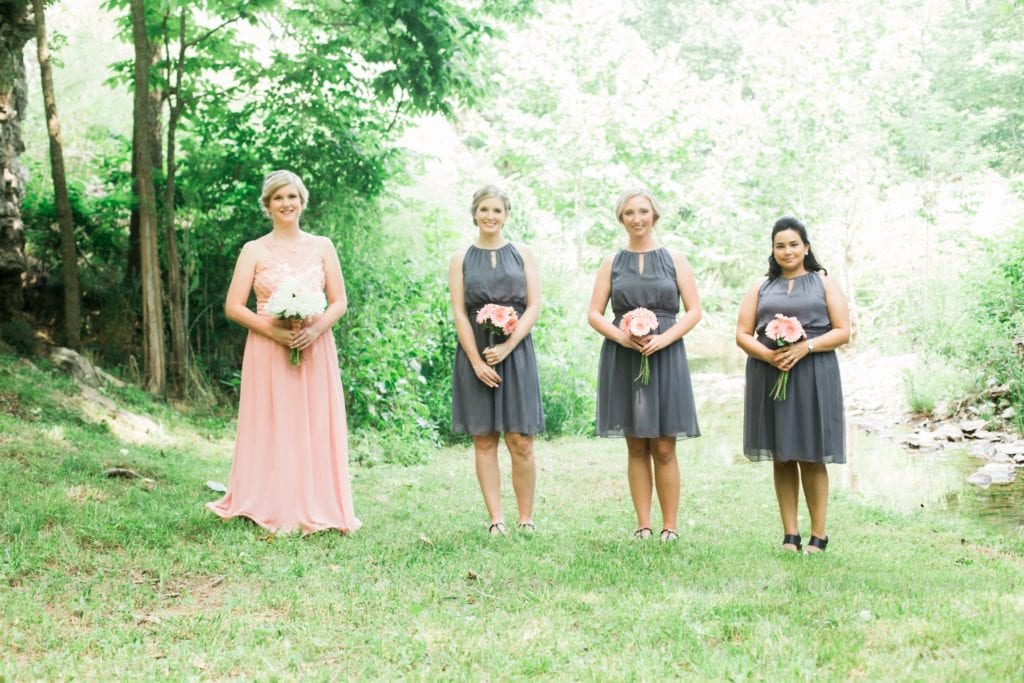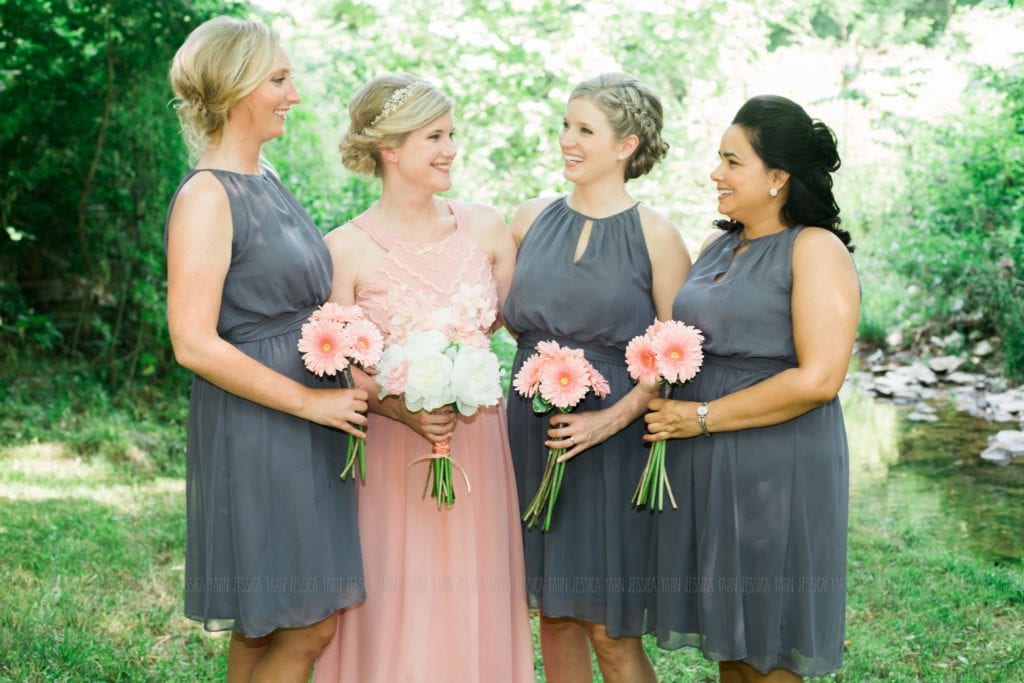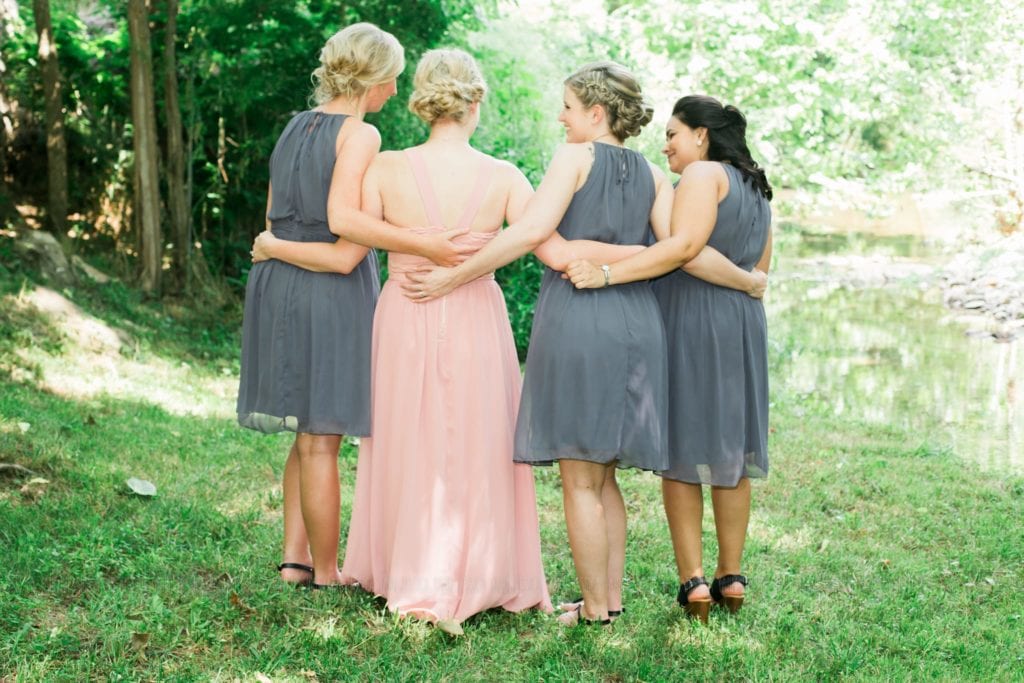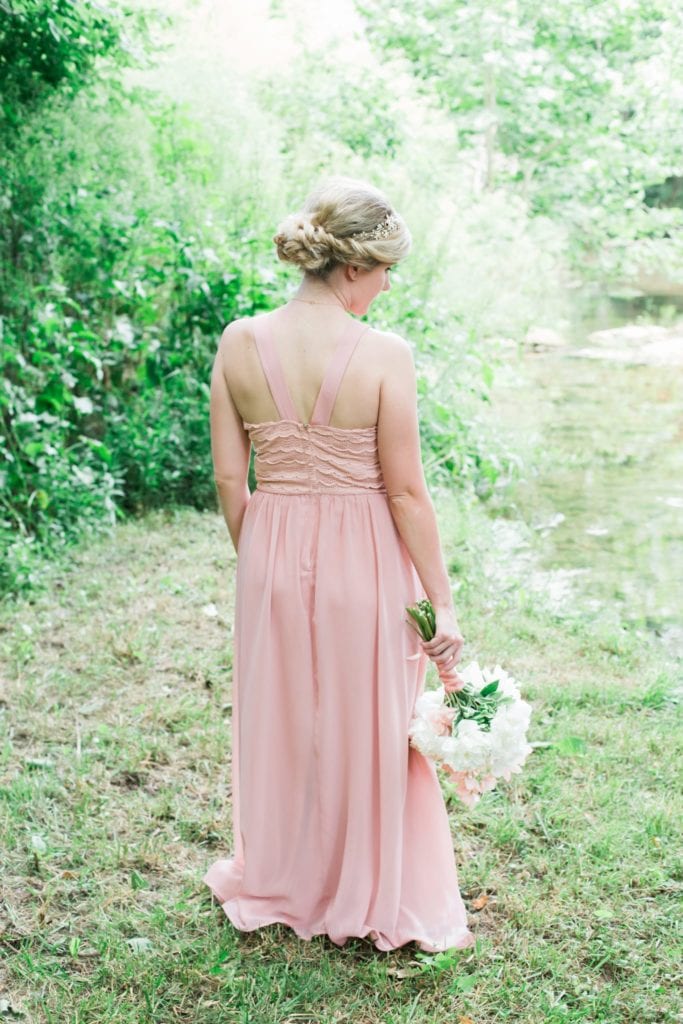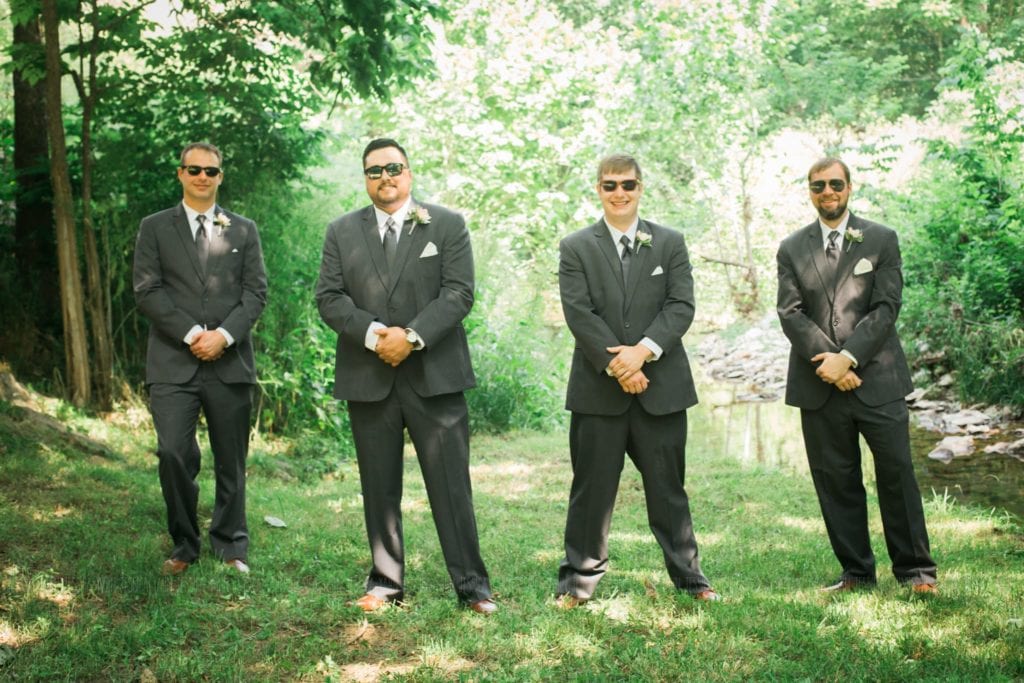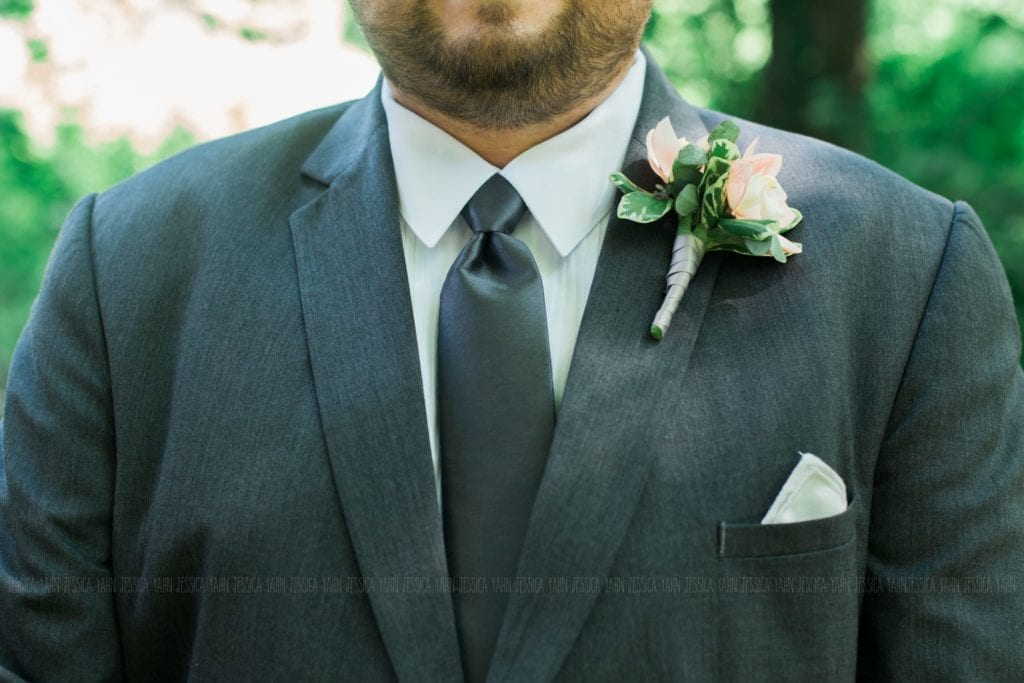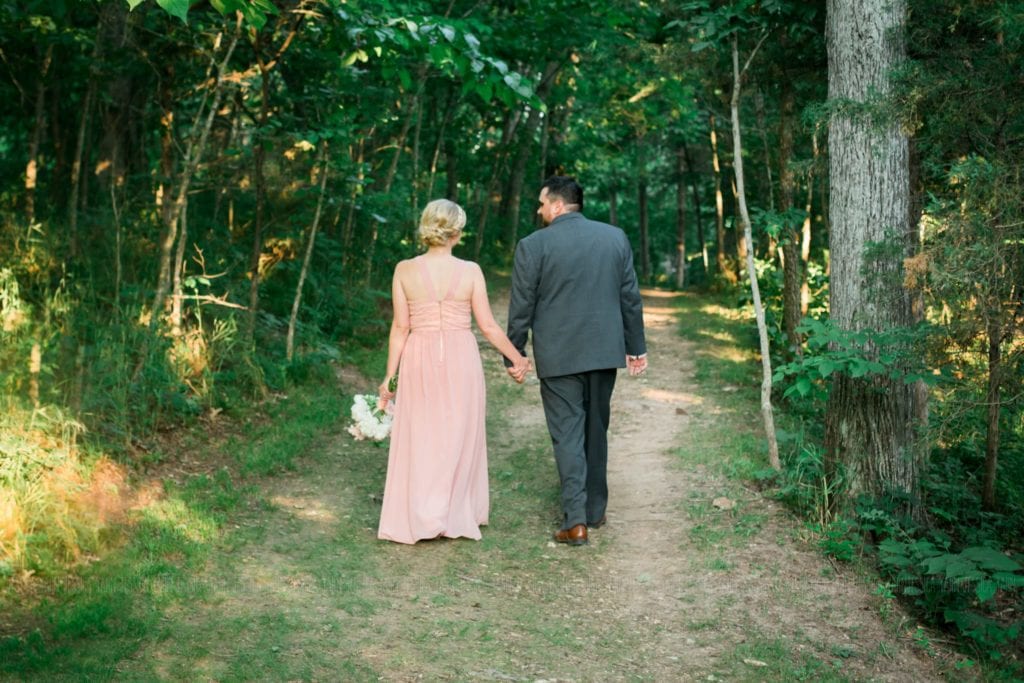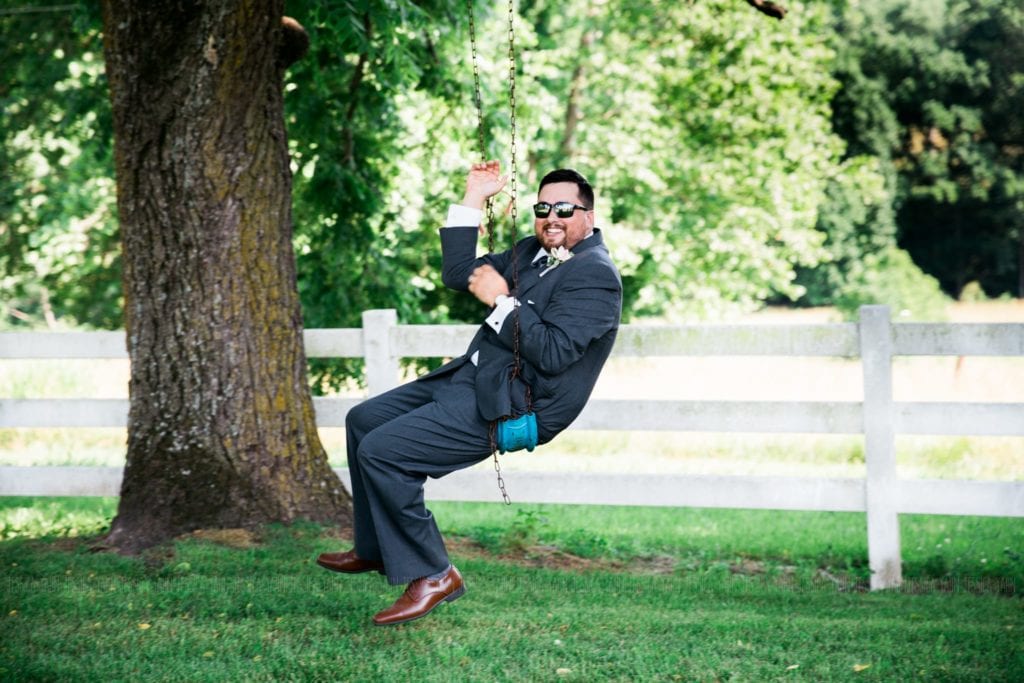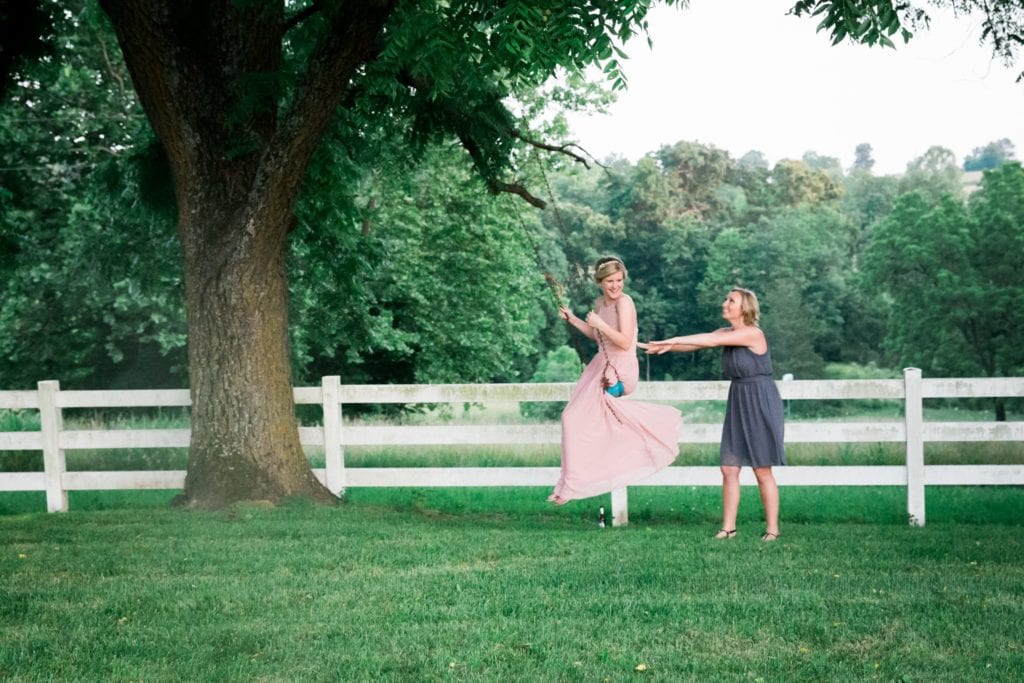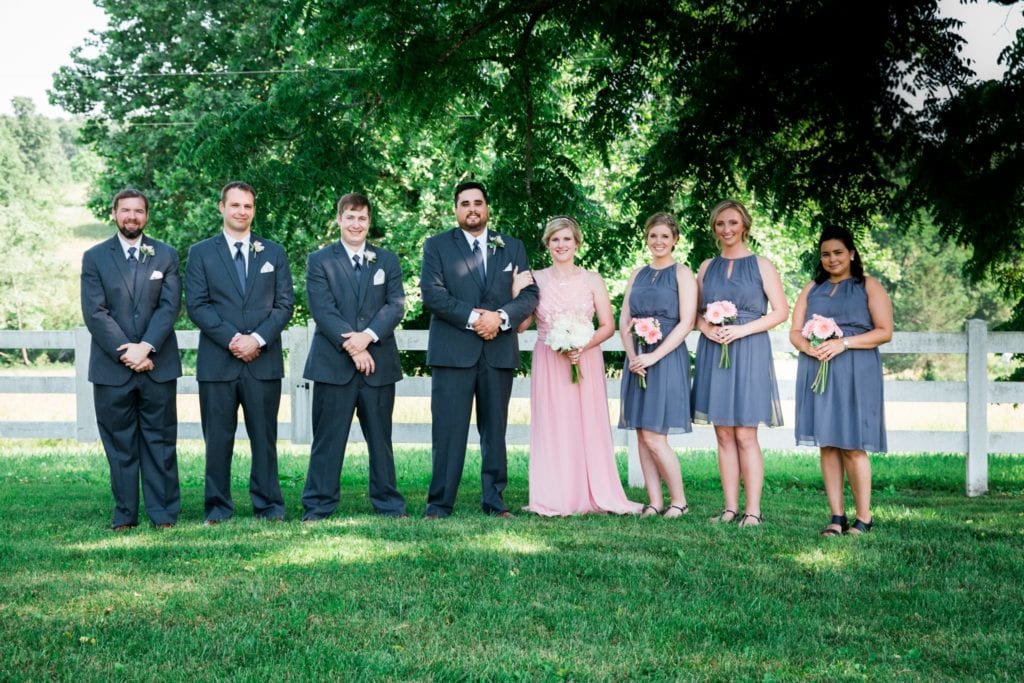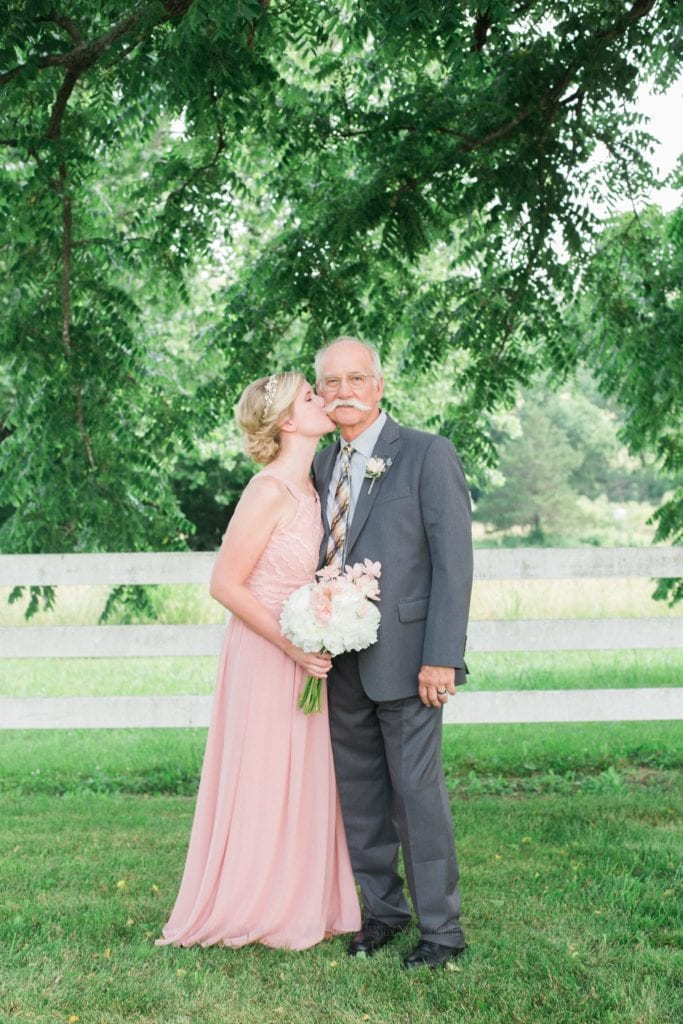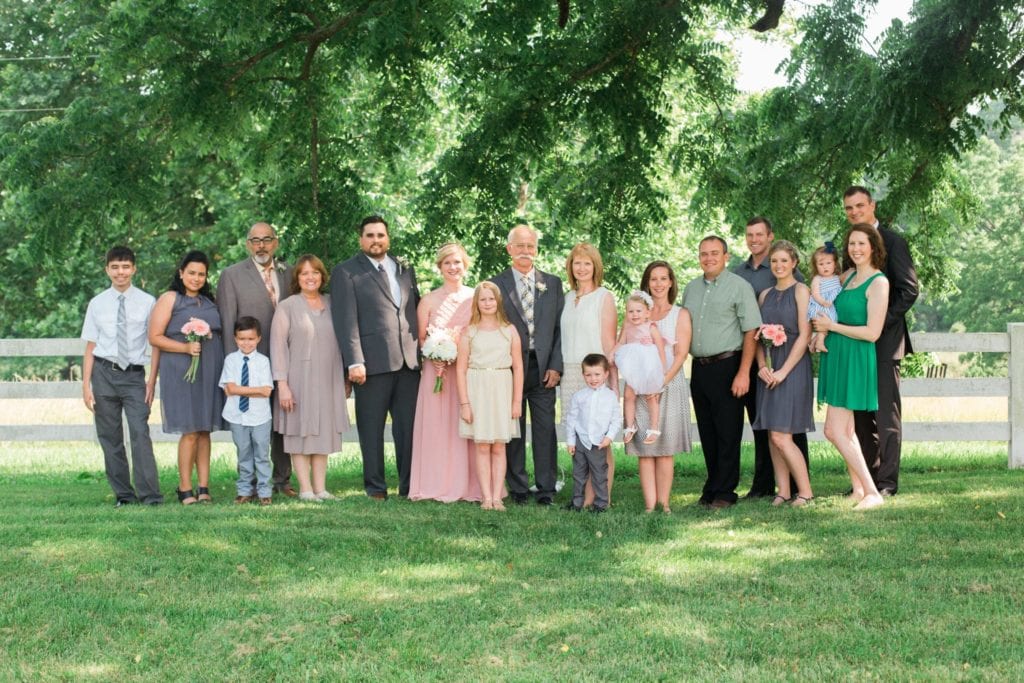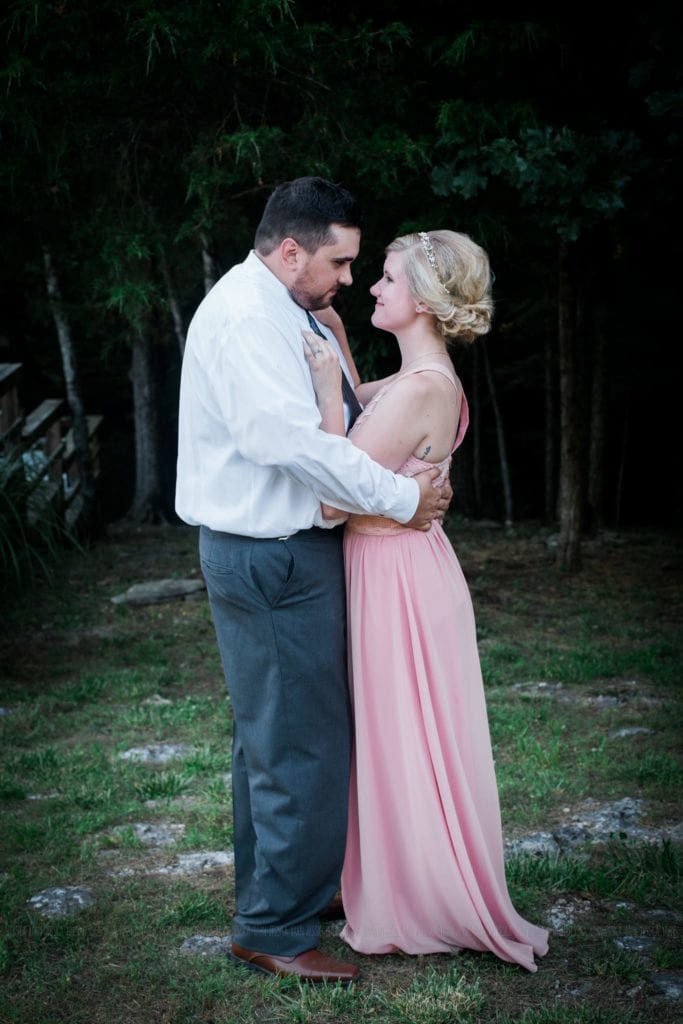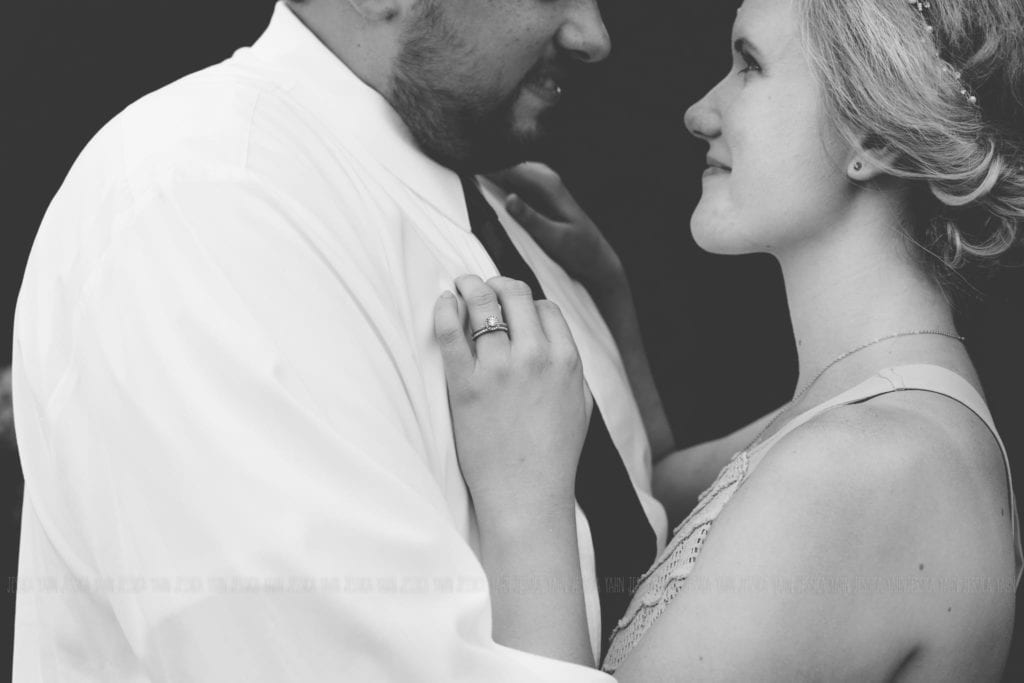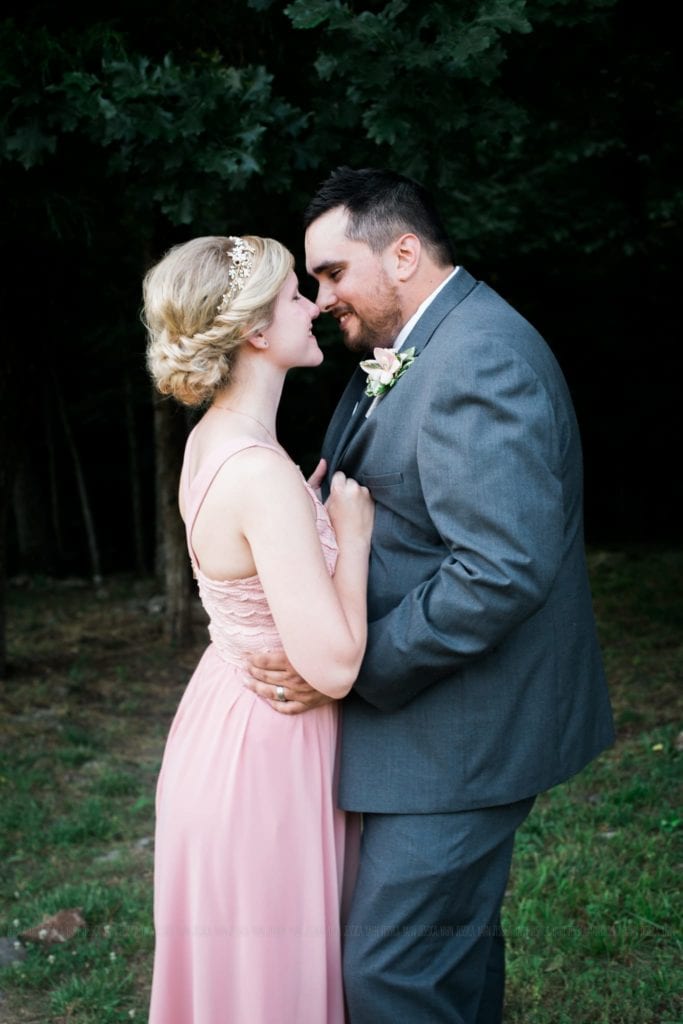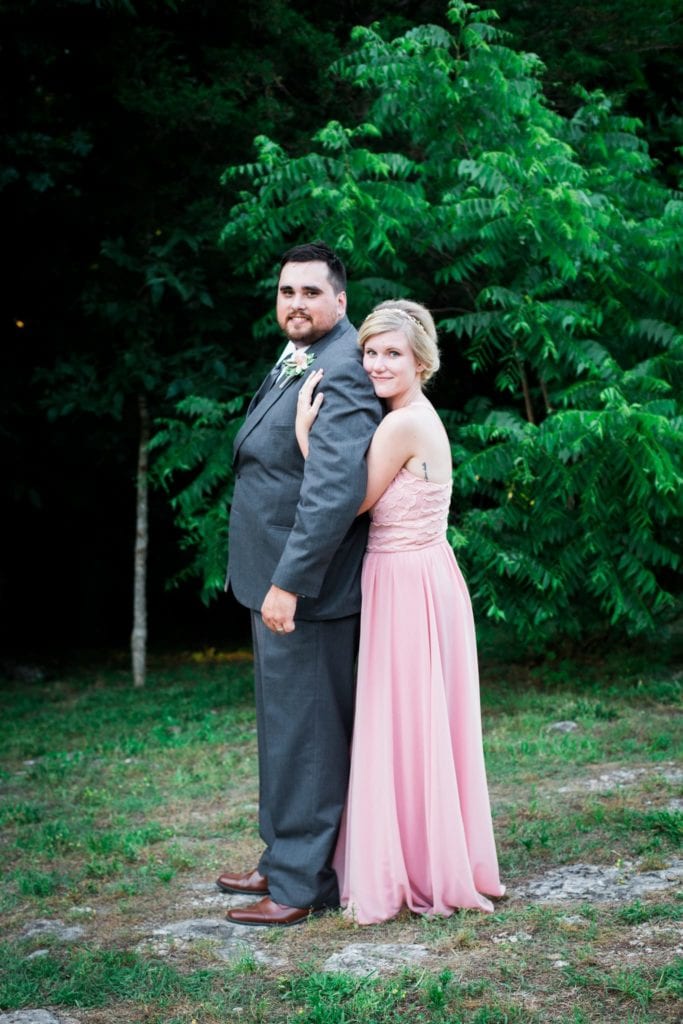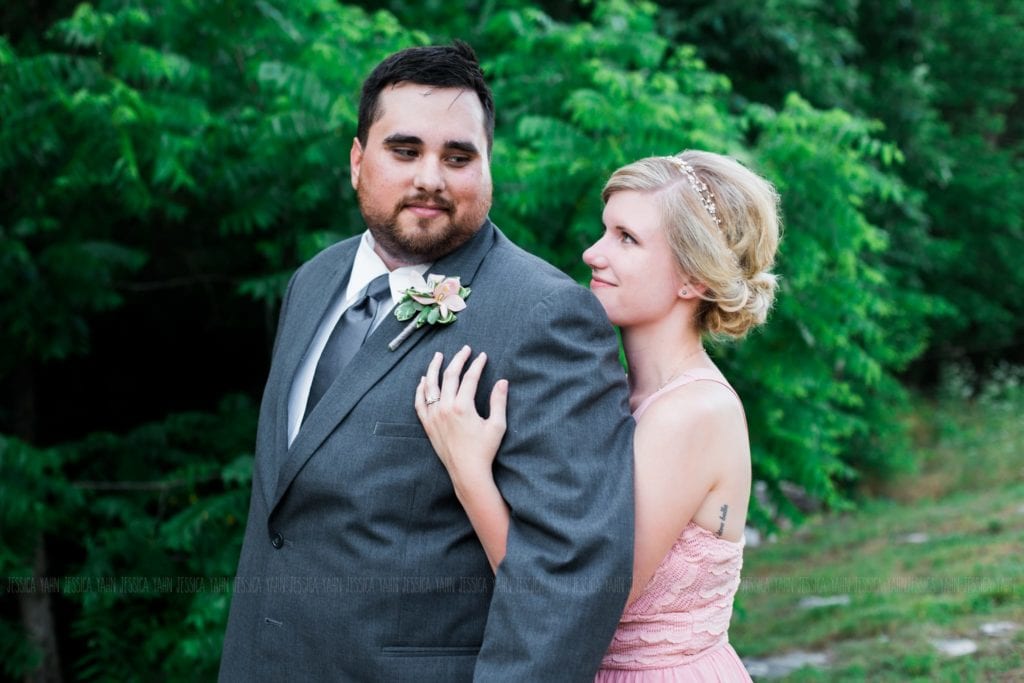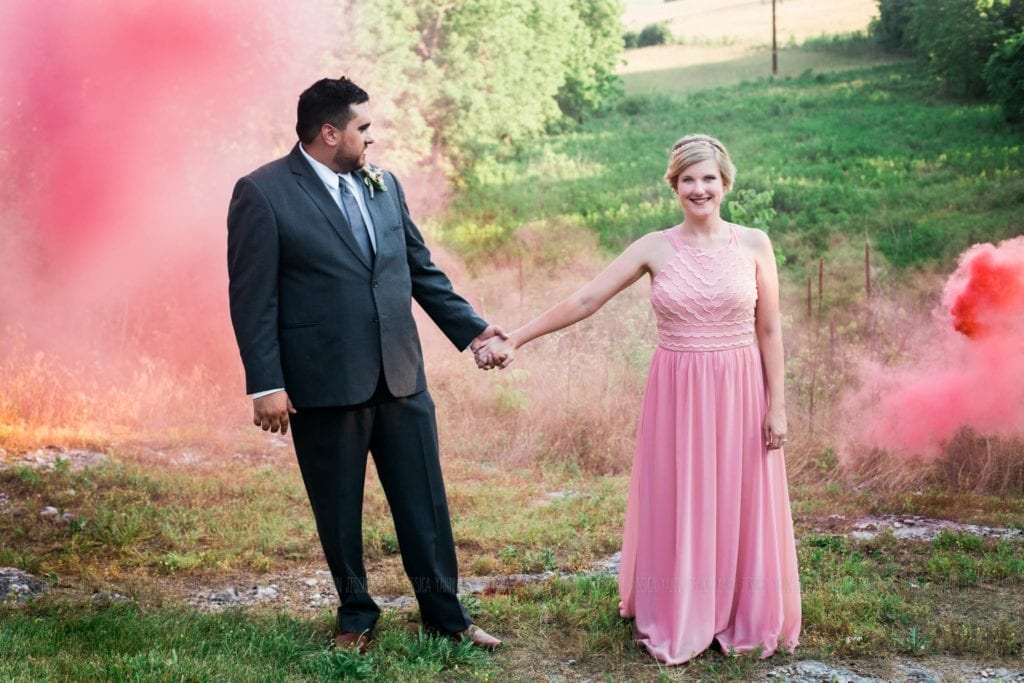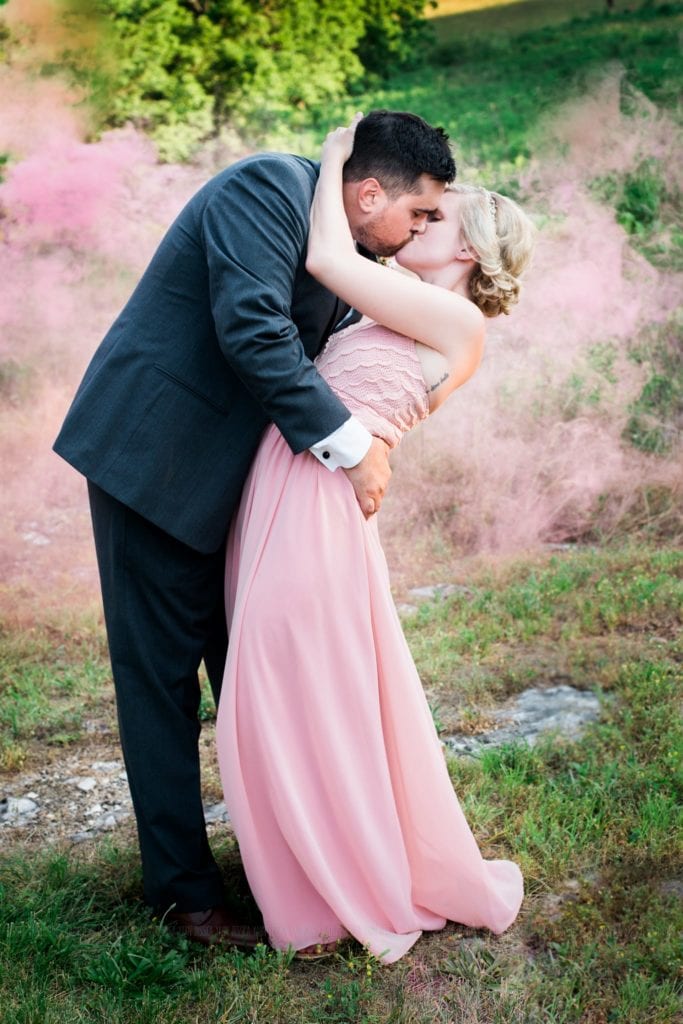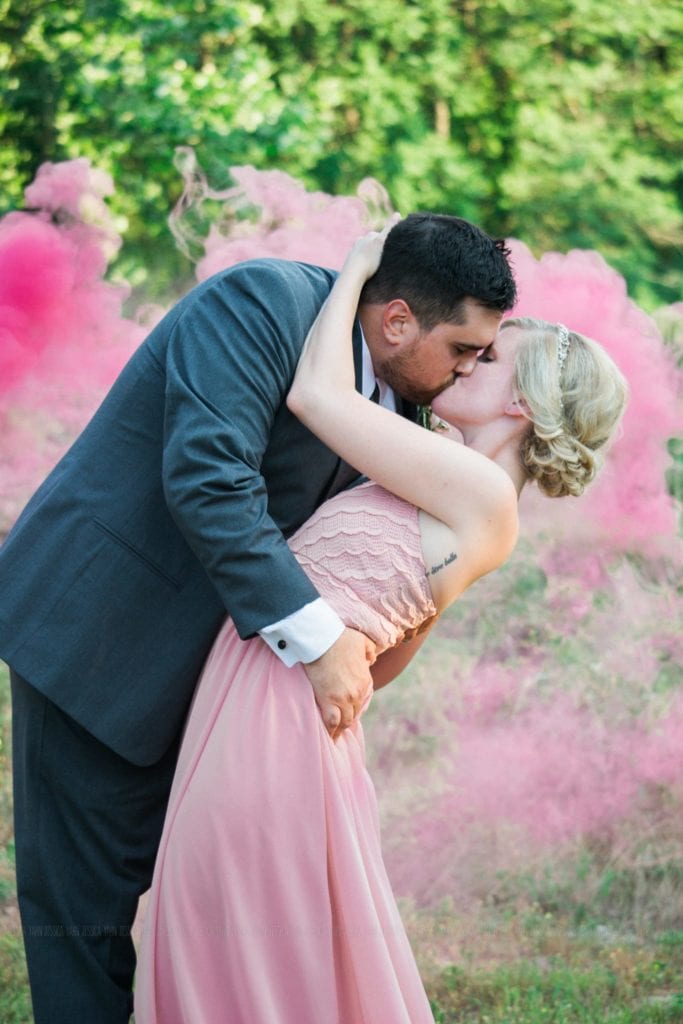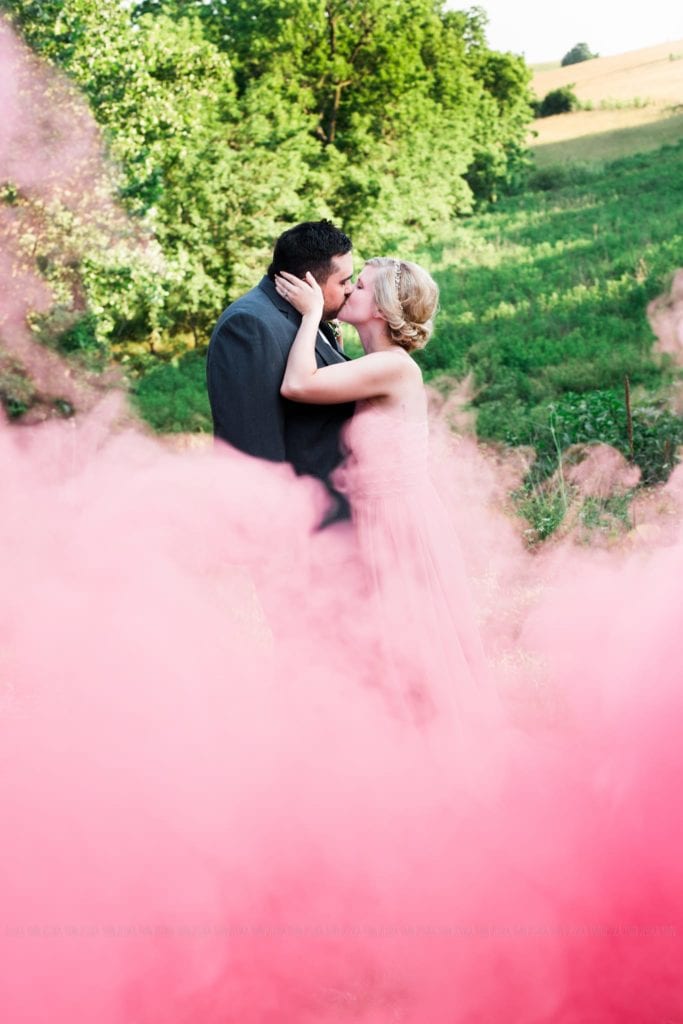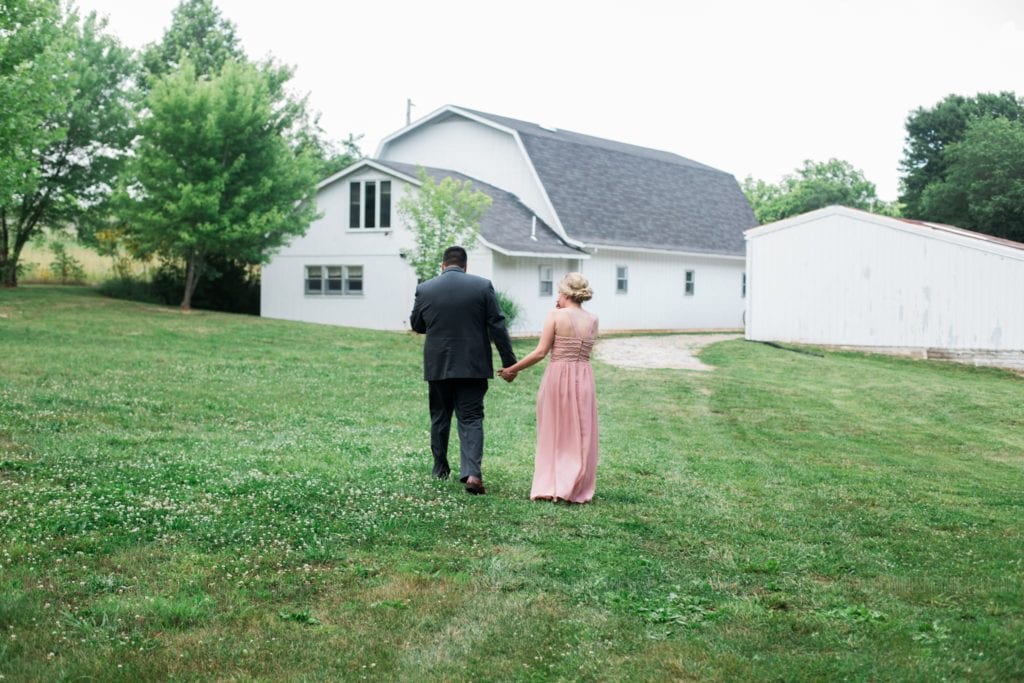 Venue
Rock Springs Farm
Catering
Heady BBQ Company
Shaker's Bartending Services
Hair
Haley Lambert
Wedding Dress
ModCloth
Photography
Jessica Yahn
(assisted by Amanda Sanders & Cassy Buehler)