As we are nearing the holidays I am also wrapping up the last of my sessions here in Washington. In just under two months we will be making a roadtrip over 2,000 miles back to the midwest. Even though I will greatly miss our friends and family here, I'm so excited to start this next chapter and see what lies ahead in the new year!
Because I'm so thrilled about all the changes & plans I have for 2014, I want to kick it off by giving away a free portrait session for a client in Missouri (currently valued at $200). (Session will be in the greater Springfield, MO area and must be used between March – November 2014.)  The winner will be contacted between January 4th-6th and will have the option to gift the session to a family member or friend if you wish to do so.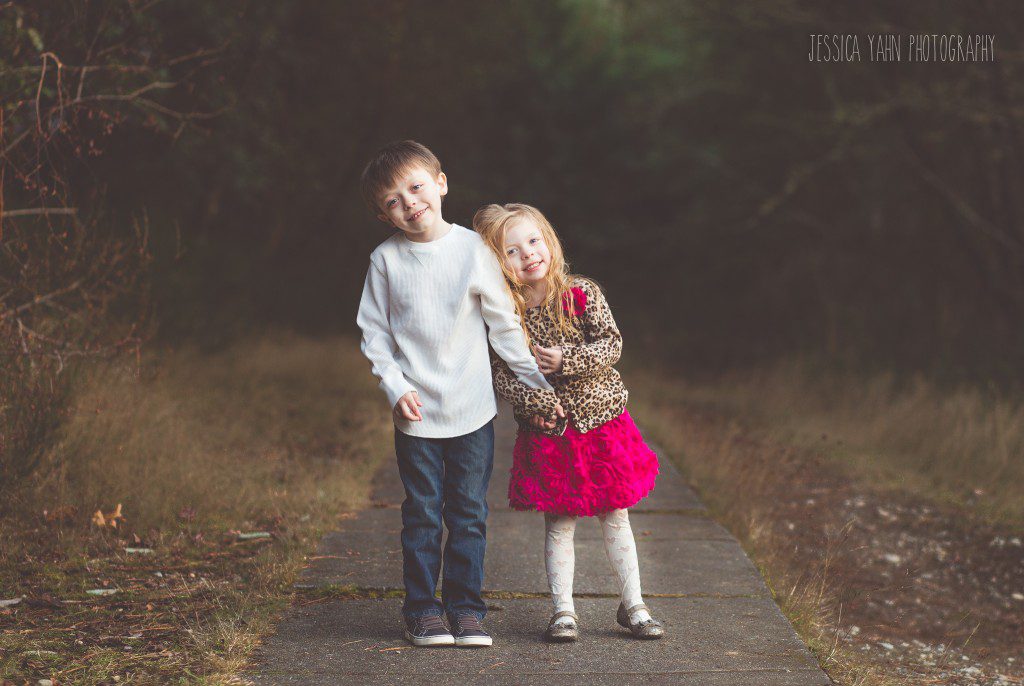 Good Luck and Happy Holidays from my Family to Yours!