My original plan for this week's theme ended up getting put on hold! Between being sick, messy kids, and a slightly busy schedule – life got in the way a little. I think we all know that happens sometimes. I still managed to pull out my camera a few times which is all that really matters, right?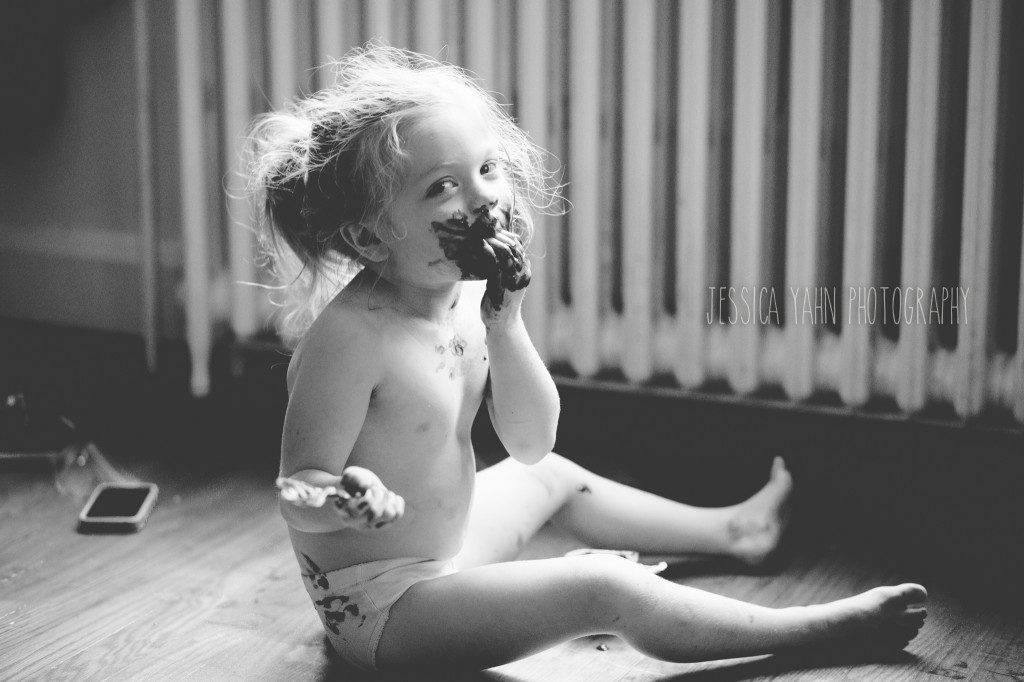 She does stay clean sometimes though! 🙂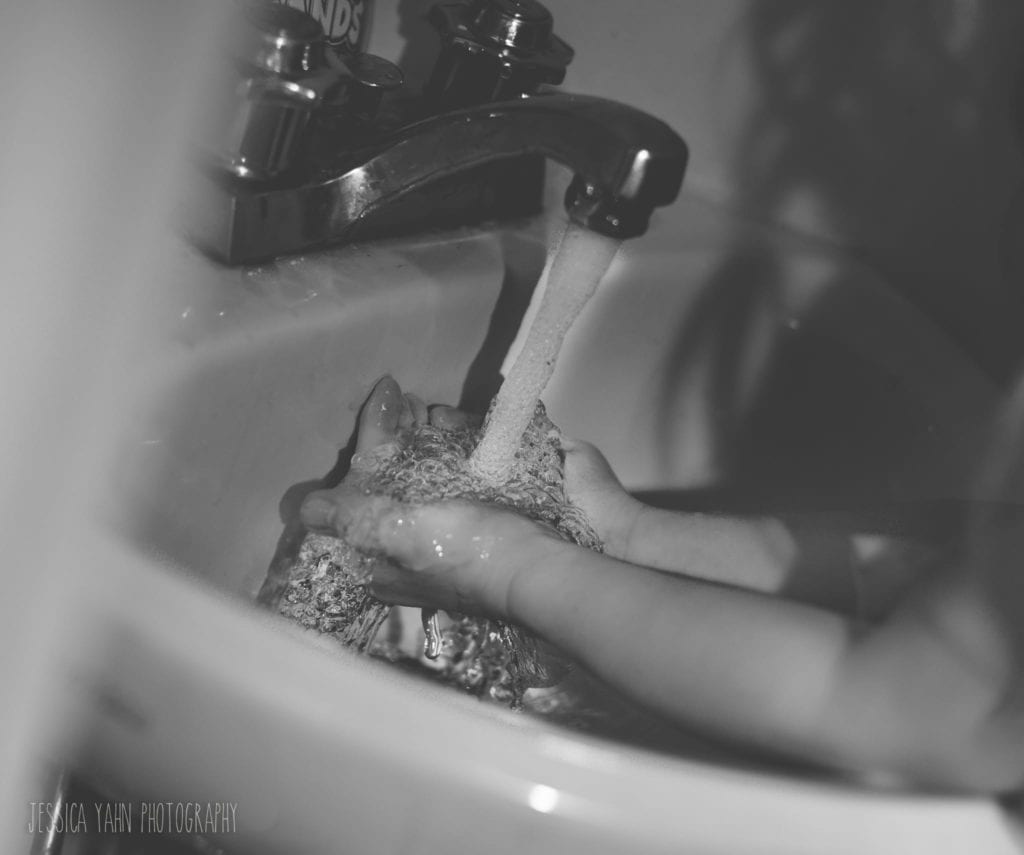 This week I'd like to feature an image shared by Phyllis Meredith Photography. I love the lines and how they show the movement of the water!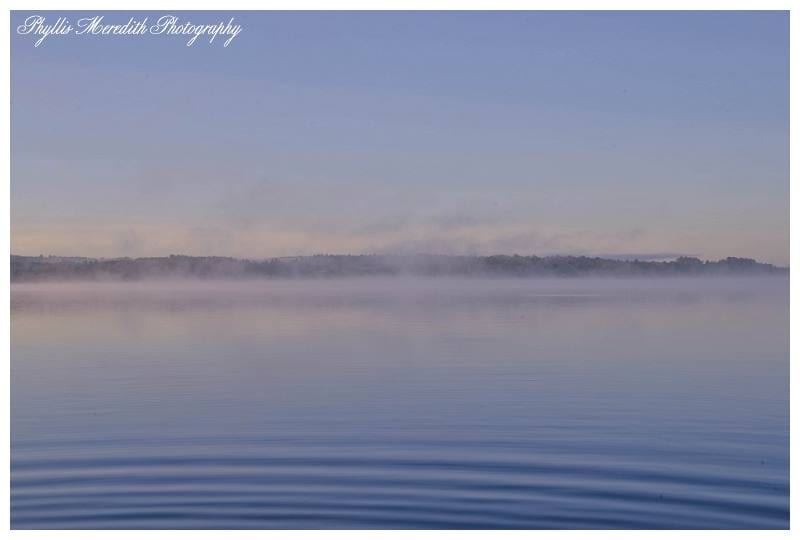 This week's theme is "Festive". Feel free to share all your Halloween images if you'd like or anything else that means "festive" to you! You can share them on Facebook or in the Flickr group!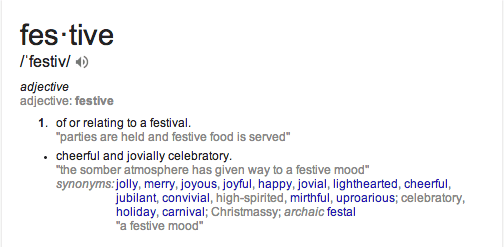 Lots of Love,
Jessica