Recently my husband and I returned from Oahu, Hawaii where we celebrated our 10 year wedding anniversary (more on that later)! As soon as we had officially booked our trip I posted immediately that I was available for a limited number of sessions!
(YES, I was willing to work on our vacation.  But I was going to have my camera with me anyway, right?? We all know I would have been taking a ton of photos as it is!)
Well, as soon as she heard I was coming back Kristen immediately told me that she wanted me to do a session for them! Her sweet family lived on the same street as us for several years on the island. They have been super lucky to be stationed in Hawaii for 10 years and now they are about to move! So she wanted to make sure she captured one last session of their family in Hawaii. And what is the best way to do that? A relaxed (and windy) session on the beach at Barber's Point!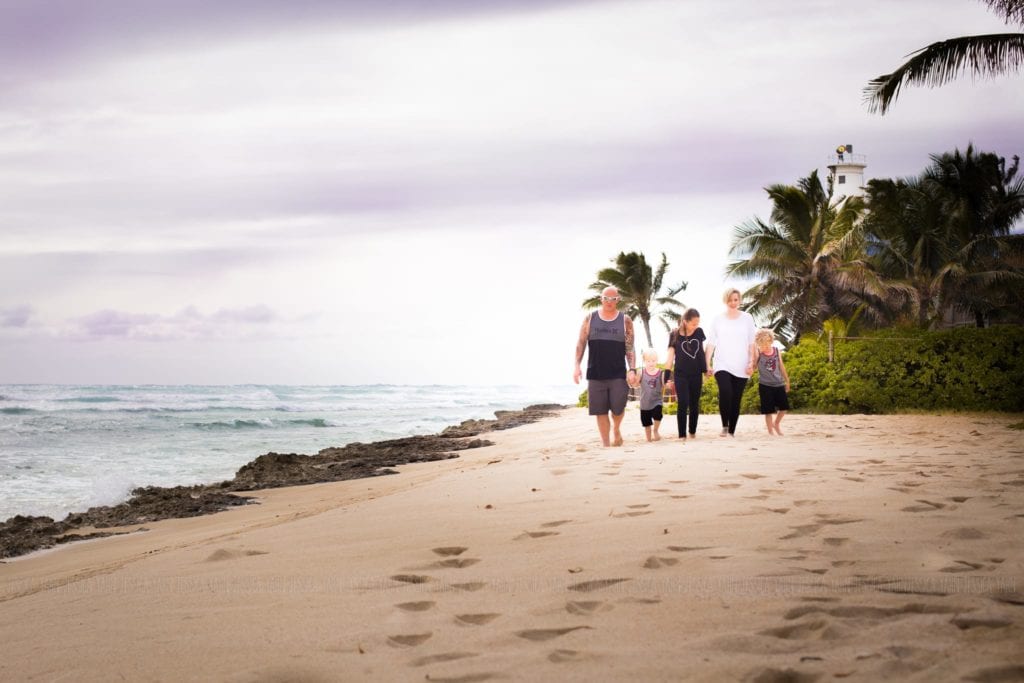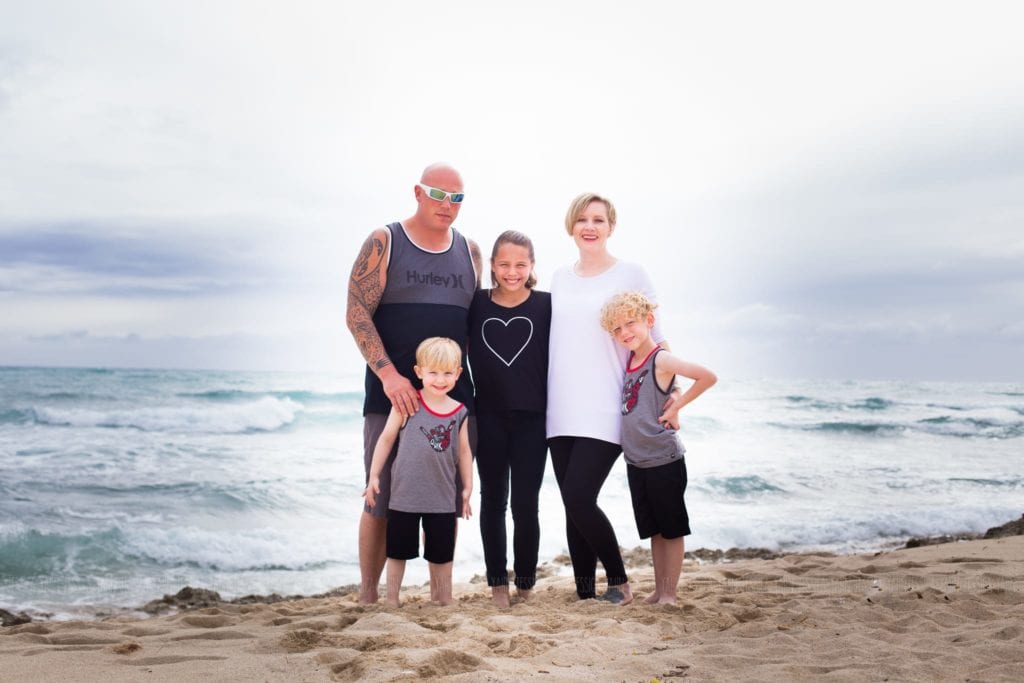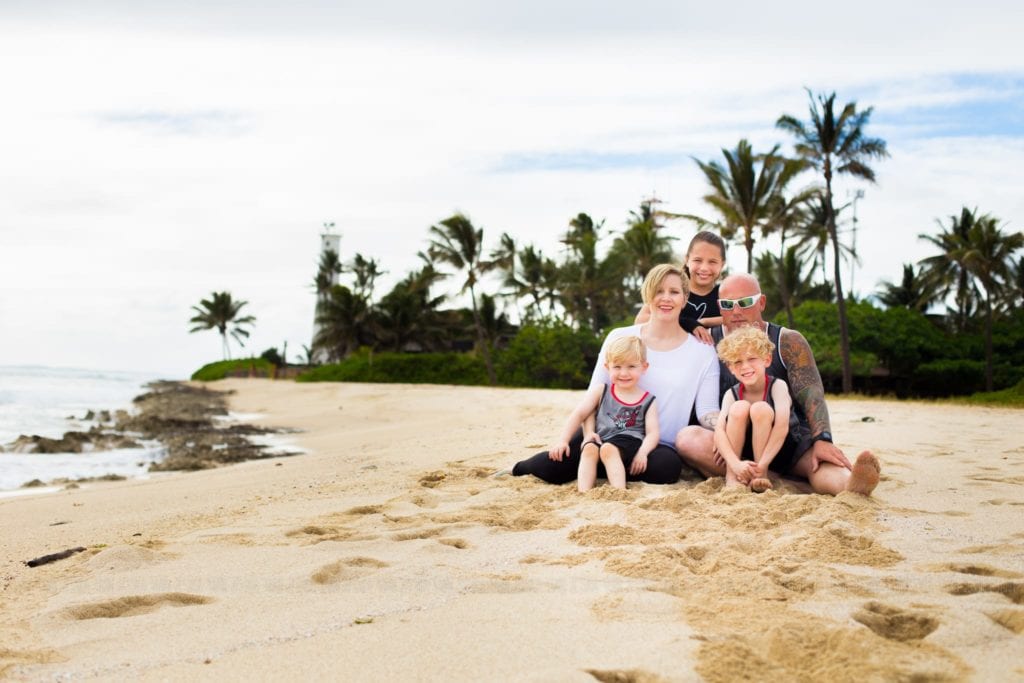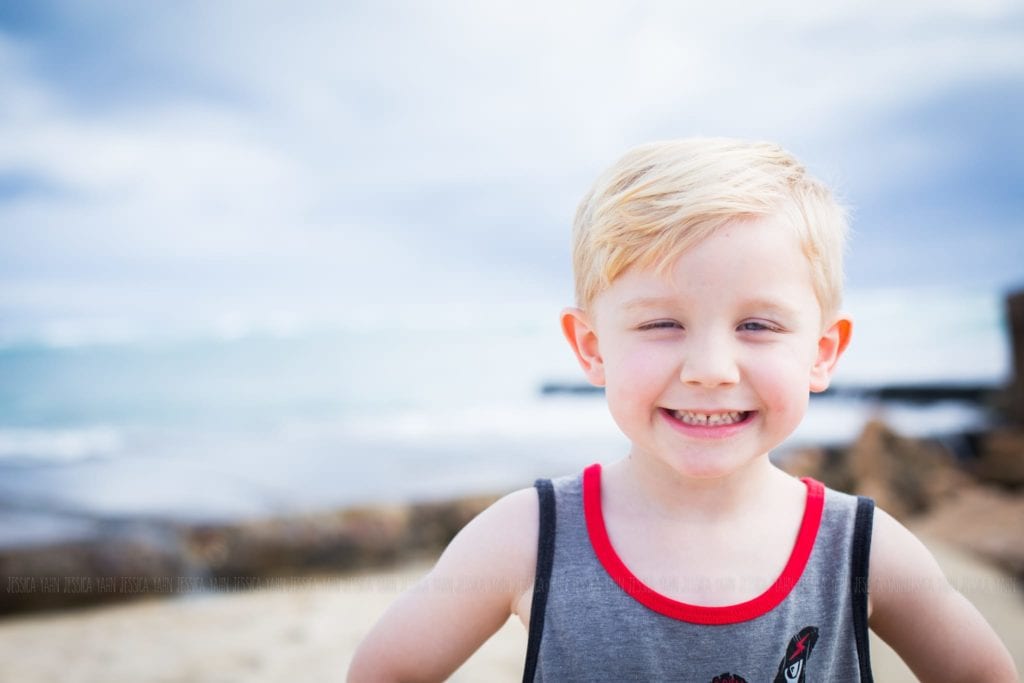 Going back to Hawaii was like coming home. The island truly has a large piece of my heart! I love and miss my island Ohana more than words could ever express!
Kristen, Thank You so much for allowing me to help capture the time you have left in Hawaii!

Oahu Hawaii Destination Family & Wedding Photography