When Amanda rushed in my front door telling me her water had broken at work – my brain immediately went into overdrive. It didn't matter that my bag had been packed for over two weeks, just waiting for this moment, I still felt a little unprepared! After arranging care for the kids I took off to meet her at the hospital! I'm sure it was quite humorous for anyone watching while I balanced my camera bag, a large cup of coffee and a giant yoga ball! (Thank you to the sweet nurse who caught it from rolling away in the parking lot!)


The room was filled with family & friends as we all anxiously awaited this little boy's arrival!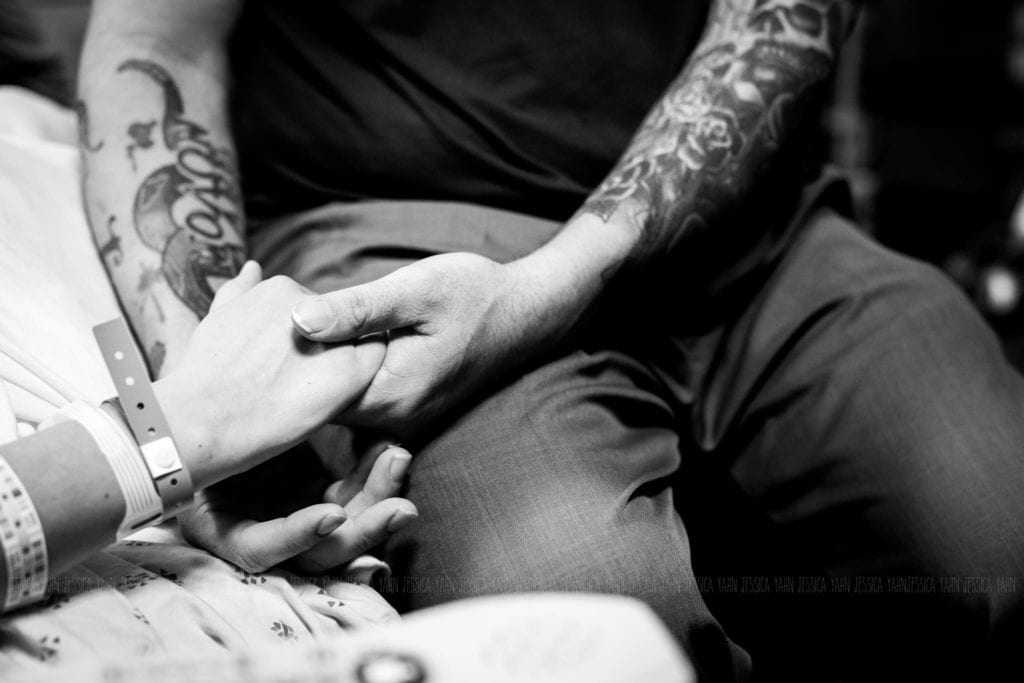 In labor, and she still manages to look beautiful!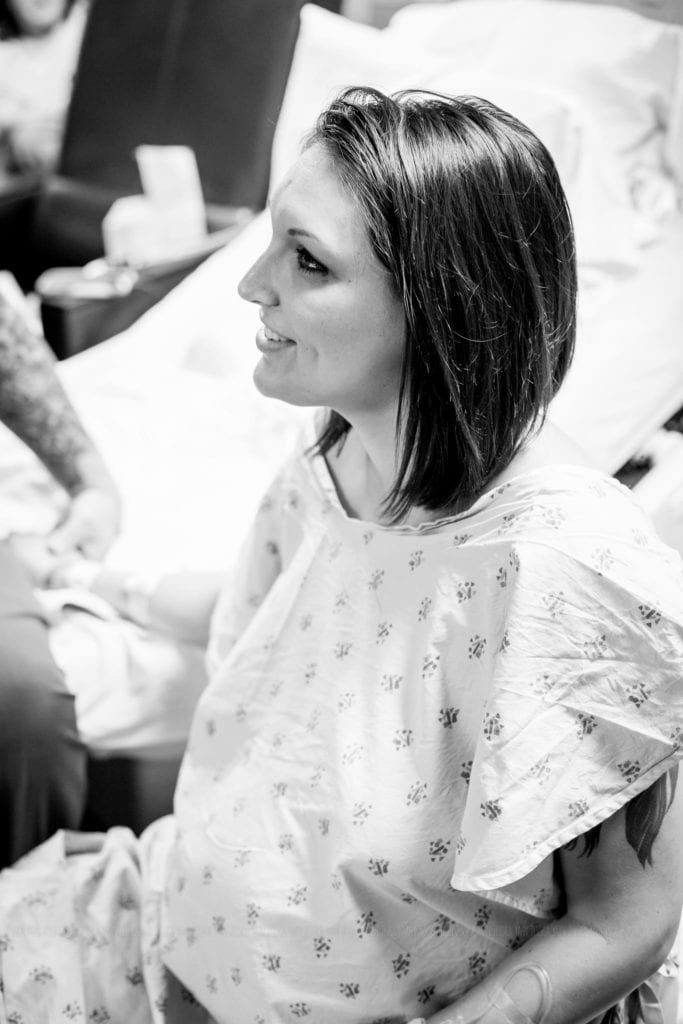 The Yoga Ball seemed to do the trick and soon after the intensity in the room stepped up as this amazing mommy prepared to welcome her sweet son!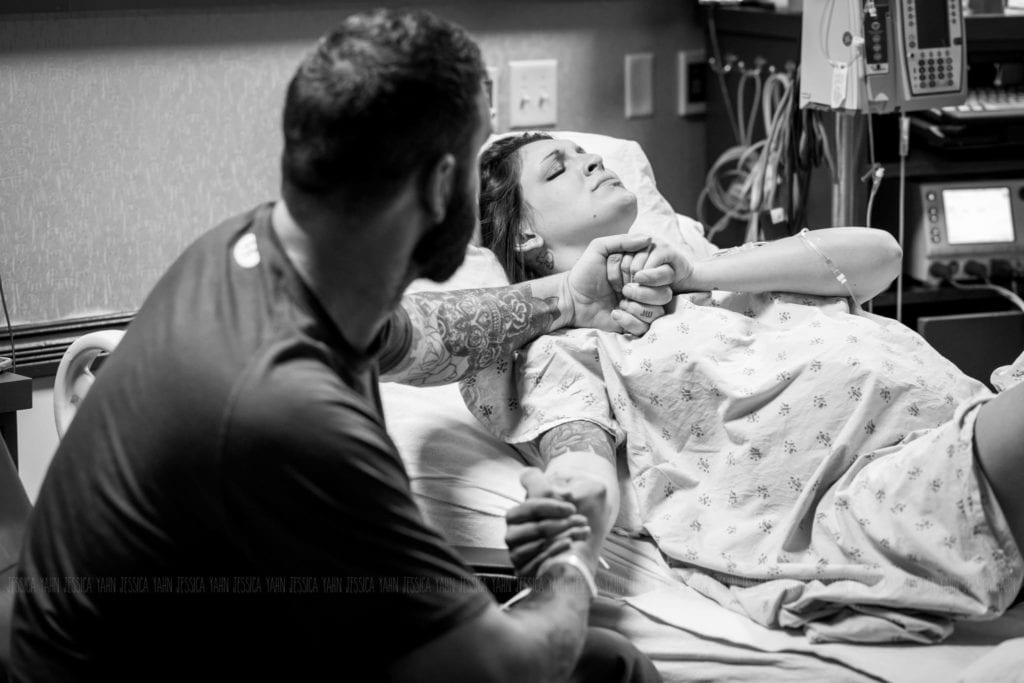 Amanda knew from the beginning that she wanted to deliver naturally, with no pain medication, and with a lot of inner strength and support she did it!
Words could not ever express how extremely proud I am of my amazing friend!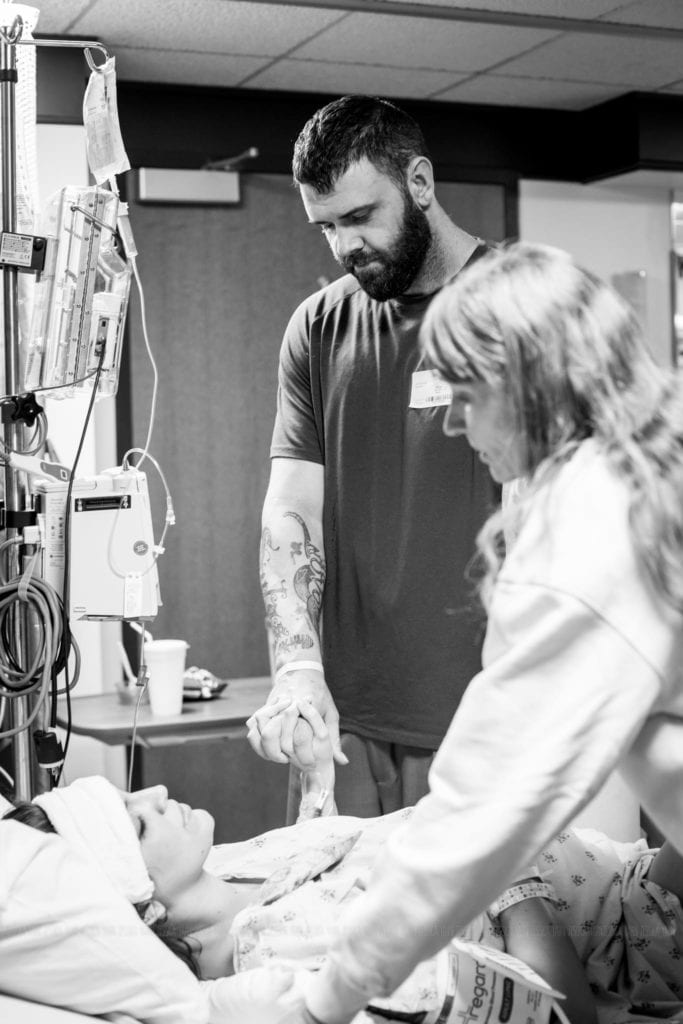 After 15 minutes of pushing, baby Kavyn arrived! There were tears all around the room as soon as we saw his perfect little face!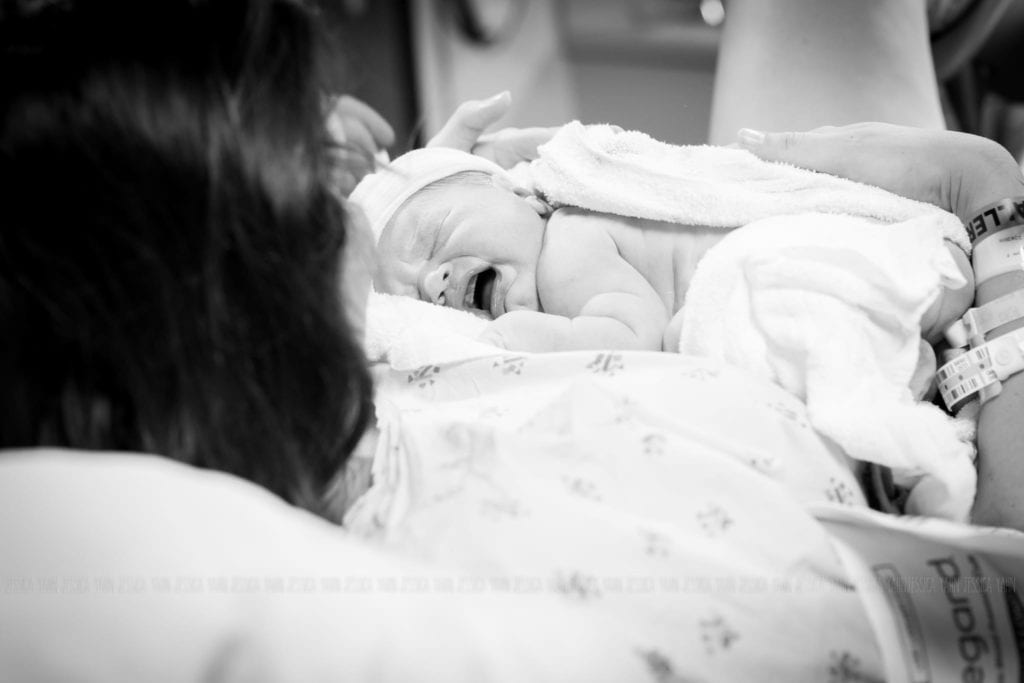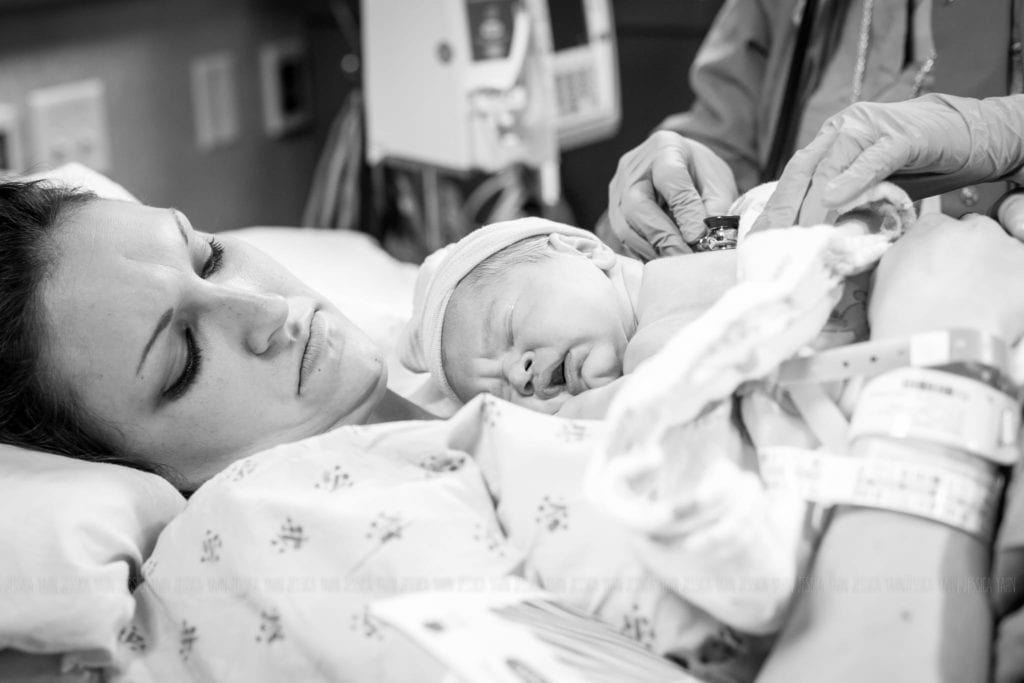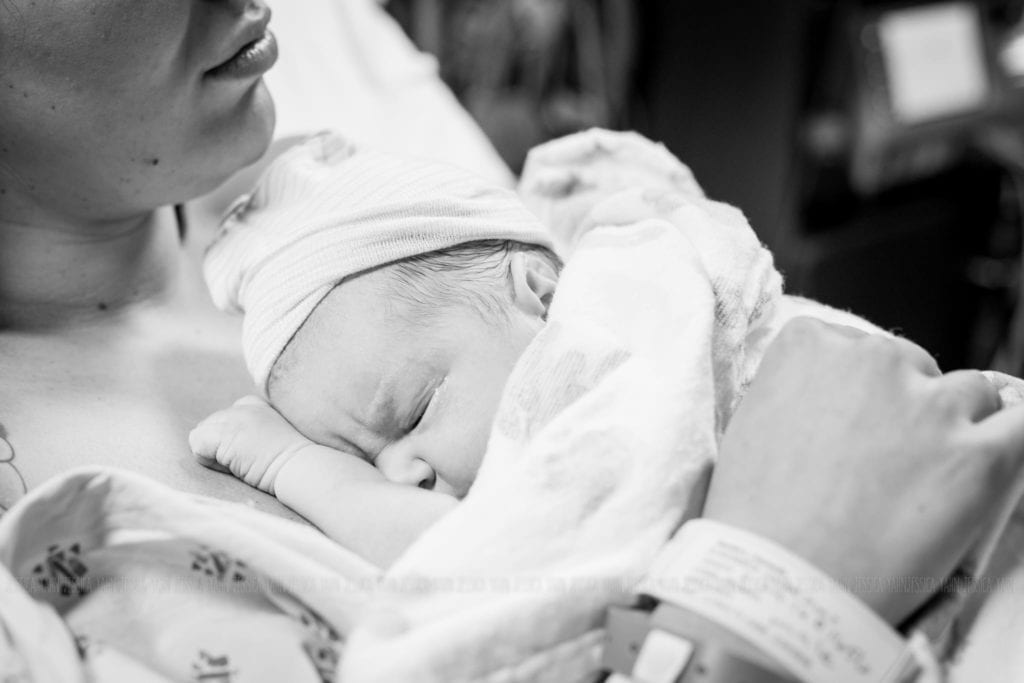 Welcome to the World sweet boy! I cannot wait to watch you grow!
I love you already!
Springfield Missouri Maternity, Birth & Newborn Photography