Beth first contacted me when I was still in Washington, prior to our move back to Missouri. I was honored that she booked with me, even while I was over 2,000 miles across the country. I was so excited when they told me about their plans for a simple, yet beautiful outdoor wedding at Rutledge Wilson Farm here in Springfield, Missouri. So after months of emails, a cross-country move, and lots of planning – the big day arrived.
The afternoon started by meeting with the bridal party at a local hotel to prepare for the ceremony. The room was filled with a lot of smiles and laughter as the girls were getting dressed!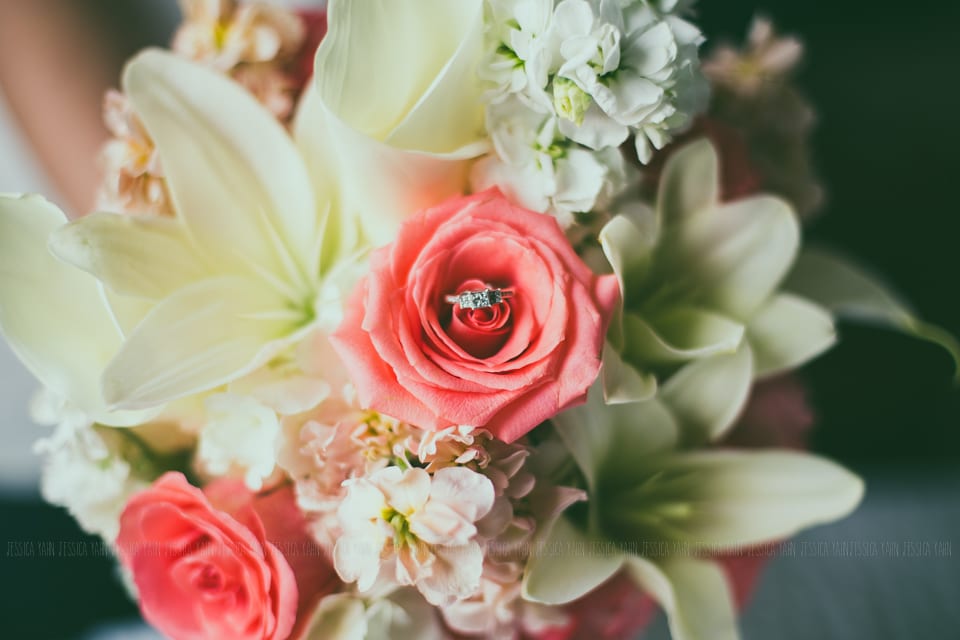 Soon, it was time to head to the ceremony, where the groom, family and friends were waiting….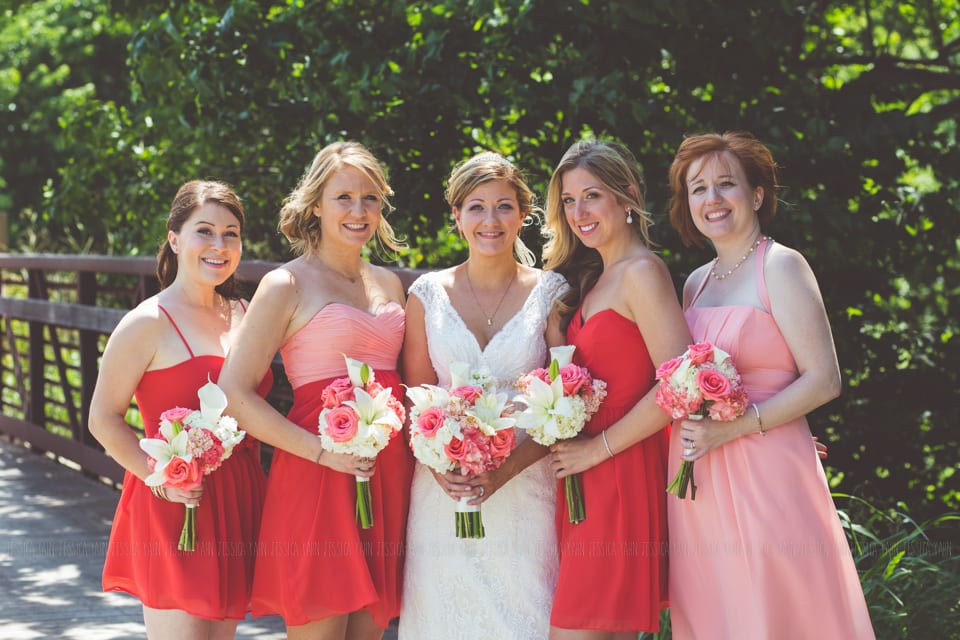 Congratulations Mr & Mrs Bristow! Thank You again for letting me share in your Love Story!
Lots of Love,

Springfield Missouri Wedding Photography
Bolivar | Buffalo | Nixa | Ozark | Branson | Willard