"That's how you know-
When it grabs a hold of you and won't let go,
When you feel like she's always been in your soul
And as time goes by she's still surprisin' you.
That's how you know it's true-
When a new love feels old and an old love feels new."
–Chris Young
From the moment I met Katie & Garrett I could just sense the complete adoration between this young couple! You can see it in the way they look at one another – and you cannot help but smile along with them! For their Fall Engagement session we headed from Springfield out to the beautiful countryside of Seymour, MO. Check out some images from their session and find out  more about this sweet couple below!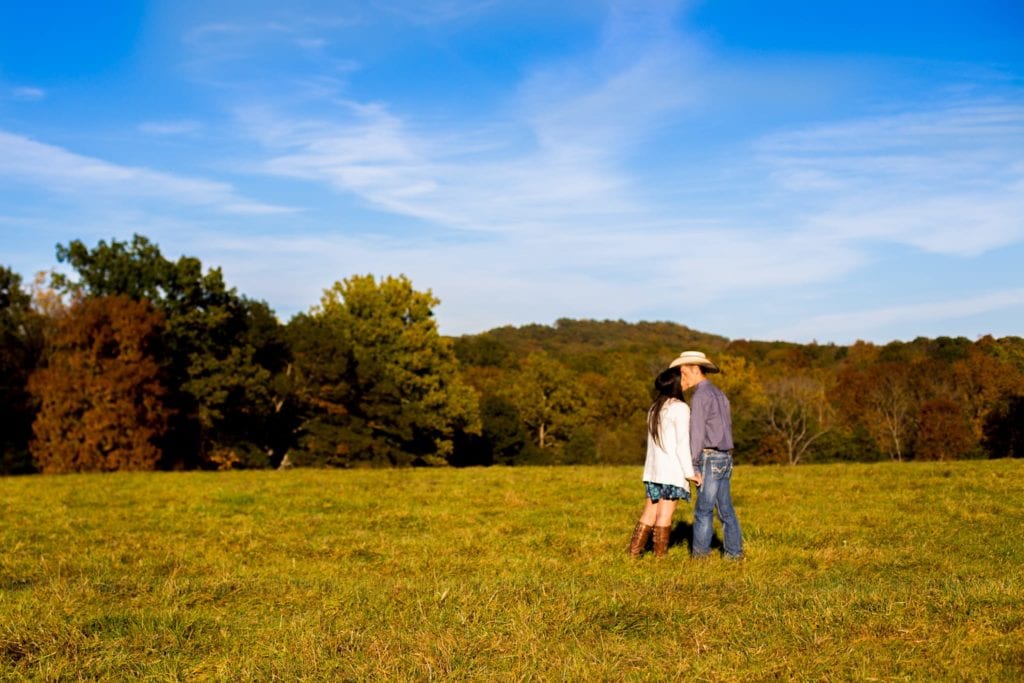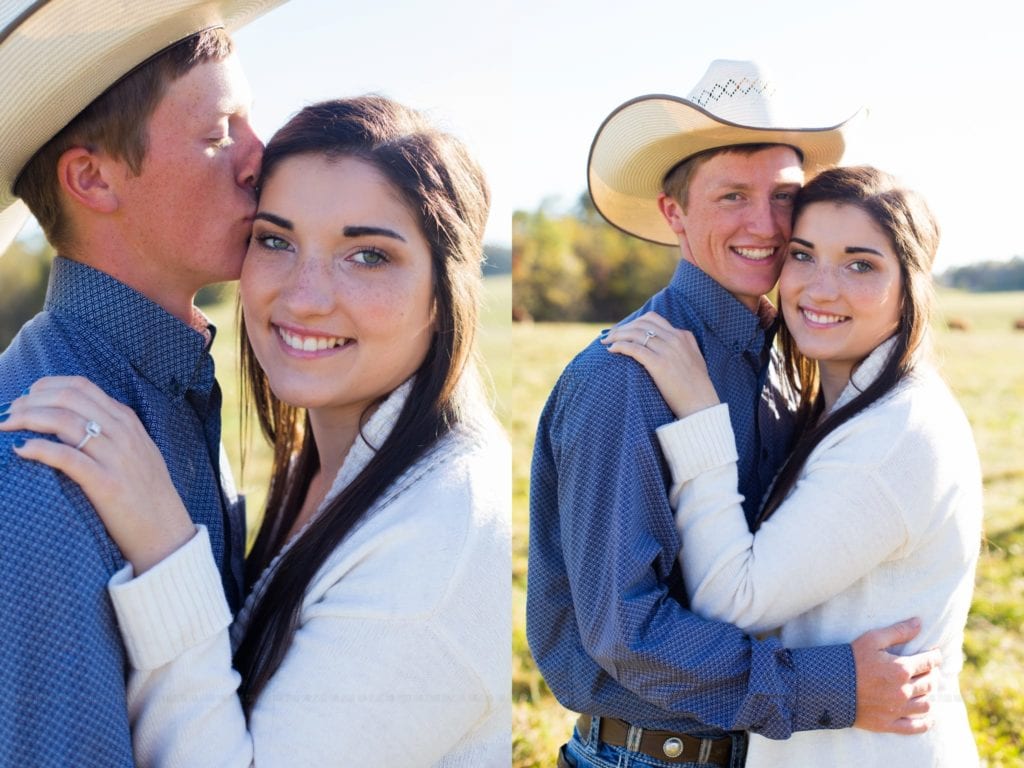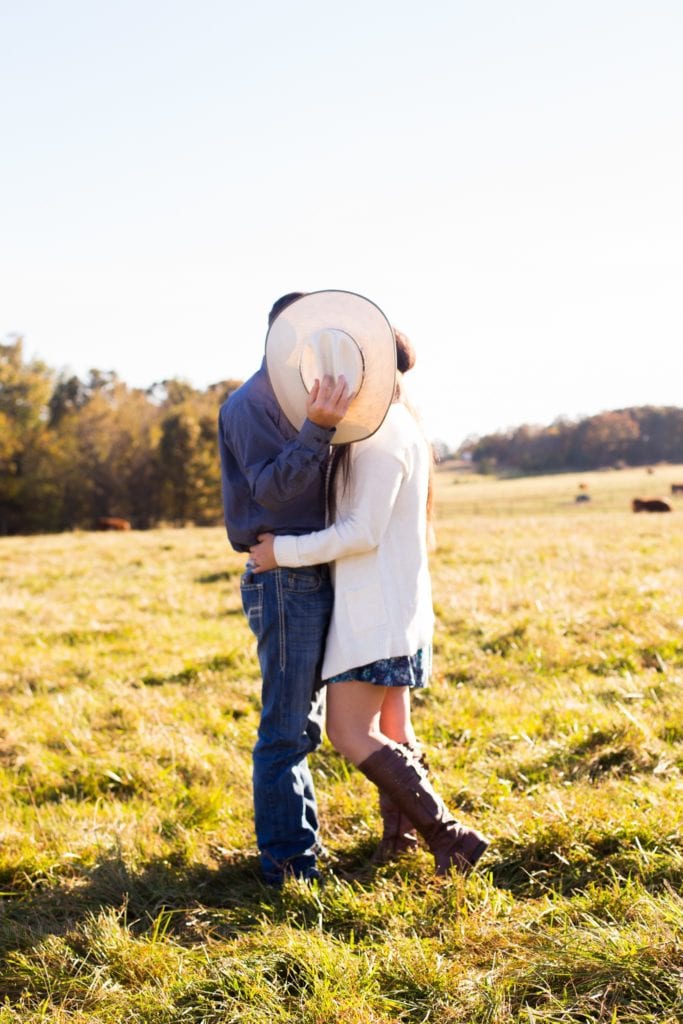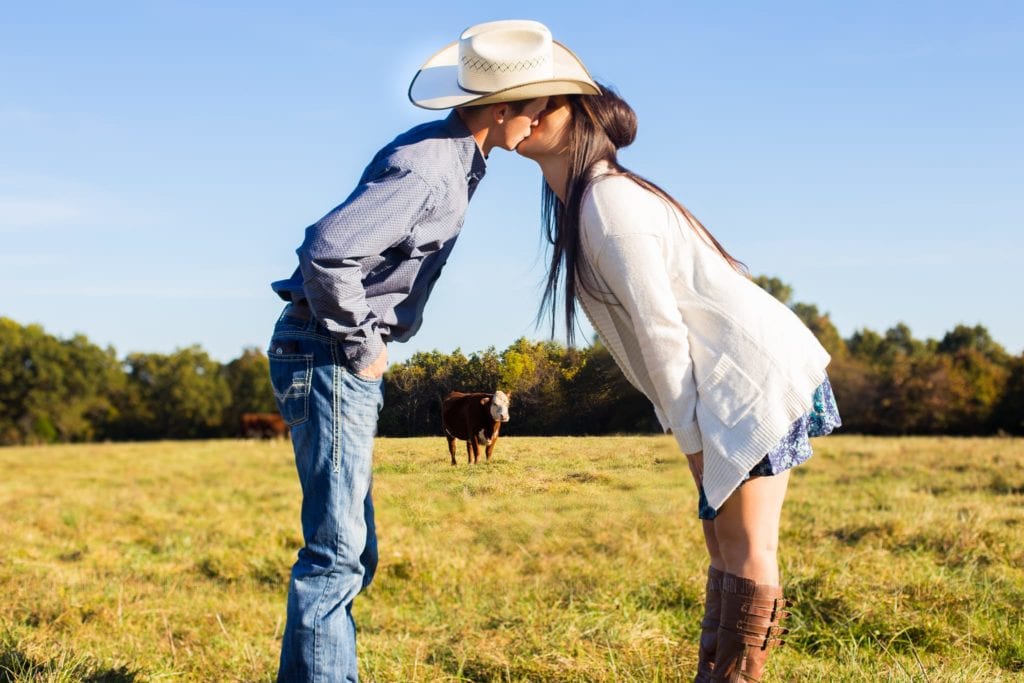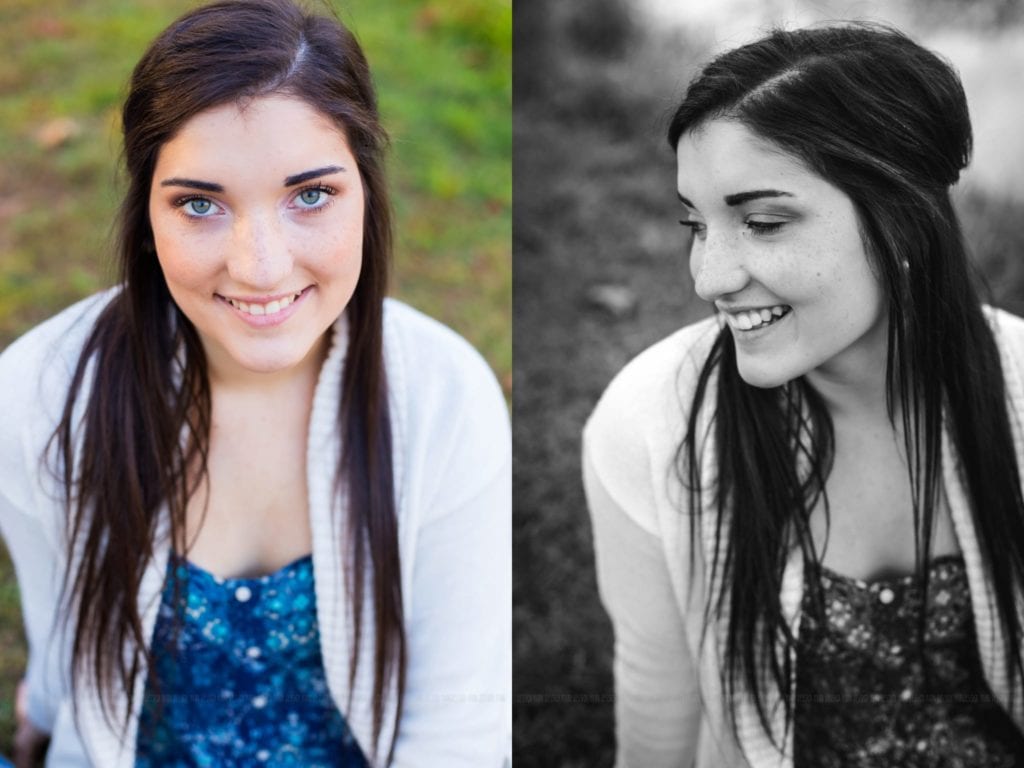 :Meet Katie:
"I love to sing, shop, hang out with Garrett and our friends! However I stress about everything even when there's nothing to stress about."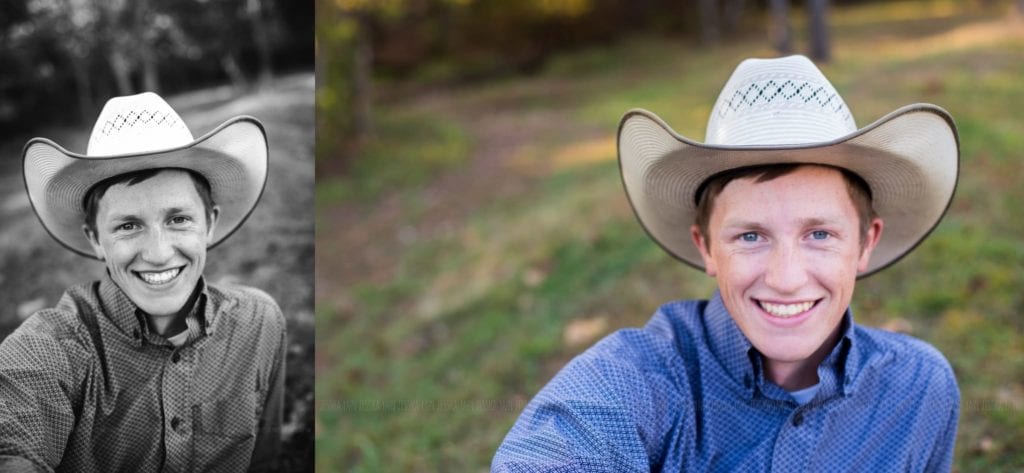 :Meet Garrett:
"I am a farmer. I love riding my horse, fishing and hunting. I have a kind of a dry sense of humor but I love to laugh and make others laugh as well."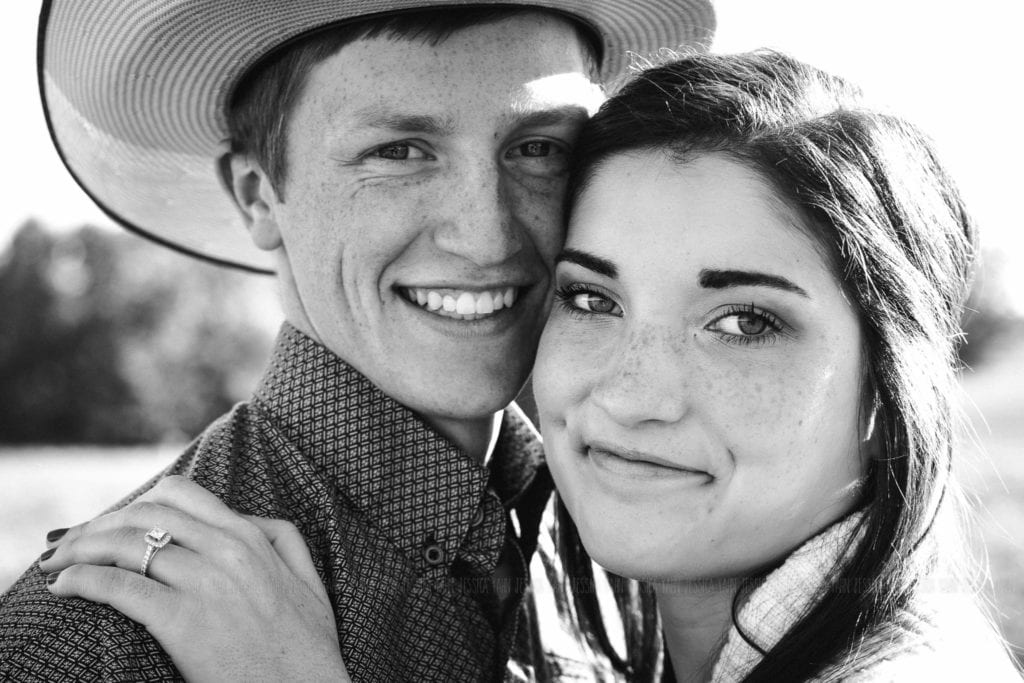 Tell us about your proposal.
Since we met at church, he proposed there. Because I told him I didn't want anything super big or extravagant for an engagement.
So instead he surprised me with a different ring then we had picked out and it was way bigger and I just fell in love with it!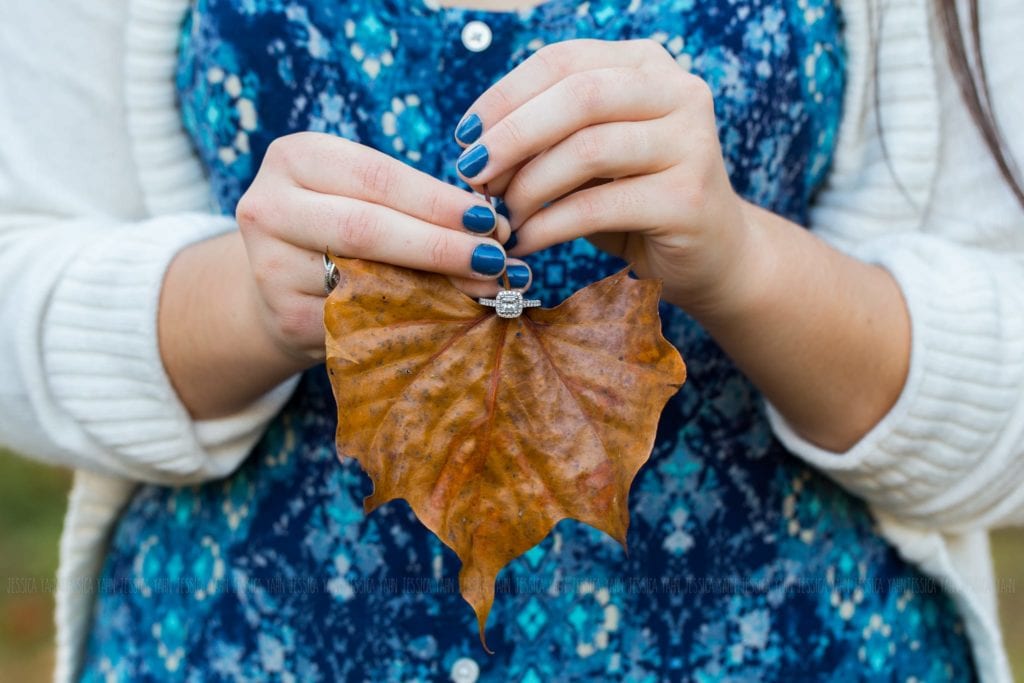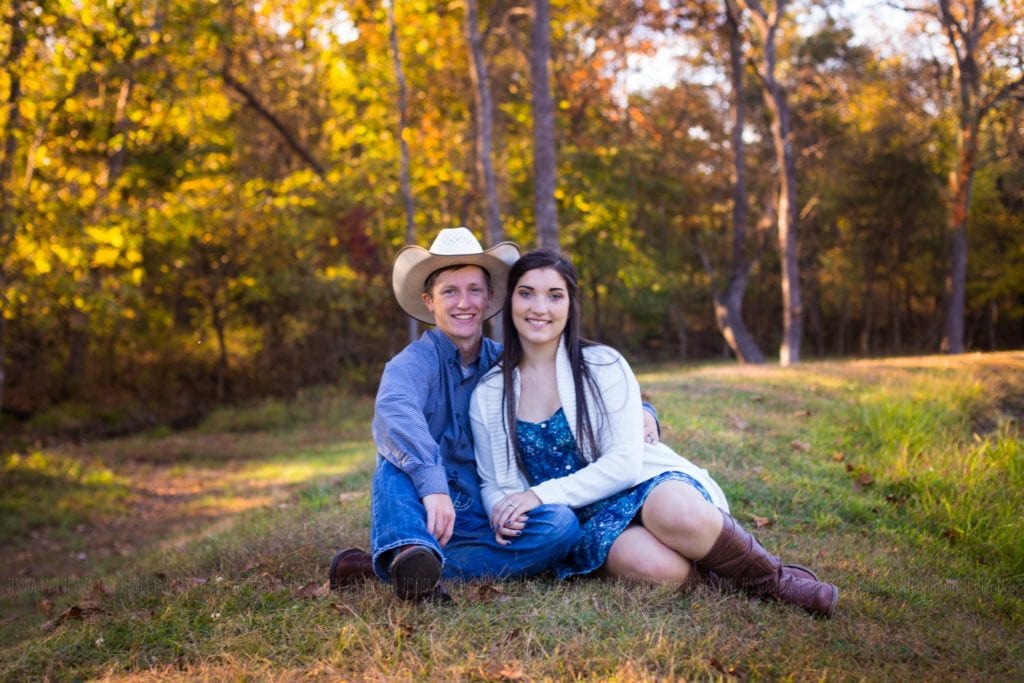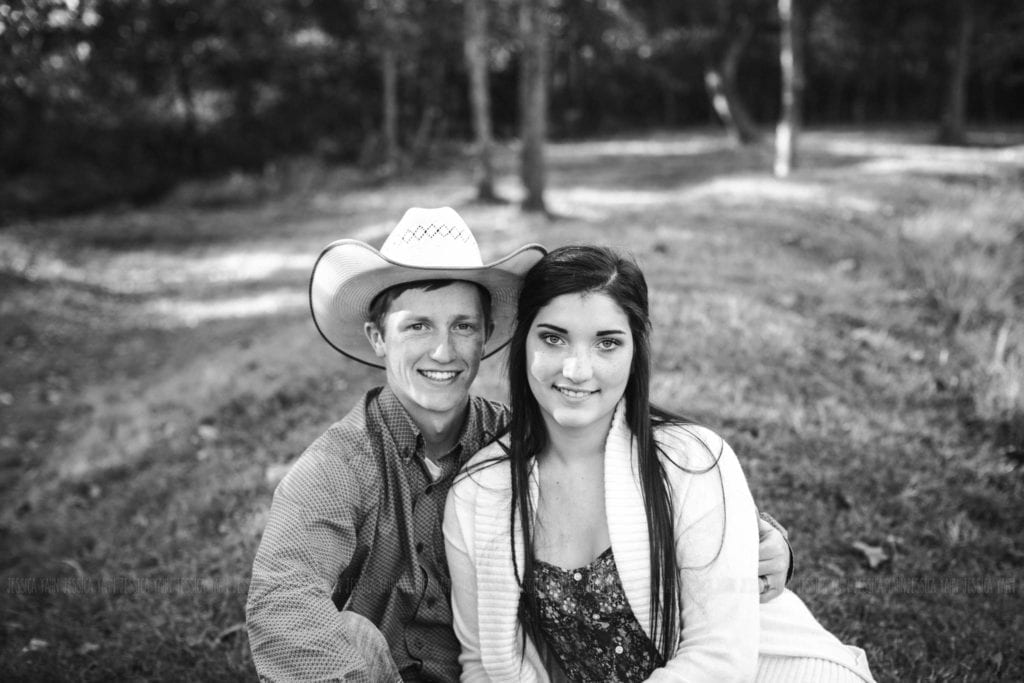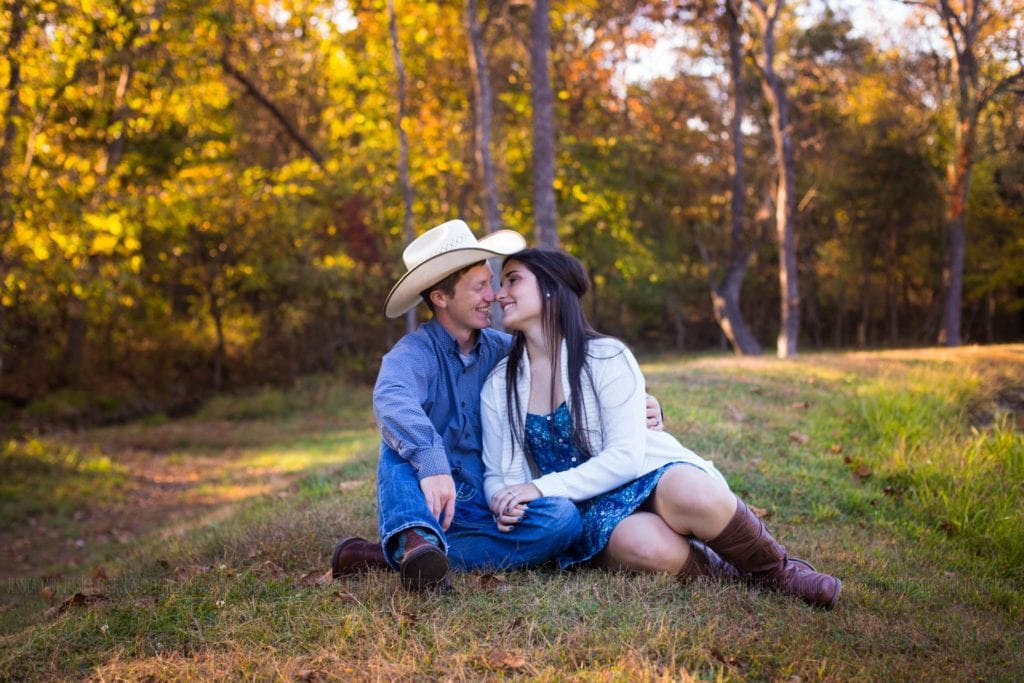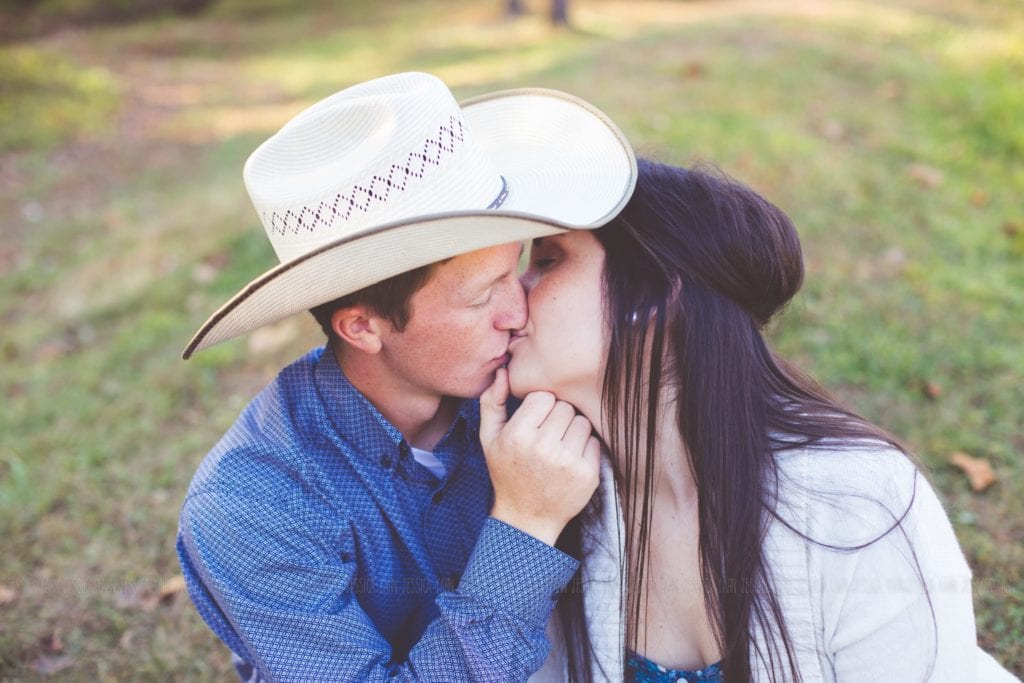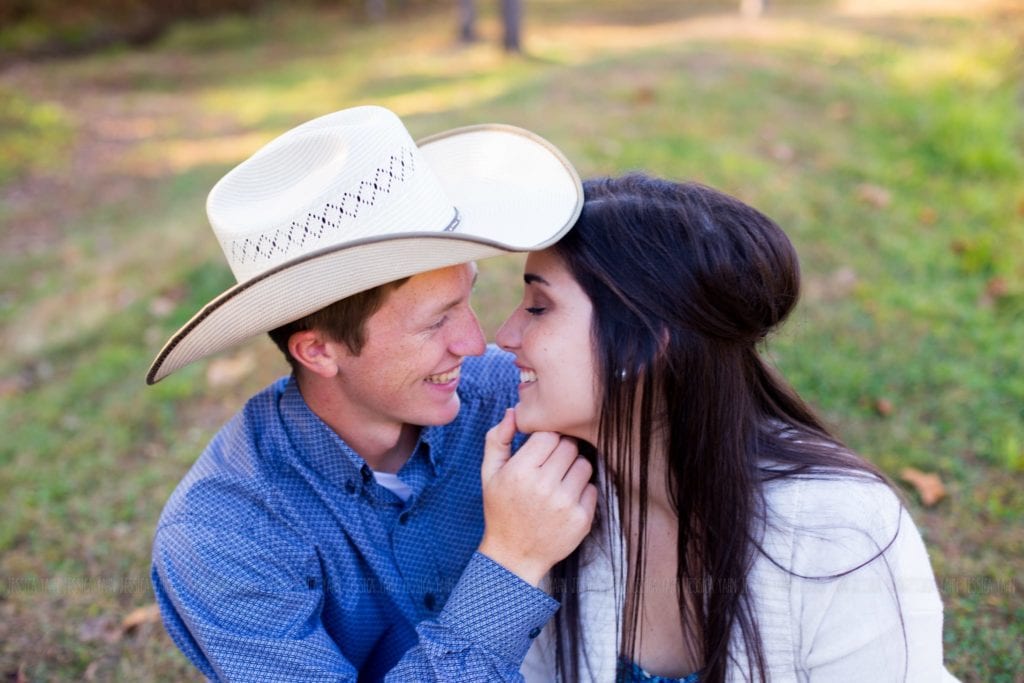 What are your favorite things to do together?
We love to just explore and do new things all the time like taking walks through his field, fishing, watching movies, cooking, and plenty of other things we still have yet to do!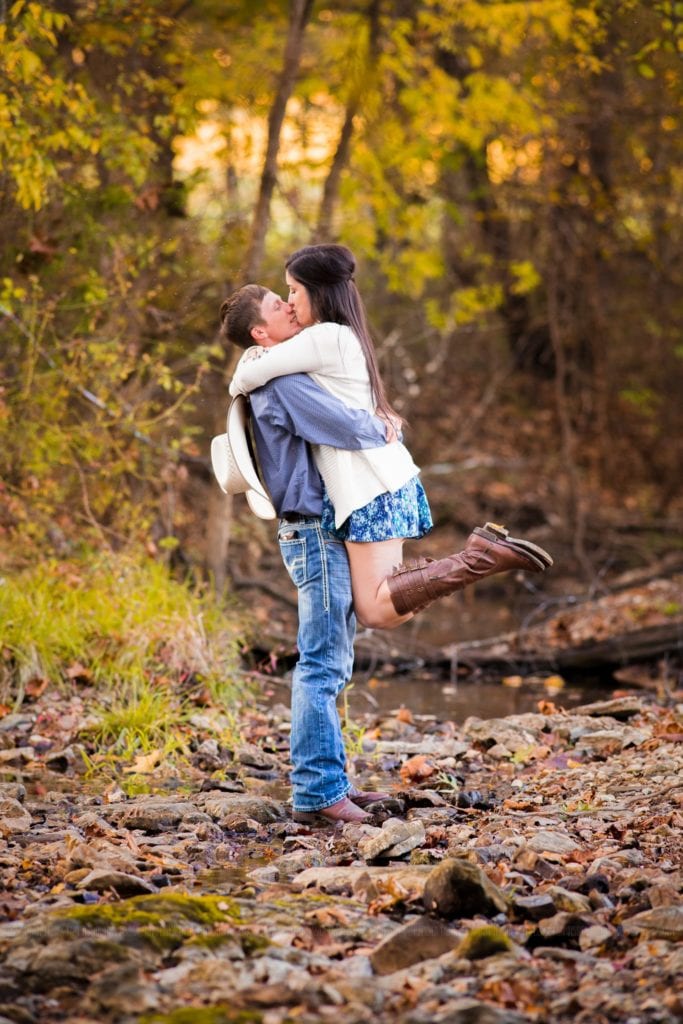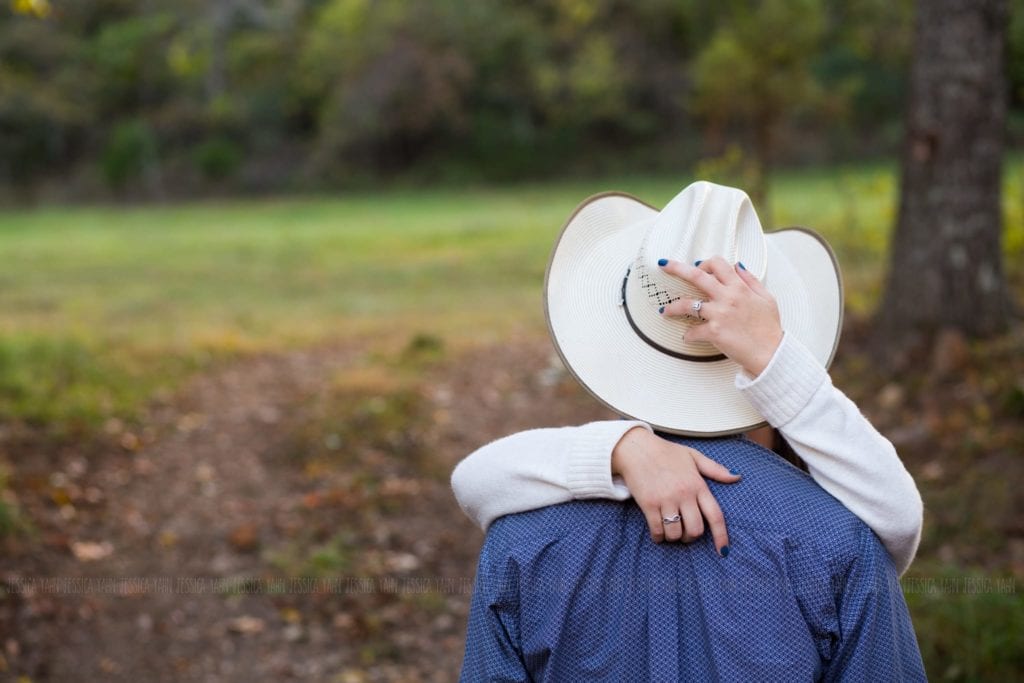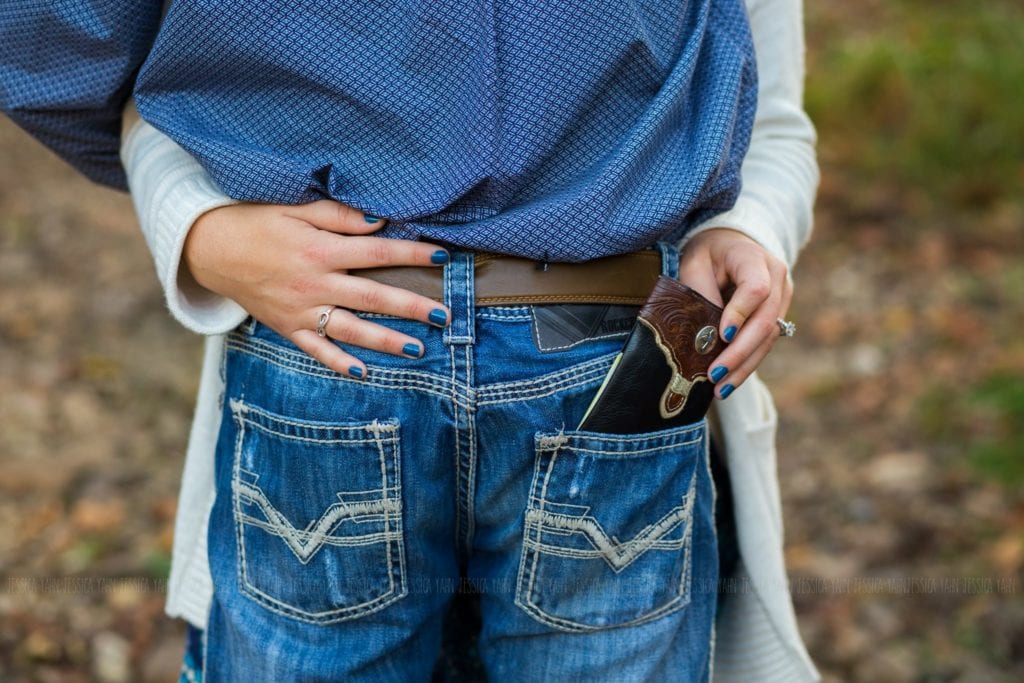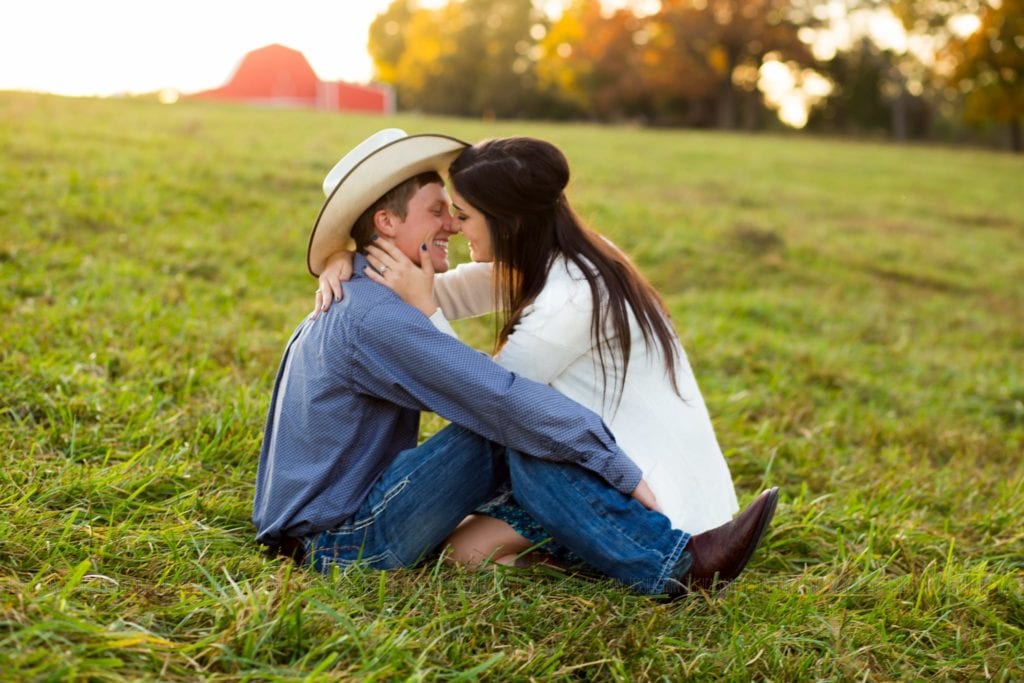 Garrett, What  do you love the most about Katie?
I love everything about her from her smile all the way to how she looks when she gets mad at me and can't help but smile when I'm trying to lighten the situation.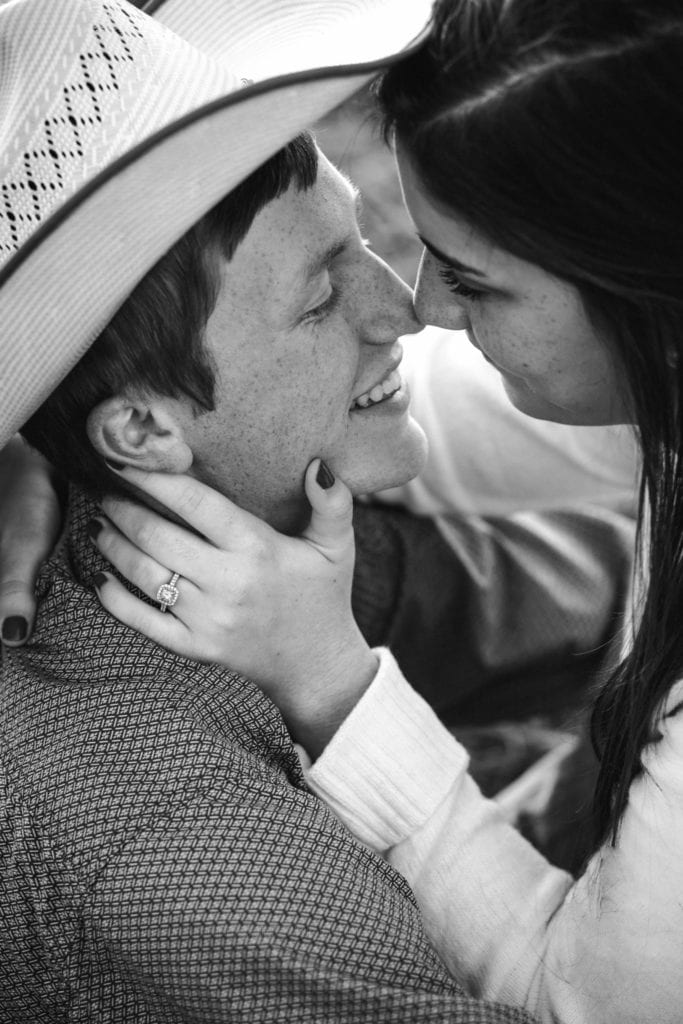 Katie, What things do you love the most about Garrett?
I love his freckles and smile. I love how I can never stay mad at him because he just makes me laugh. I love that he has an undying love for God.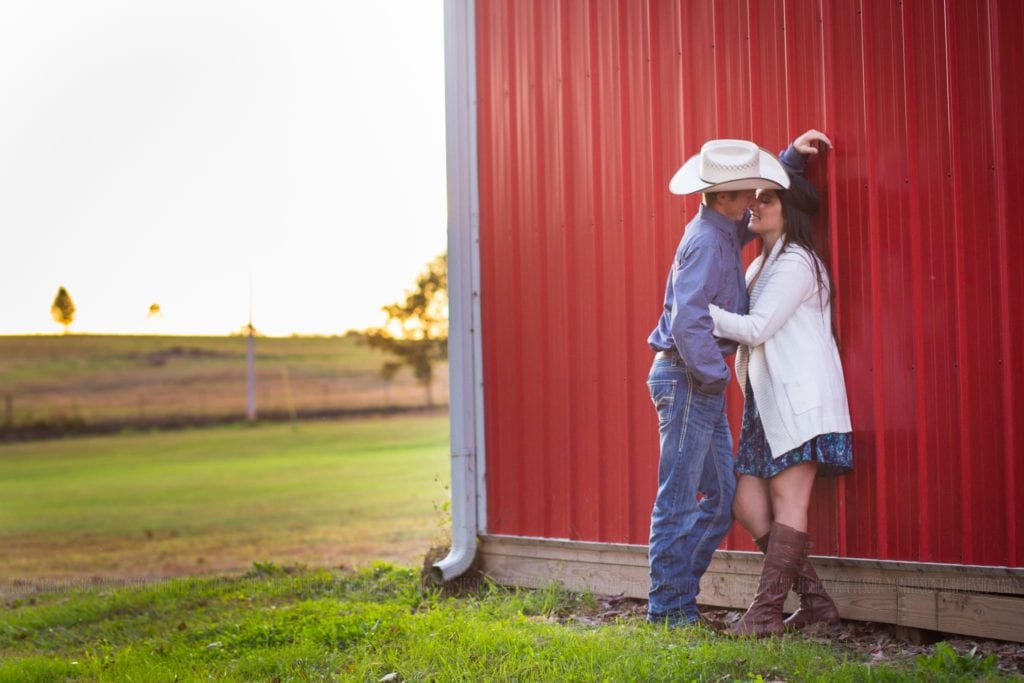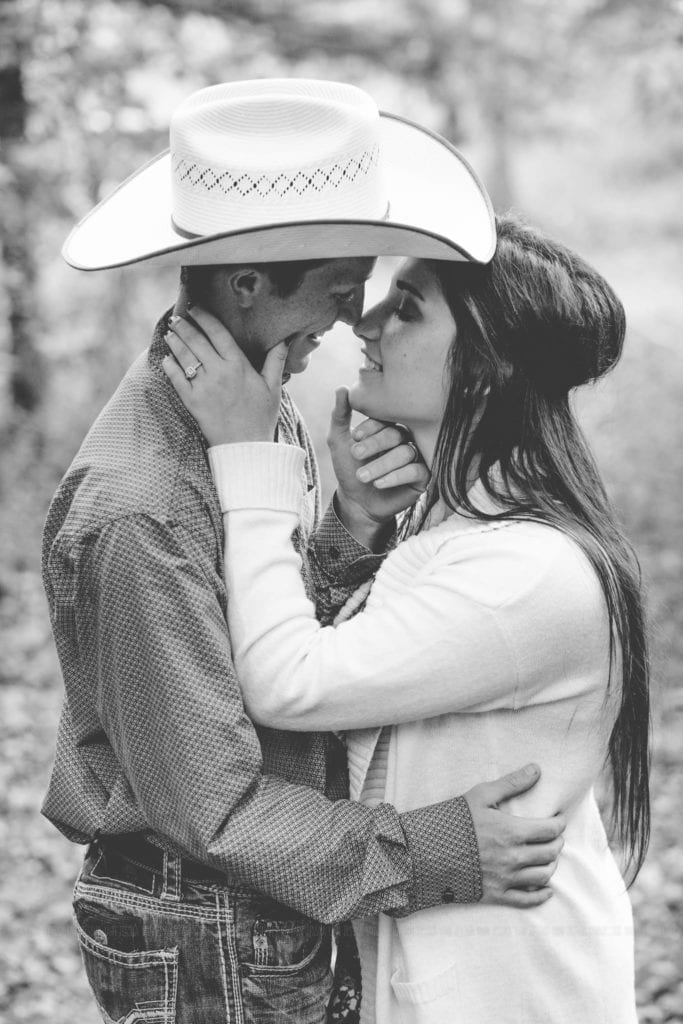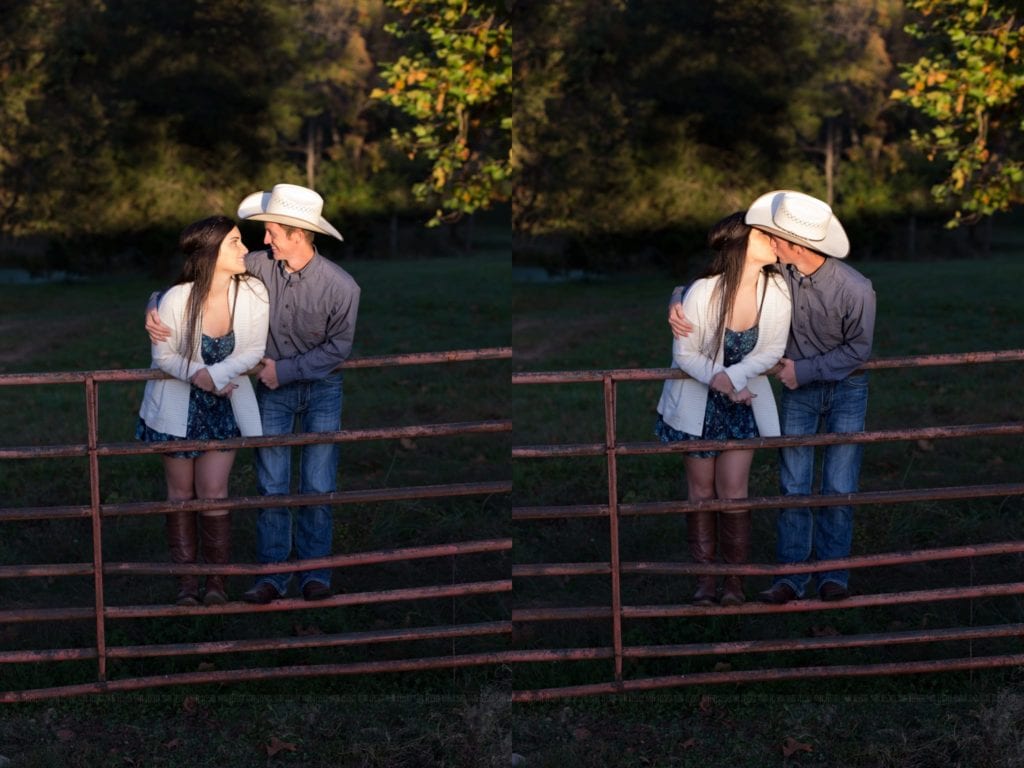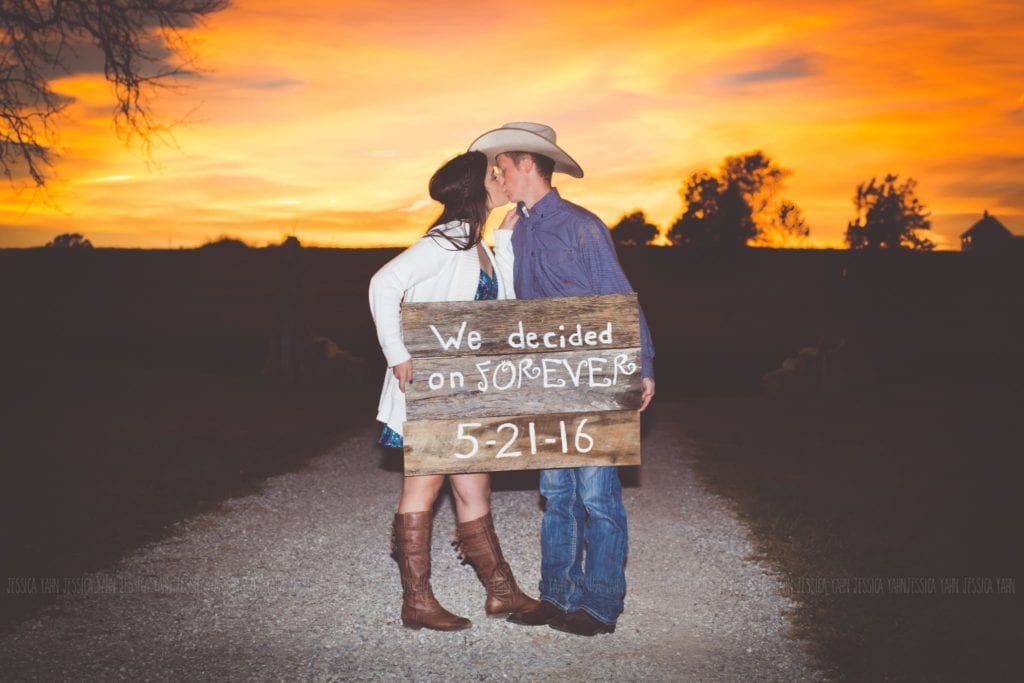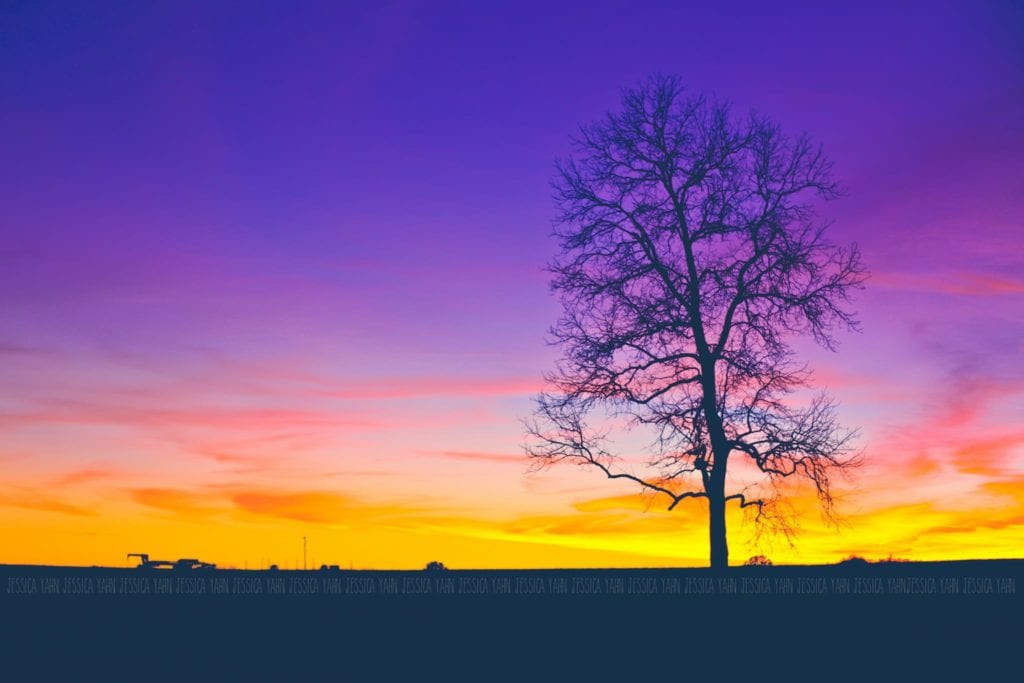 Congratulations Katie & Garrett! I am so excited for your wedding and I cannot wait to celebrate your big day with you!